Entertainment
Published on February 8th, 2017 | by
0
Your Wardrobe Is About to Get Fifty Shades Darker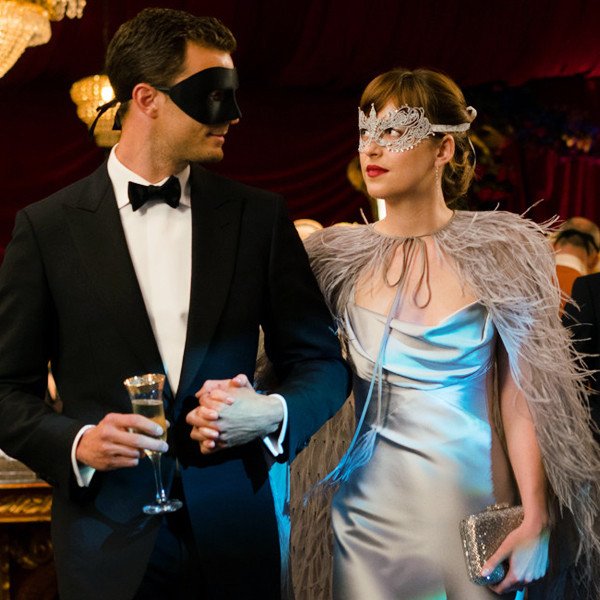 Va-va-voom! Talk about some sexy ensembles.
Today marks one week until the premiere of Fifty Shades Darker, which means you're probably itching for a sneak peek. To tide you over, we've taken four snapshots from the upcoming movie and paired them with similar, shoppable Anastasia Steele (a.k.a. Dakota Johnson)-inspired looks!
Think: men's button downs, sultry lingerie and slinky maxi dresses—all of which your closet's most likely missing. So take your boudoir outfits up a notch and click here for a taste of what we'd imagine that wardrobe department might look like.
Lingerie not your thing? These 50 grey sweaters (from light to darker) will do the trick.
And if after all that you're still looking for more style inspiration, click here.
E! Online (US) – Fashion Police