You look forward to Spring Break every year because, let's face it, it's the time of your life.
Maybe you're jetting off to Miami Beach with a handful of your best babes, or maybe you're doing a couple's trip to Cabo. Where you're going doesn't really matter, but what you're doing while you're there does. Even more important? Being prepared for any situation by packing strategically.
You already know you'll be spending time at the pool and hitting the town at night, so plan accordingly.
Want to make sure you're not forgetting anything? Check our list below!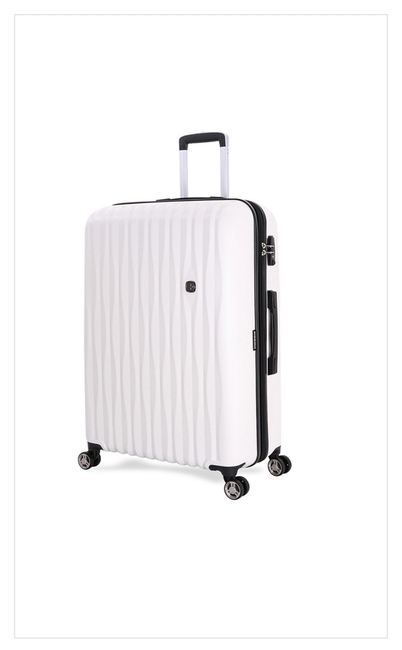 SUITCASE
Sure, you're packing light with bikinis being your wardrobe of choice, but you will need somewhere to put it all. May we suggest this It-girl luggage of choice in a pretty white color?
BUY IT: SwissGear Energie PolyCarb Hardside 28″ Luggage, $ 169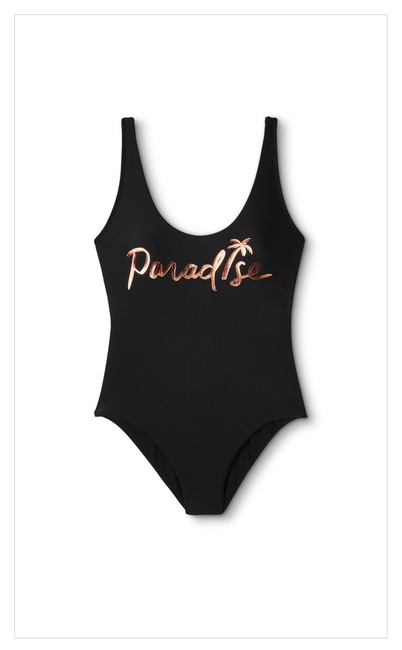 ONE-PIECE
One-pieces are so in. They look great paired with a pair of cutoffs for at the pool and even work for girls' night out with skinny jeans and heels.
BUY IT: Vanilla Beach Women's Paradise High Leg Cheeky One Piece Swimsuit, $ 39.99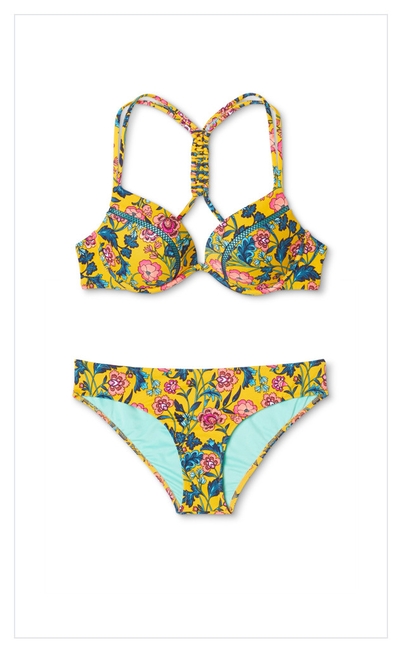 PUSH-UP BIKINI
There's no such thing as too many swimsuits, and that is extra true when it comes to your Spring Break wardrobe. This bright yellow push-up is flirty and day-party appropriate.
BUY IT: Shade & Shore Women's Shell Push-Up Macrame Back Bikini Top, $ 27.99; Shade & Shore Women's Sun Coast Cheeky Bikini Bottom, $ 17.99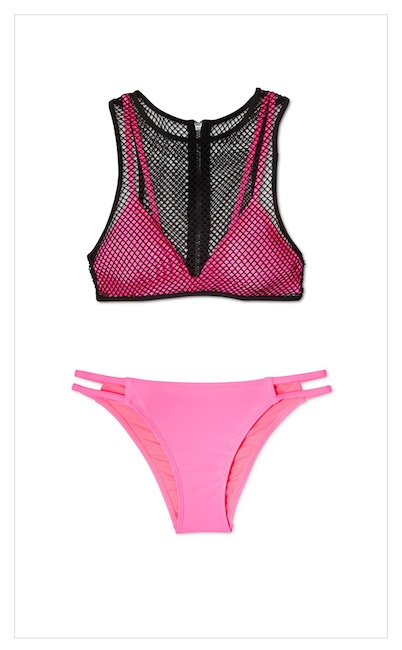 NEON BATHING SUIT
You are on Spring Break, so you'd be remiss if you didn't plan for the evening pool parties and other night owl activities. For those occasions, don't you love this hot-pink mesh look?
BUY IT: Xhilaration™ Hot Pink Women's High Neck Mesh Overlay Triangle Bikini Top, $ 22.99; Xhilaration™ Hot Pink Women's Strappy Extra Cheeky Bikini Bottom, $ 14.99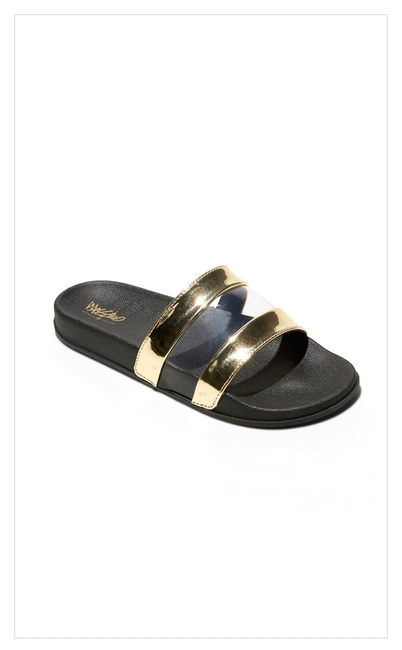 METALLIC SLIDES
Keeping it casual is the name of the vacay game, so feel free to wear these metallic slides with everything from swimsuits to dresses.
BUY IT: Mossimo Supply Co.™ Women's Trystan Slide Sandal, $ 17.99
NIGHTTIME HEELS
On the rare occasion that you want to get dolled up for a night out, strap on a pair of heels. These lace-up ankle straps will basically go with anything.
BUY IT: Who What Wear™ Black Women's Jolie Ankle Strap, $ 34.99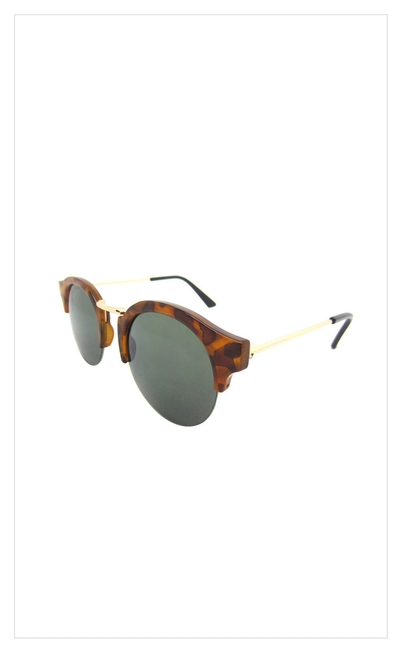 TRENDY SUNGLASSES
One thing you really shouldn't forget? Sunnies. You don't need a million pairs (more power to you if you want to bring 'em), just a cute, trendy pair that gets the job done.
BUY IT: Women's Round Retro Sunglasses, $ 16.99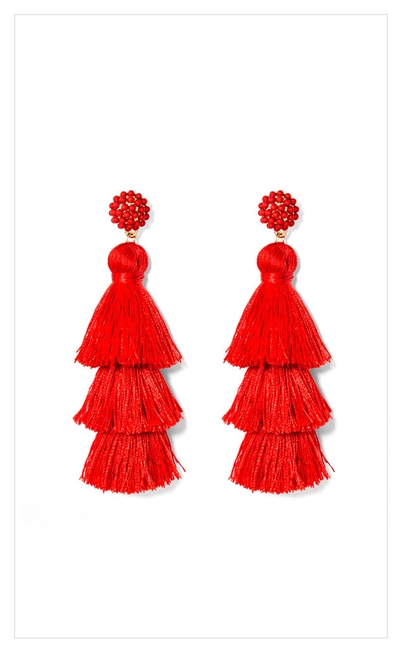 STATEMENT EARRINGS
Keeping jewelry to a minimum is kind of the aim on vacation, but if you do want to spruce up your look (perhaps for a date night?) throw on one statement piece. Our pick: These bright red tassel earrings.
BUY IT: SUGARFIX by BaubleBar Tassel Drop Earrings, $ 12.99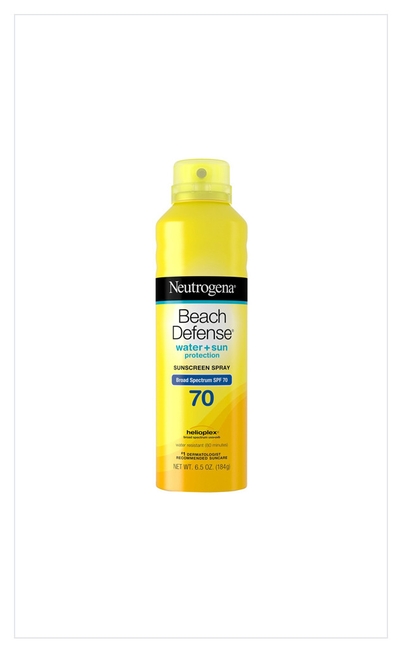 SUNSCREEN
Everyone always tells you how important SPF is, and if there's ever a time to listen to that advice it's now when you'll basically be in the sun 24/7.
BUY IT: Neutrogena® Beach Defense Broad Spectrum Sunscreen Body Spray SPF 70, $ 8.99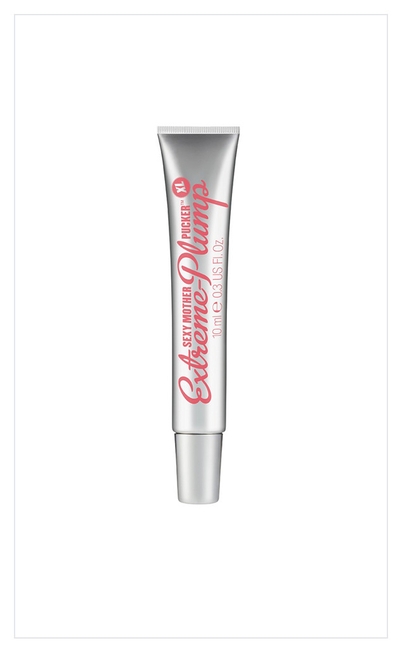 CLEAR LIP GLOSS
Lip gloss is a vacation must-have. Whether you're sipping margs or the beach or hitting the town, this clear, plumping formula goes where you go.
BUY IT: Soap & Glory Sexy Mother Pucker XL Extreme Plump, $ 11.99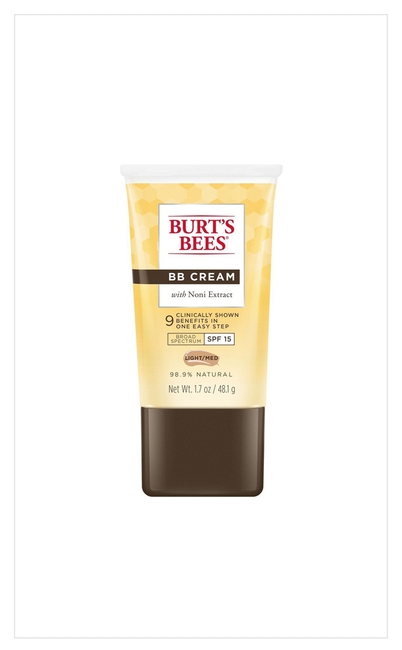 TINTED BB CREAM
You love your makeup, but you're on vacay. Like we said, you're in low-key mode so keep it simple by swiping on some tinted BB cream before you head out.
BUY IT: Burt's Bees BB Cream with SPF 15, $ 14.99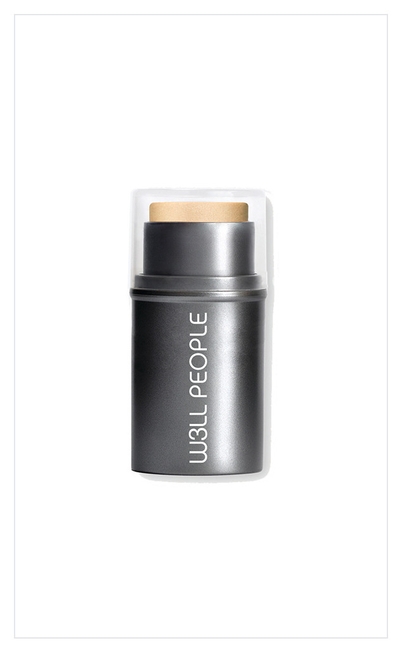 HIGHLIGHTER
Want to play up your newfound tan? Apply this highlighter to the highpoints of your face with or without makeup and you'll be good to go.
BUY IT: W3LL PEOPLE Bio Brightener Stick, $ 29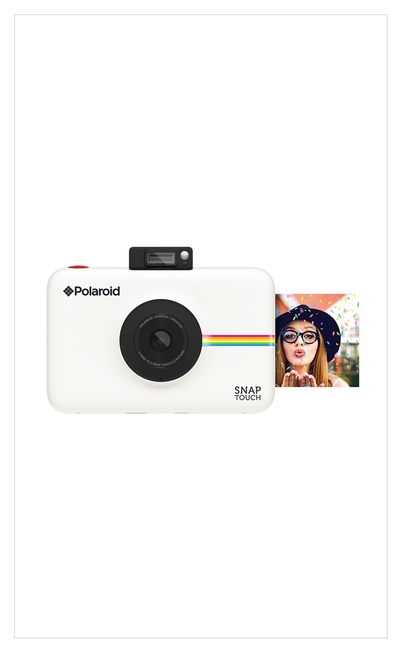 POLAROID CAMERA
Advice: While you're bonding with your besties, don't forget to take pics. Even more fun? Bringing along this retro Polaroid camera to document your trip in style.
BUY IT: Polaroid Snap Touch Digital Instant Camera, $ 179.99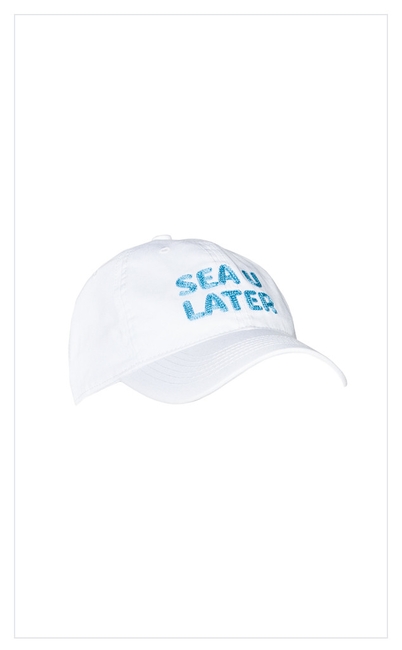 BASEBALL CAP
Not only are baseball caps trendy, they're practical. A bright white one goes with all your outfits (and did we mention it's the best way to conceal a lack of sleep?).
BUY IT: Mossimo Supply Co. White Women's Baseball Hat, $ 12.99
NAIL POLISH
You probably got a fresh mani and pedi before you jetted off to wherever, but chipped nails are the enemy, so be prepared for quick touch-ups by bringing your color along.
BUY IT: essie® Cute As a Button Nail Polish, $ 8.49
Now, who wants to come with?