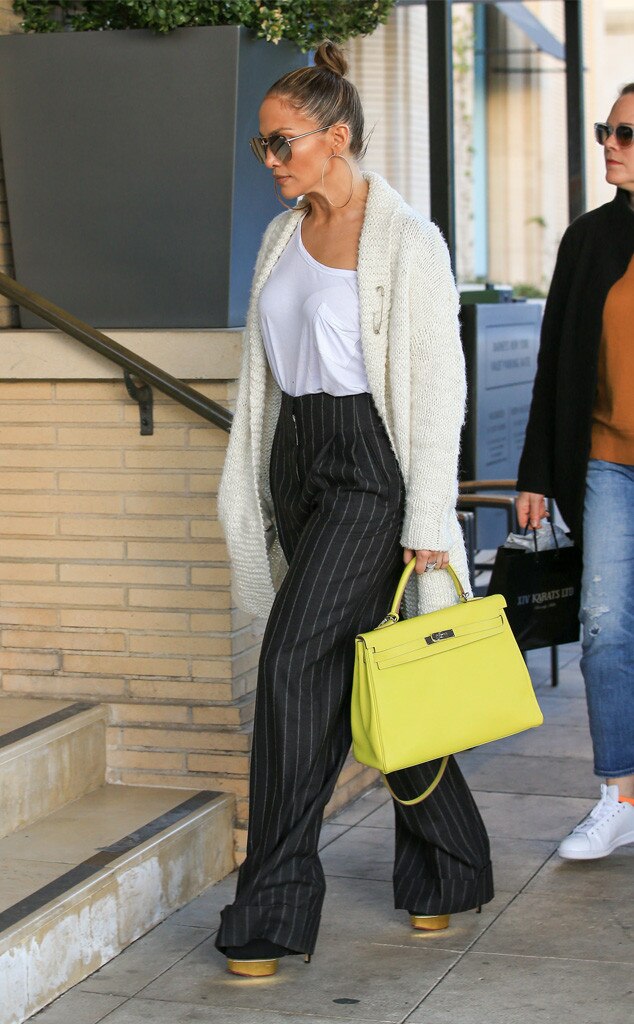 BG001/Bauer-Griffin/GC Images
Is your wardrobe basic?
Before you say no with an attitude, it should be. Fall and winter are all about layers, making T-shirts necessary. The most glamorous superstars like Jennifer Lopez and Kim Kardashian rely on basic tops. Why? Because every outfit has a star and supporting characters. White T-shirts and black tank tops are arguably the best supporting characters you can buy (although they may be tied to denim). They go with everything.
While the items are basic, purchasing the perfect tee isn't easy. The fabric, fit, sleeve length, neckline and rise matters when you're putting together an fall ensemble. To be safe, it's better to have one of everything. For one, they'll never go out of style. And two, you never know when you'll need a nude bodysuit or a white crop top.
Which T-shirts are a must-have for fall? Check out 9 different ways to celebrities wear basic tees below!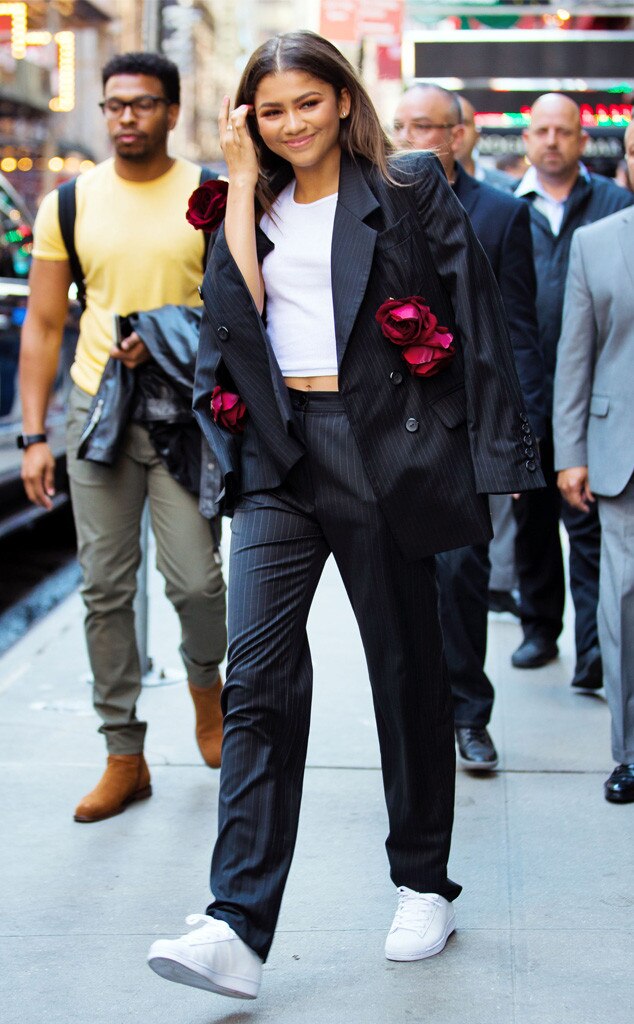 Jackson Lee/GC Images
The Perfect Canvas
Whether it's Zendaya's pin-stripped pantsuit or a graphic skirt, a white crop top is the perfect pairing. It's flattering, ending at or just above the smallest part of the waist, and it compliments most things. You need this in your wardrobe.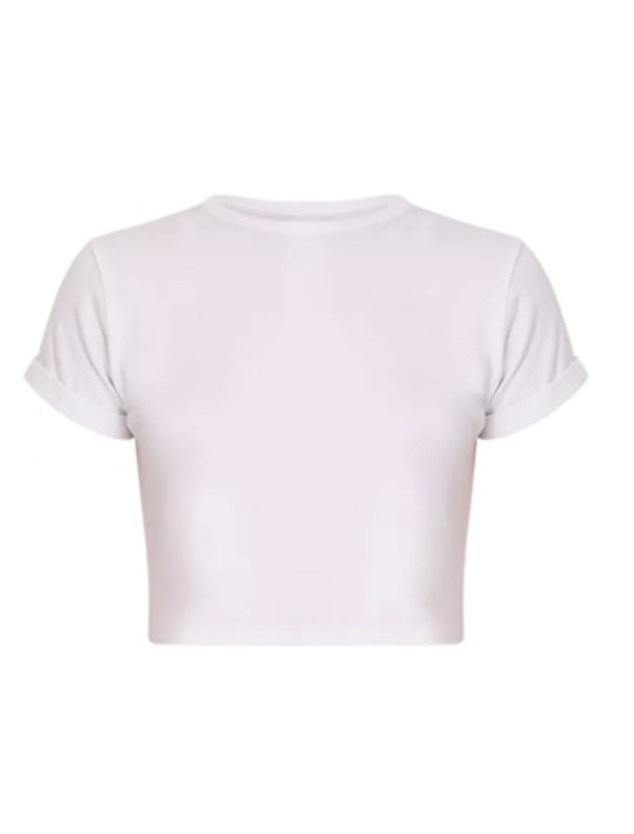 PrettyLittleThing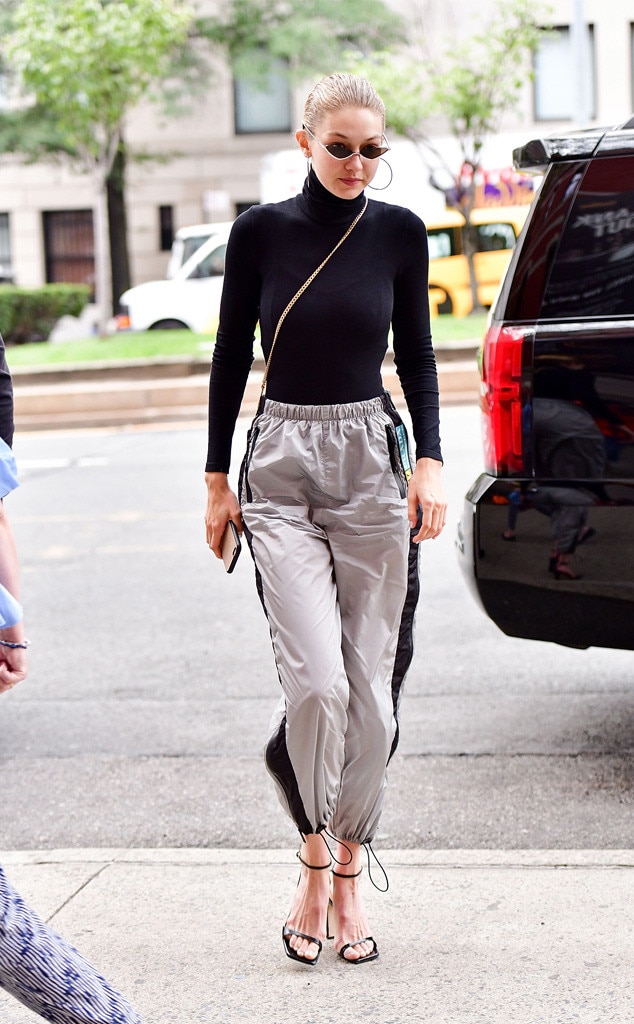 James Devaney/GC Images
The Cover-All
When it's cold outside, you'll want Gigi Hadid's turtleneck bodysuit. Update this mom-loved staple like the model with athletic pants and heels!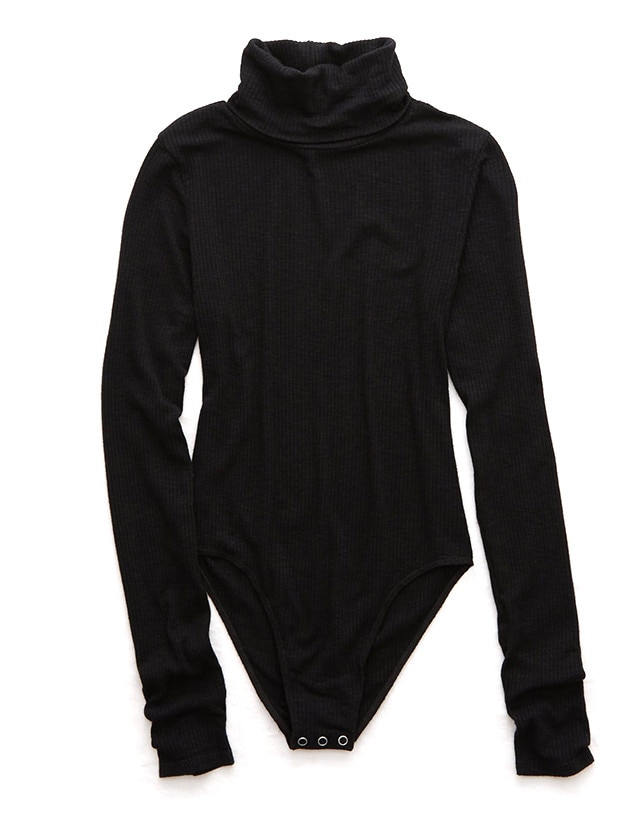 Aerie
AE Ribbed Turtleneck Bodysuit, Now $ 20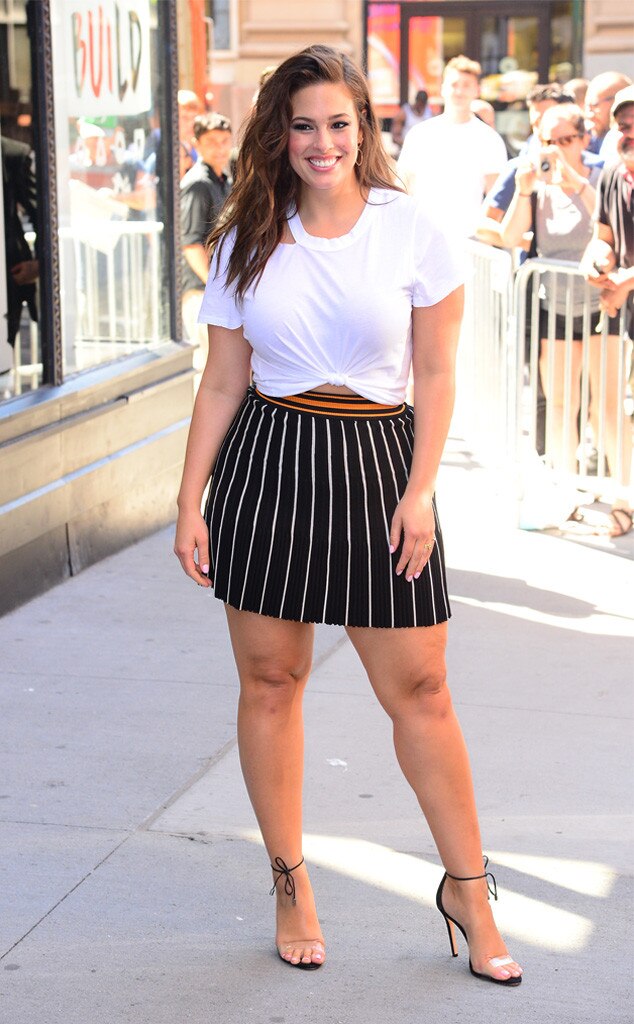 Raymond Hall/GC Images
The Distressed Essential
Your white T-shirt doesn't have to look like everyone else's. Ashley Graham pairs her Balmain skirt with a distressed top that features a flattering rip at the neckline.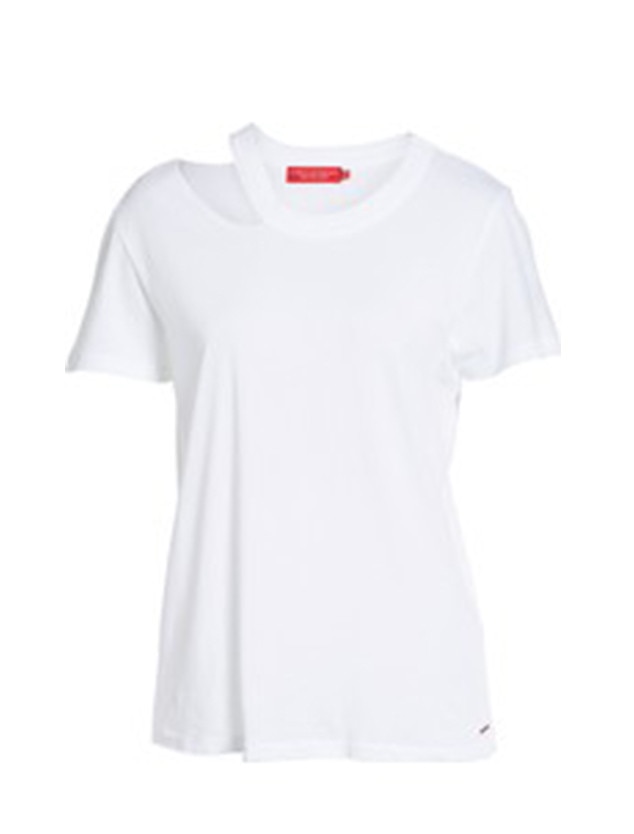 n:Philanthropy
Zander Tee, Now $ 52.80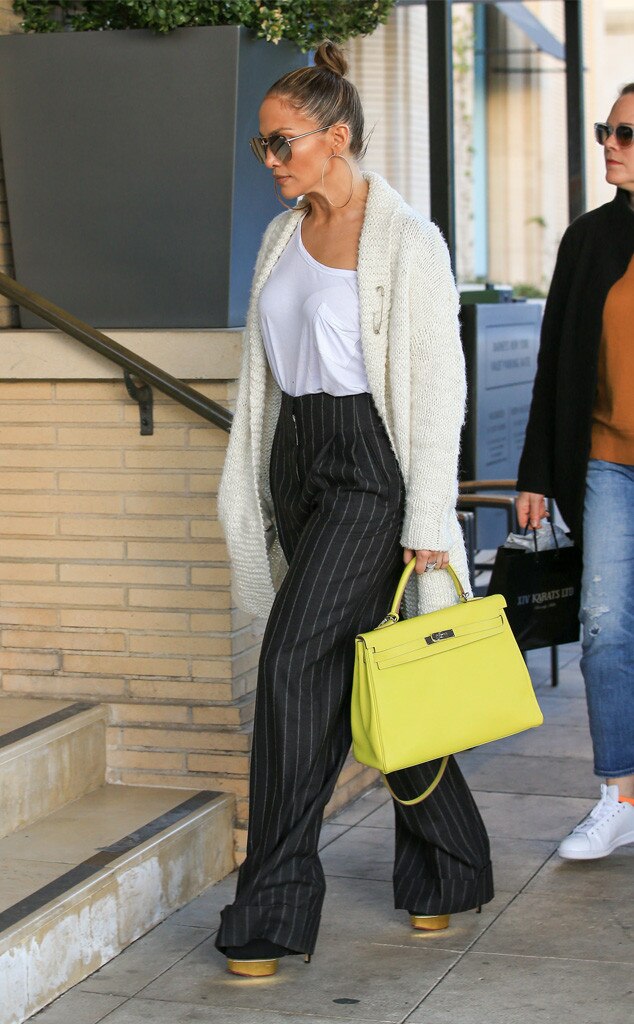 BG001/Bauer-Griffin/GC Images
The Must-Have
When it comes down to it, you need a T-shirt that is as comfortable as it is fashionable. Try J. Lo's oversized white top, and play with the shape by knotting the bottom or pulling it off of one shoulder.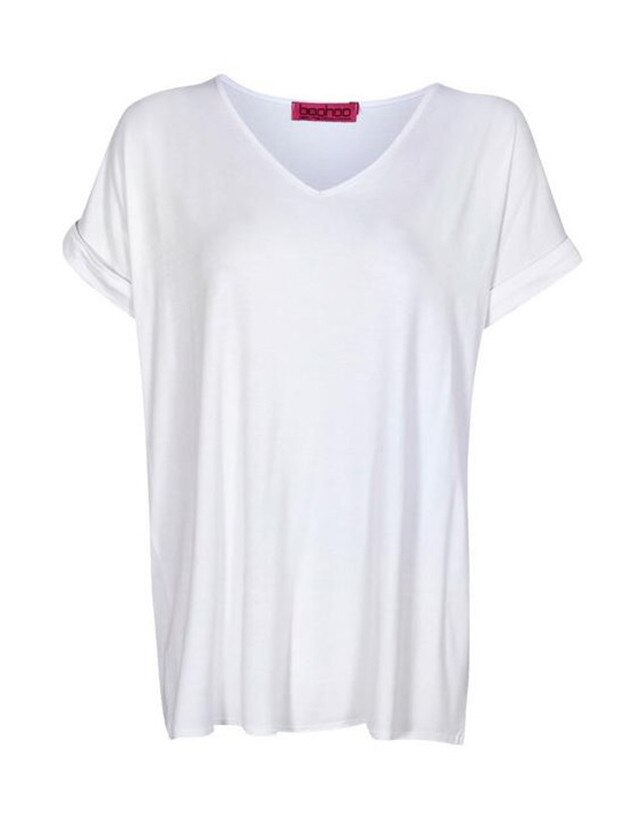 Boohoo
Unity Oversized Boyfriend V Neck Tee, Now $ 9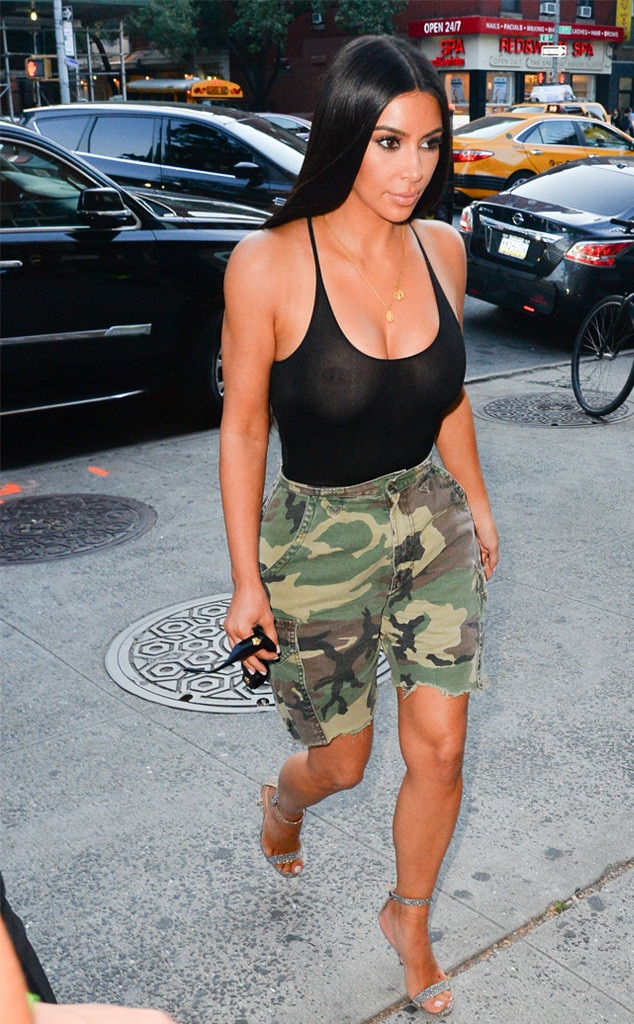 Raymond Hall/GC Images
The Sexy Bodysuit
Basic can be sexy, too. Whether your style is similar to Kim Kardashian's or you want something you can throw on with jeans and go to a party, a black, revealing bodysuit is the answer.
Good American
Compression Lace-Up, $ 189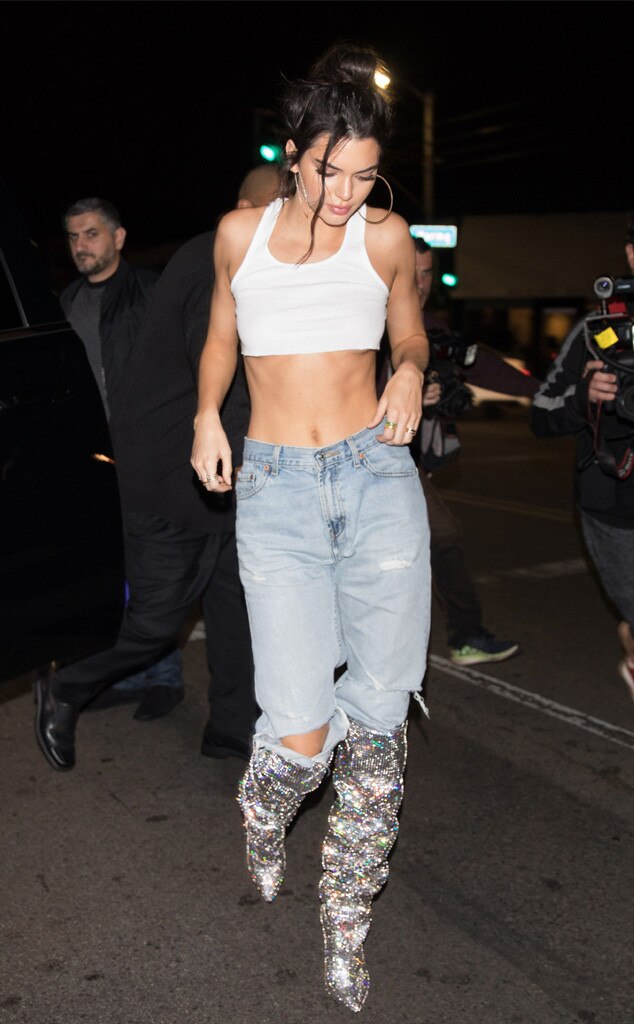 Mr.Canon/Splash News
The Muscle Tank
What do you pair with your $ 10K YSL boots? If you're Kendall Jenner, a ribbed crop top and a pair of distressed denim jeans work perfectly. Ready to show off your abs and arms? Try this simple, yet standout look by wearing jeans and a t-shirt with colorful or glittering boots!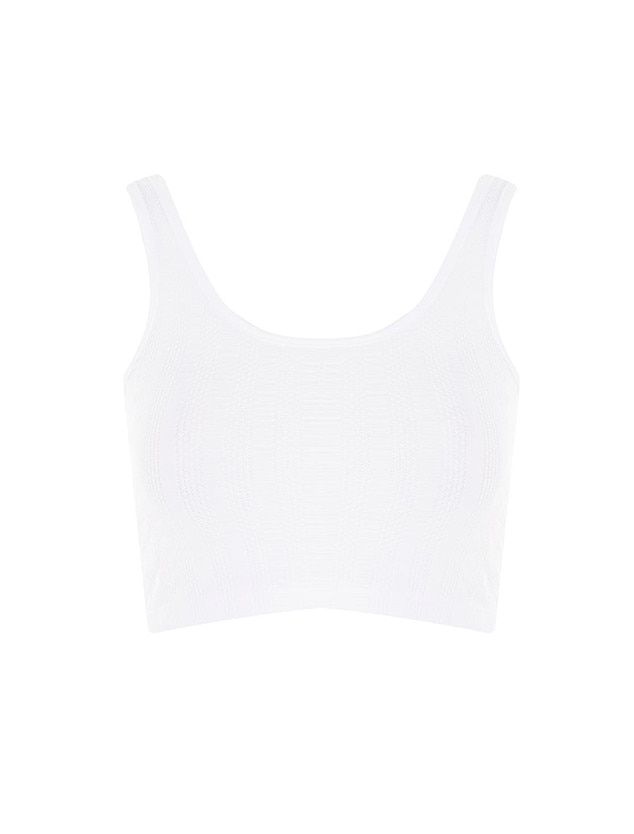 Topshop
Ribbed Crop Vest, $ 10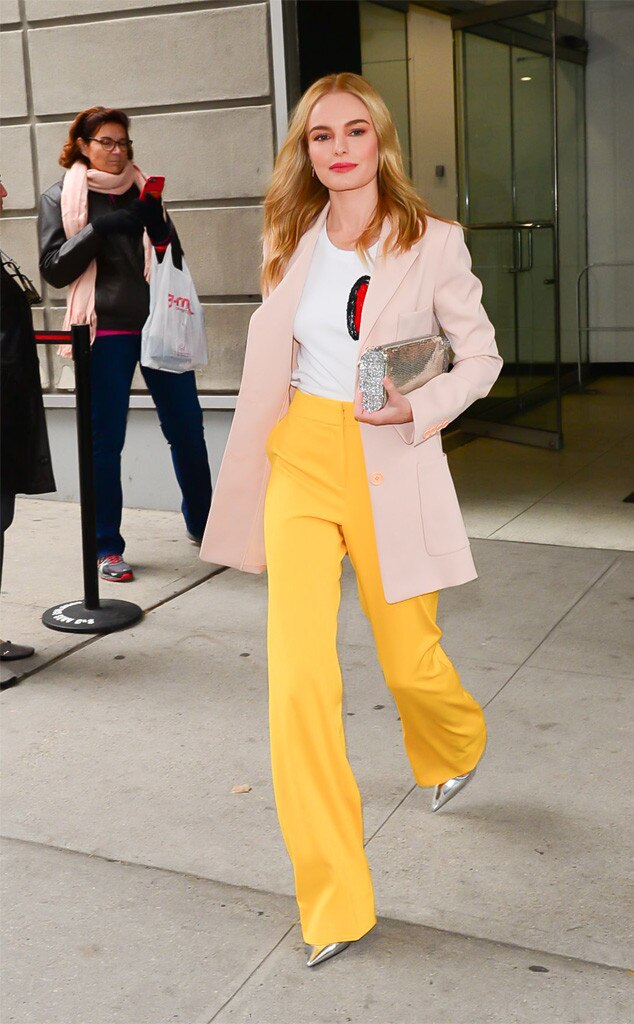 Raymond Hall/GC Images
The Designer Tee
While spending hundreds of dollars on a T-shirt may seem excessive, at first, with the right accent, it can be worth. Kate Bosworth's glittering top is the perfect addition to her two-toned pantsuit.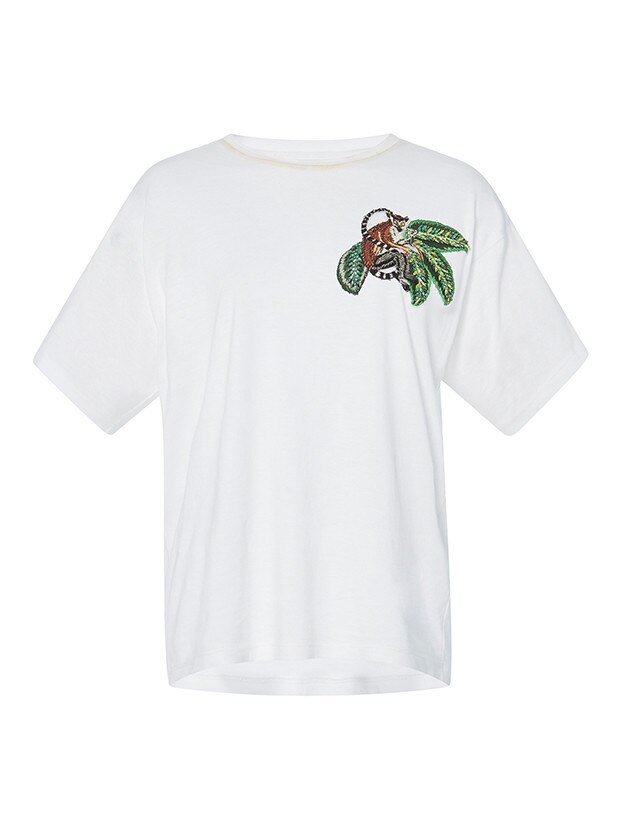 Oscar de la Renta
Monkey Embellished T-Shirt, $ 490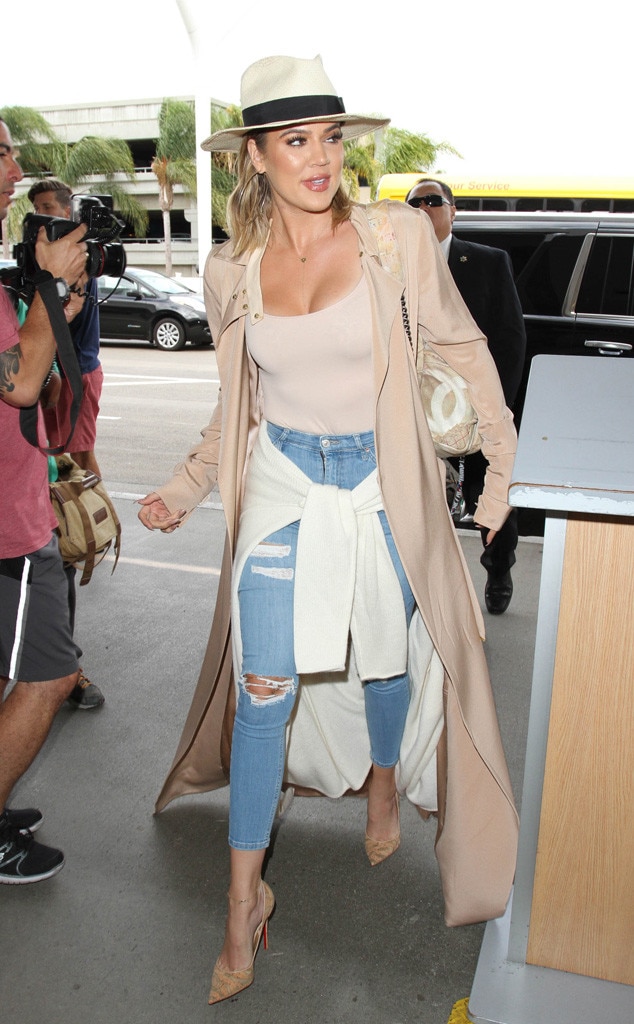 starzfly/Bauer-Griffin/GC Images
The T-shirt That Suits You
Khloe Kardashian just may be the queen of the bodysuit: "Honestly, my uniform is denim and a bodysuit," she told E! News at the recent launch of her new Good American collection. "I think that silhouette—no matter your shape, if you're a little overweight or underweight—I think just it shows off the silhouette that you have and you look really tailored and clean and it's something you can wear morning, noon and night."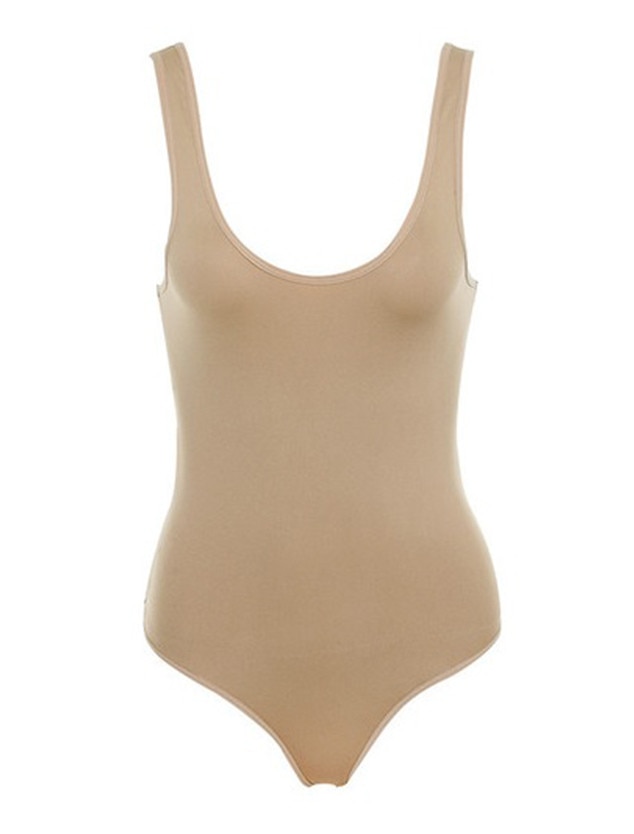 House of CB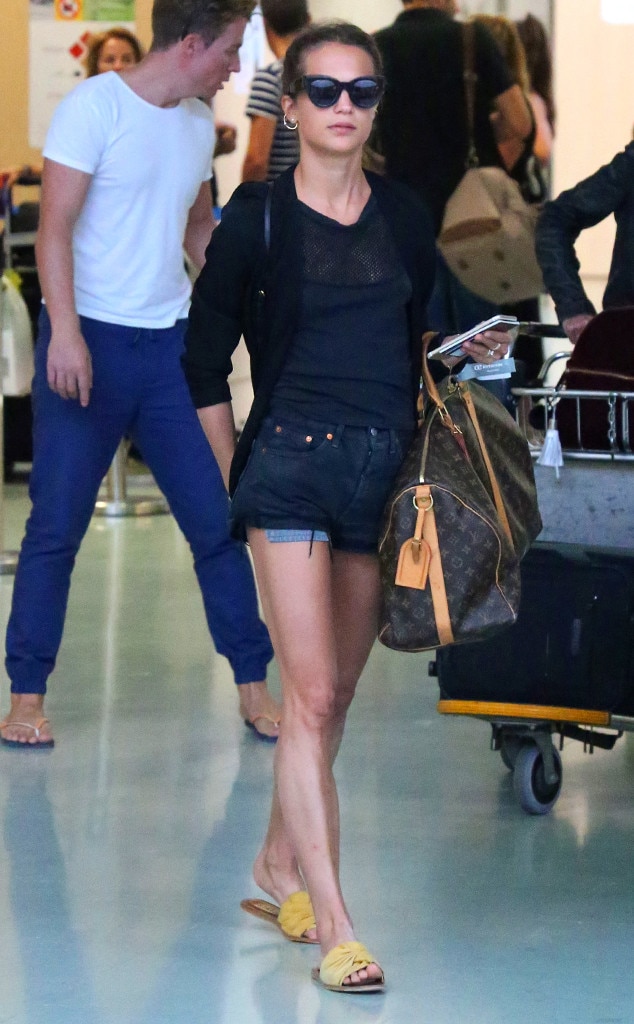 Splash News
The Basic Black Tee
When it comes to the airport, you want something comfortable, so a basic T-shirt is a must. Alicia Vikander's comes with a slight twist, accented by a sheer panel at the top.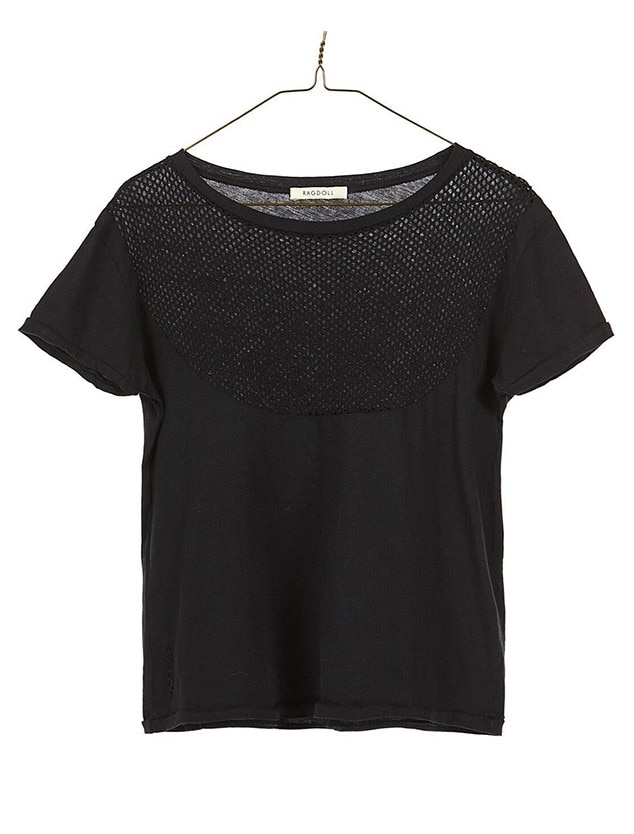 Ragdoll LA
Mesh Cropped Tee, $ 89