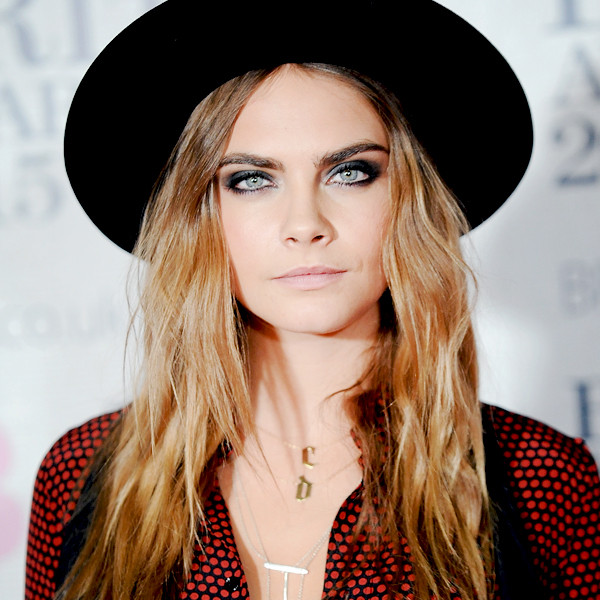 Morgan Stewart's here to let you all in on a little secret: "The easiest way to look like an It Girl, without trying too hard, is layering your necklaces."
Especially with festival season starting, it's time you learned the style-star-approved craft of wearing multiple dainty necklaces at once. Because there's a formula to this—and it has to do mostly with keeping everything (pendants, chains, levels, etc.) in balance.
Morgan's here to walk you through it—while sporting some stunning Ruby Stella pieces—in the above helpful (and hilarious) video. 
Get your neck candy ready! (But if you don't yet have any, browse the below pieces for some inspiration.)
Go ahead, wear more than one chain.