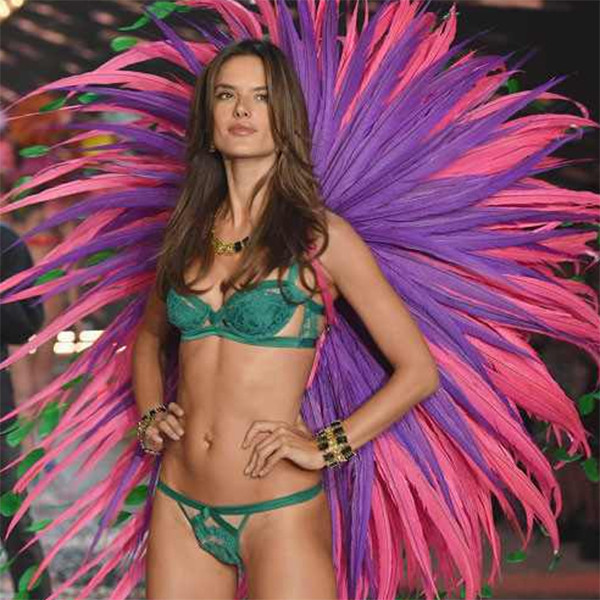 They're dropping like flies!
The Victoria's Secret fashion show is one of the biggest fashion events of the year, but unfortunately, it's not going to go exactly as planned. Many of the models and performers have been denied entrance into China.
Gigi Hadidannounced on Thursday that she wouldn't be attending the show this year and word on the street is that Katy Perry has been denied entry into the country and won't be singing as was expected. What was the reason her visa was rescinded?
Watch the clip above for all the details!
Don't miss E! News every weekday at 7 and 11 p.m.