The holidays are here, but are you prepared?
With the upcoming time off from work and school, everyone is looking forward to much needed relaxation and self-care. Yet, with the bubbling holiday spirit in the air, it's also time to think about expressing gratitude and being a little self-less.
"The key to thriving rather than surviving [in December] is balance," spiritual advisor Lisa Greenfield told E! News. "Mixing what's best for you with what works for others is kind of like threading a needle, you have to get focused. It may require you give up some of what's familiar (even if it pinches a bit) and try breaking in something new. Like a fantastic pair of shoes, you'll get comfortable with a little wear."
Trying new winter trends and gift giving are top of mind now. And, figuring out the perfect present for yourself and others can take away from that precious me-time you've been looking forward to. To make shopping a bit more bearable, Lisa broke down exactly what you should buy, based on the recipient's sign. Personalized gifts have never been so easy!
Check out the best gifts to give each sign in your life below!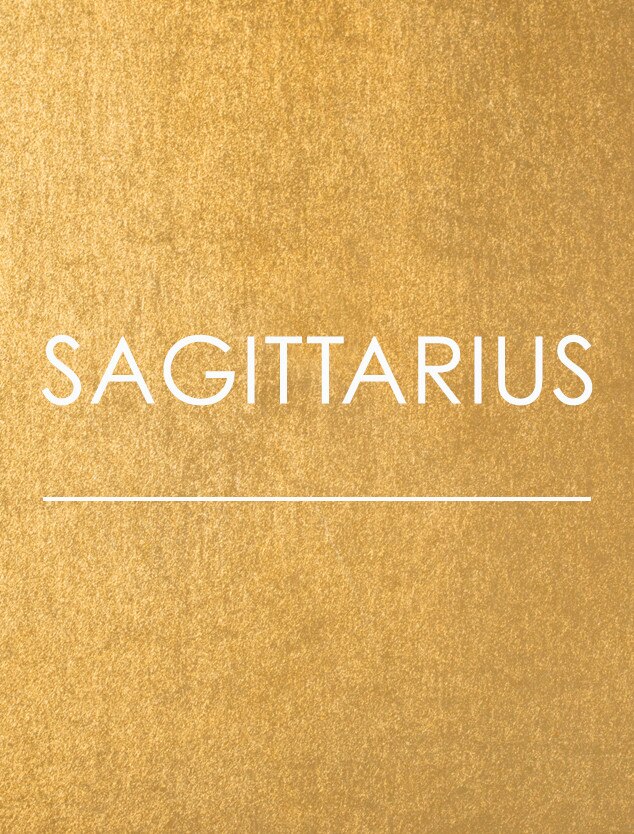 NOVEMBER 22-DECEMBER 21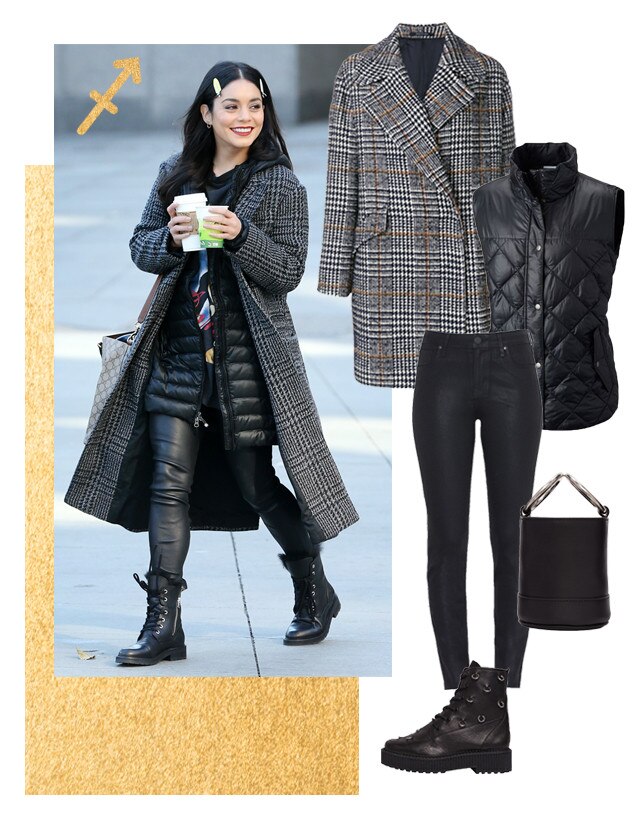 Christopher Peterson/Splash News
Sagittarius
Happy Birthday, Sags! This sign is sitting pretty this month, although unfinished business from the summer may reappear. Luckily, they have a knack for making life adventurous, so while adversities arise, they'll still manage to have fun. This month is all about blending the old with the new, especially with Sag style. Add to their layers like Vanessa Hudgens to help them prep for any adventure life brings their way.
Tagliatore Houndstooth Coat, Now $ 421; Columbia Rio Dulce Waterproof Quilted Puffer Vest, Now $ 79.99; Simon Miller Black Bonsai Bucket Bag, $ 390; Parker Smith Ava Skinny, $ 215; Katy Perry Patti Piercing Leather Combat Boots, $ 250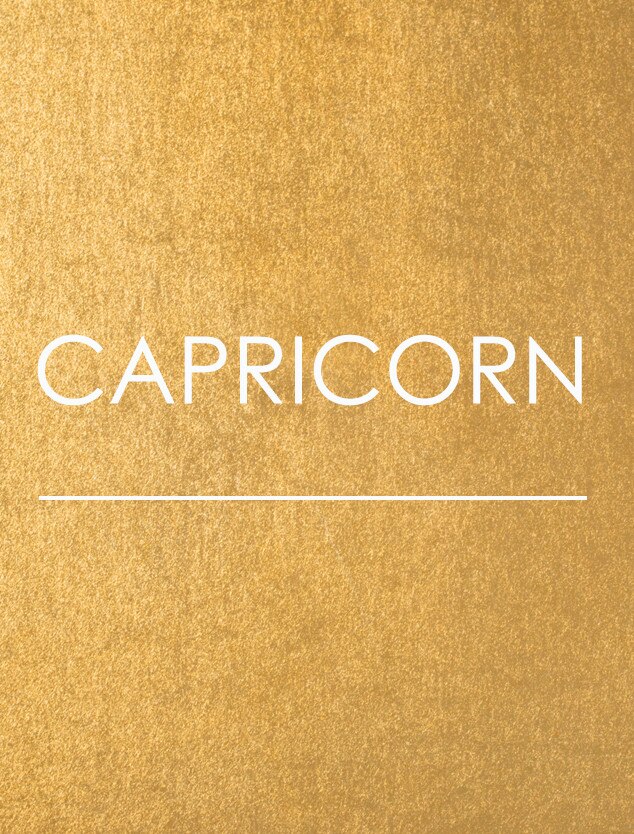 DECEMBER 22-JANUARY 19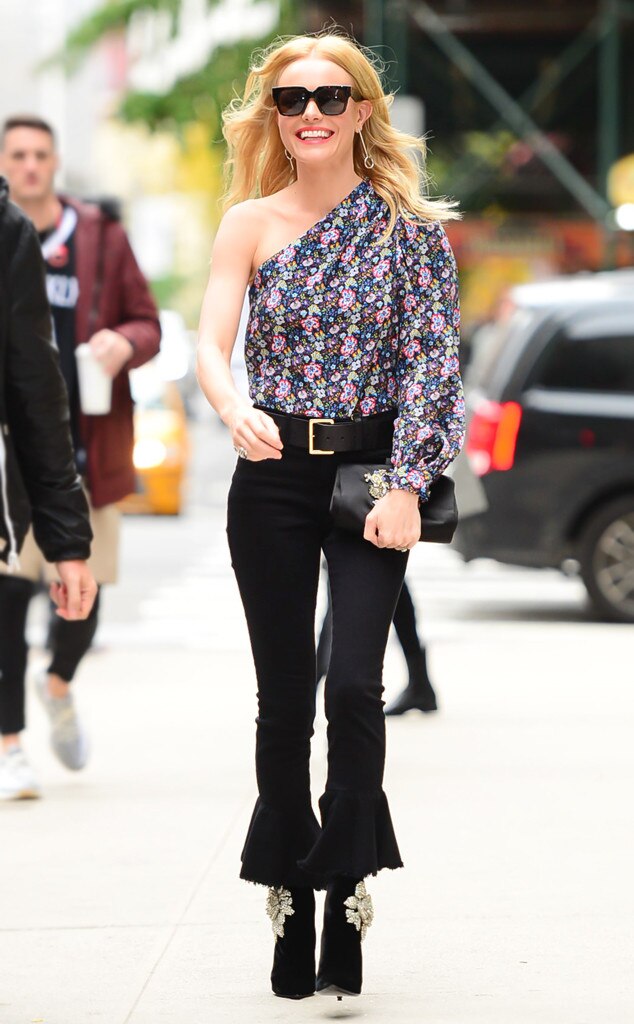 Raymond Hall/GC Images
Capicorn
This month's lesson for Capricorns: Learn to bend, so you never break. This sign is letting go of the familiar they cling to for comfort and trying something new. It may surprise you how much your Capricorn friend loves their new additions. Perhaps a new denim style is on their fashion horizon? Gift Kate Bosworth's cropped flared jeans for a holiday twist to their go-to style.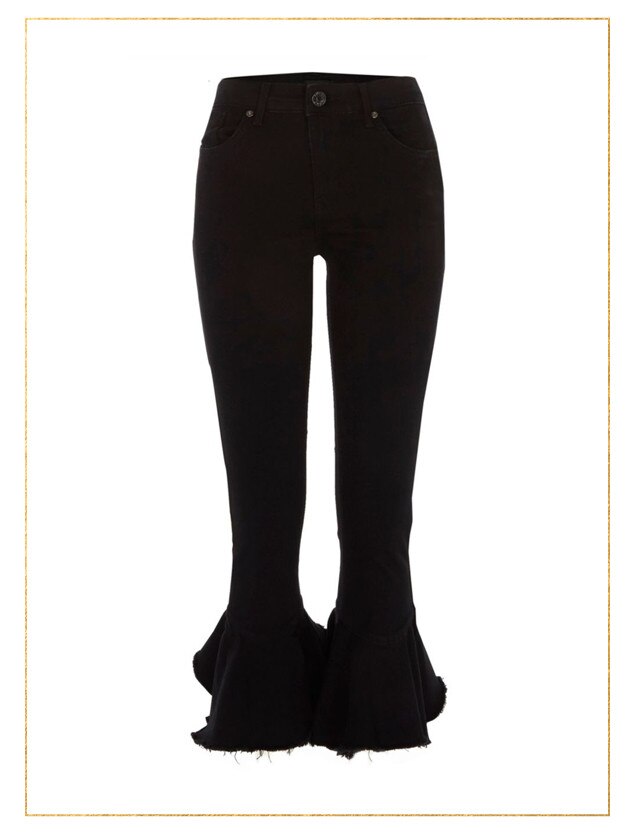 River Island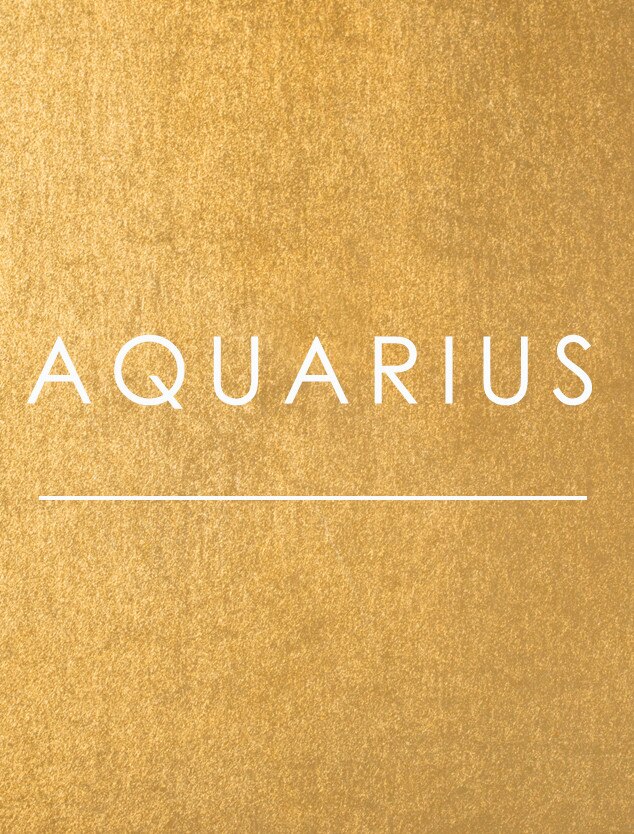 JANUARY 20-FEBRUARY 18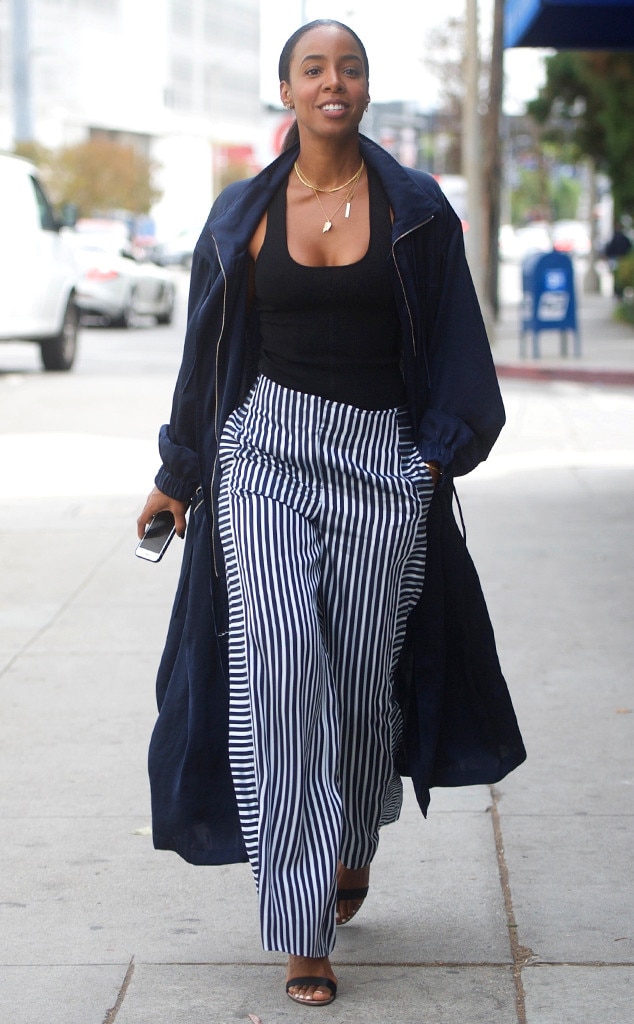 BKNY / BACKGRID
Aquarius
The universe is sending good fortune to your Aquarius loved ones! However, they may be shy in asking for what they truly want for the holidays. What they don't know is that their wishes are being granted in a major way. If you're looking to add to their wardrobe, opt for outfit-making pieces like Kelly Rowland's navy blue jacket.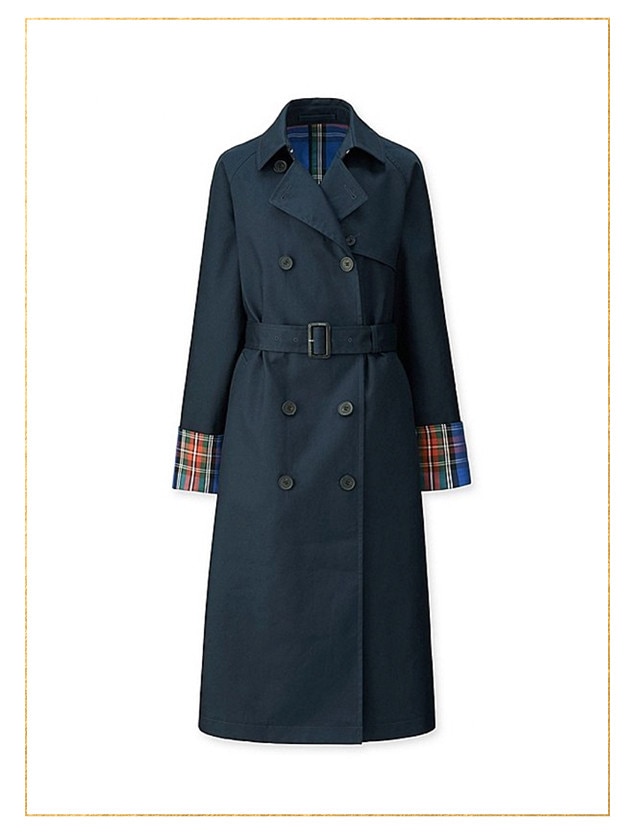 Uniglo
Women JWA Trench Coat, Now $ 59.90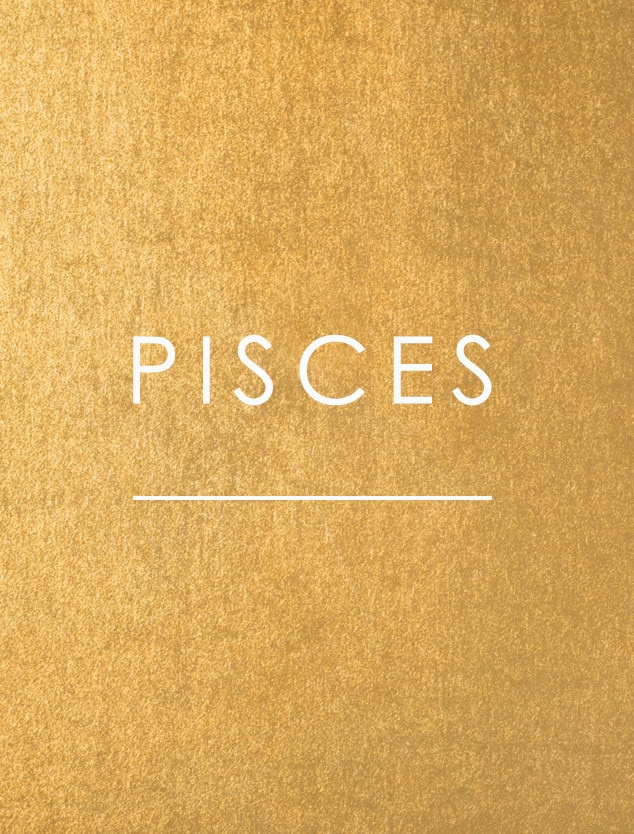 FEBRUARY 19-MARCH 20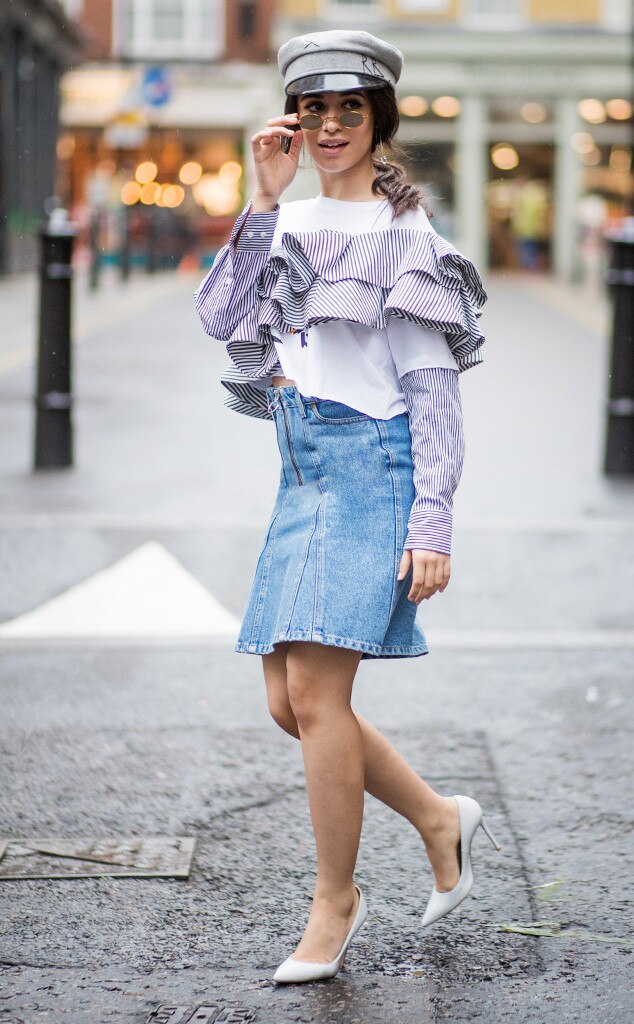 Christian Vierig/Getty Images
Pisces
Your Pisces friends may need a little confirmation that they were right in adopting their newest style. Their instinct tells them to try new trends, but testing them among your friends is another battle. Help them brighten their fashionable shine by gifting them with an It Girl holiday staple: the baker's boy hat, which Camila Cabello wears so well.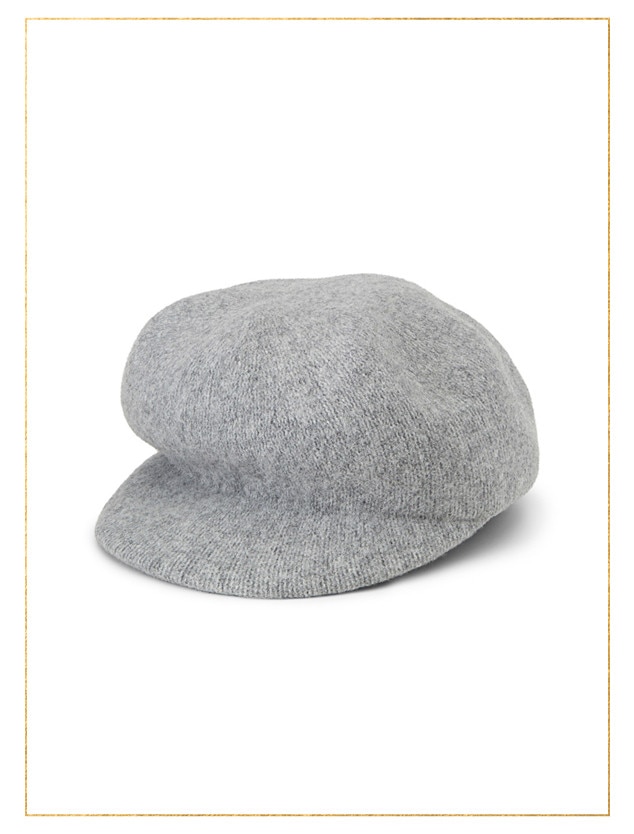 Simons
Felt Newsboy Cap, $ 49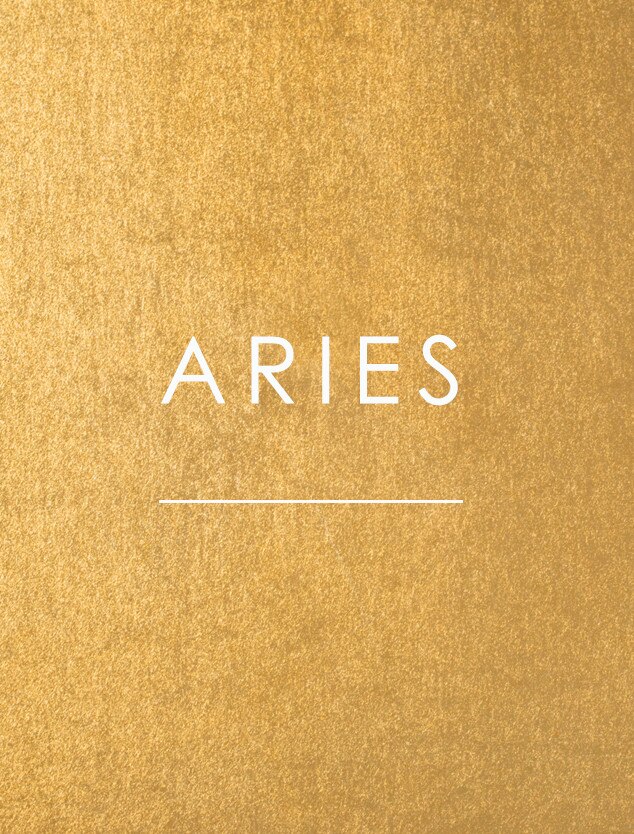 MARCH 21-APRIL 19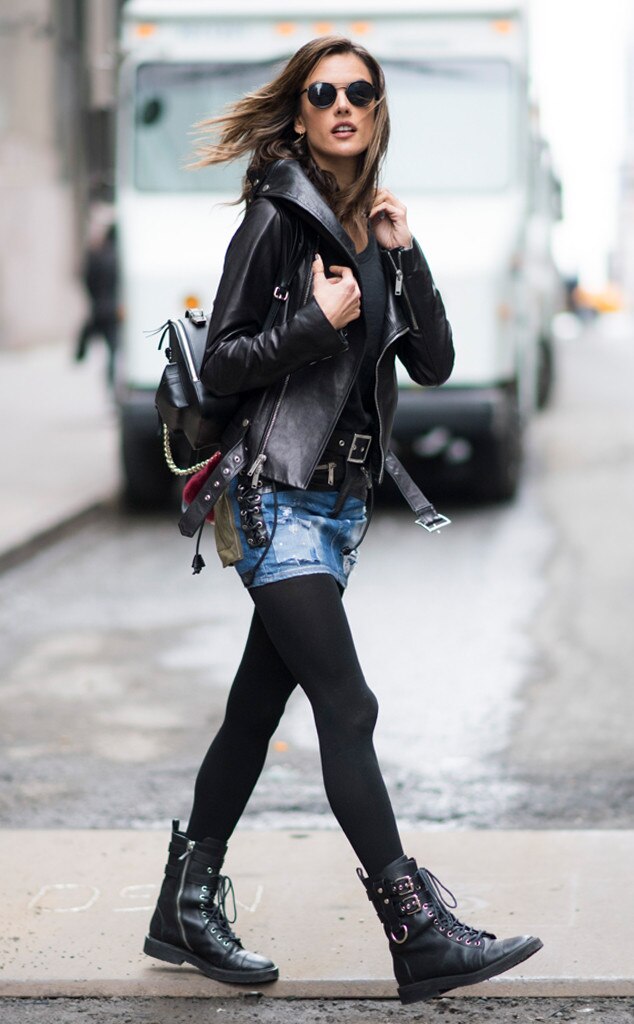 Timur Emek/Getty Images
Aries
Your Aries best friend has a way with words, and you may find them diffusing situations this month, rather than adding their infamous fire. They're social butterflies with a desire to appeal to the crowd. Keep them in style with an statement backpack like Alessandra Ambrosio's, which will hold everything they need during this eventful season.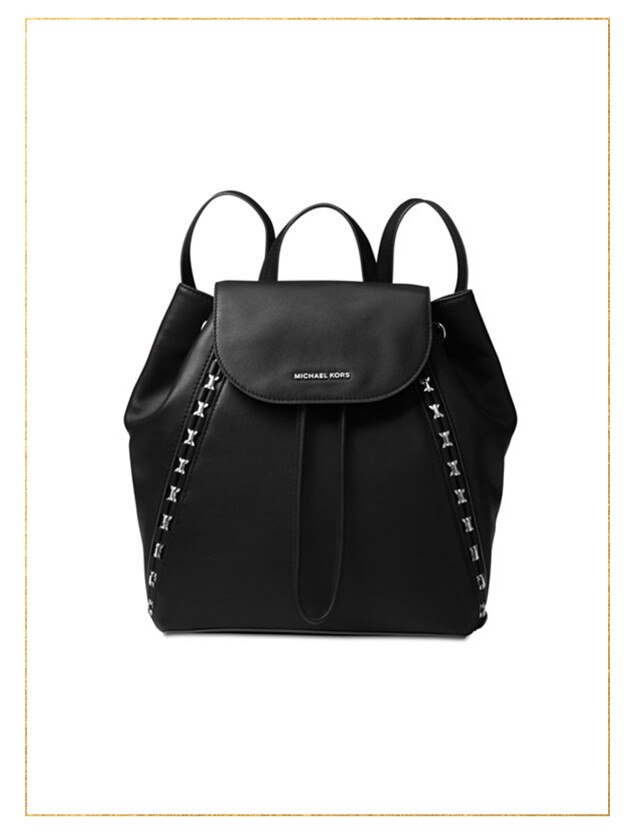 Michael Michael Kors
Sadie Medium Backpack, Now $ 147.60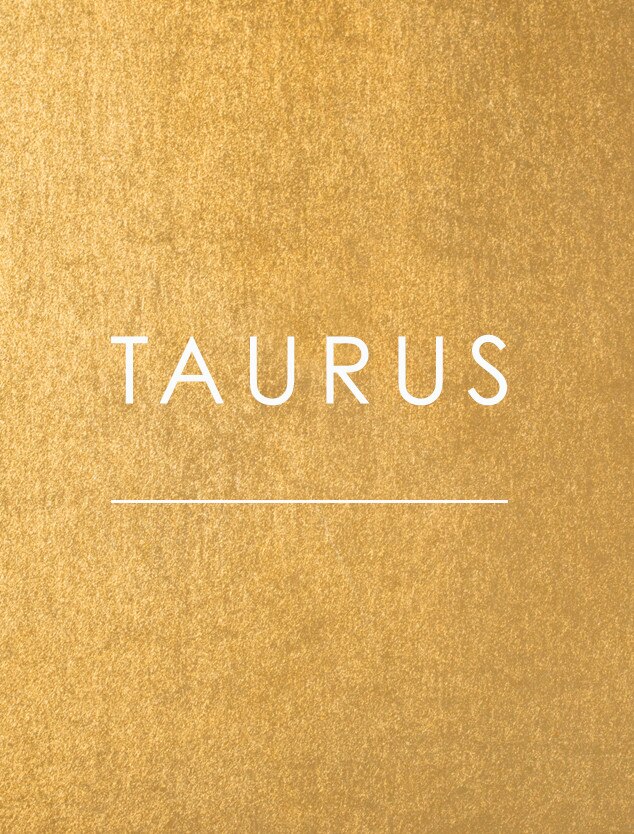 APRIL 20-MAY 20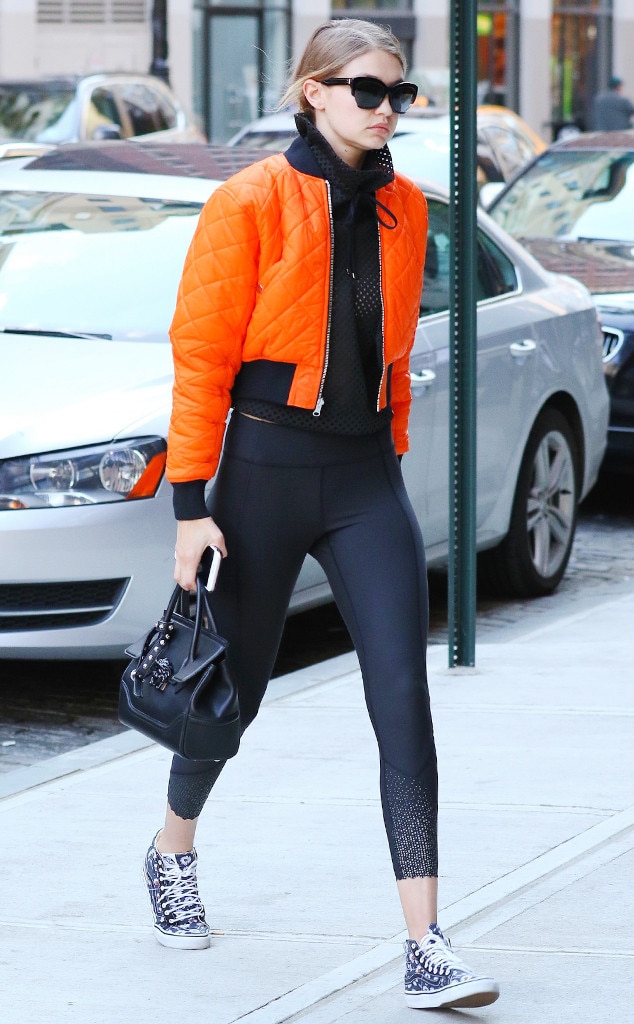 BlayzenPhotos / BACKGRID
Taurus
The universe is bringing a lot of opportunities and options to your Taurus buds—perhaps too many. Stay patient if they seem distracted, there's just too many things that are both dazzling and confusing them. Gift them with a go-to that will make getting dressed effortless. Gigi Hadid layers a pop of color over all-black athleisure—a perfect ensemble for the bull in your life.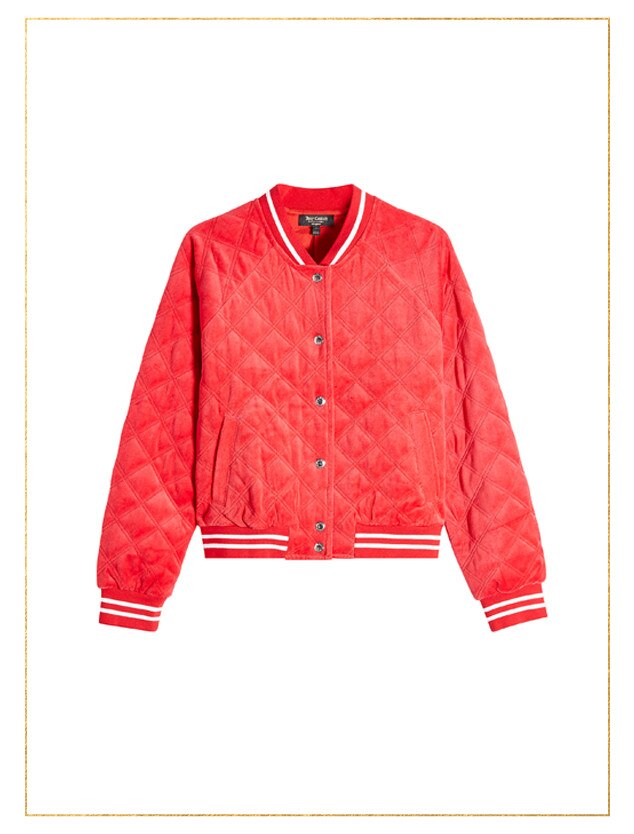 Juicy Couture
Quilted Velvet Bomber, $ 244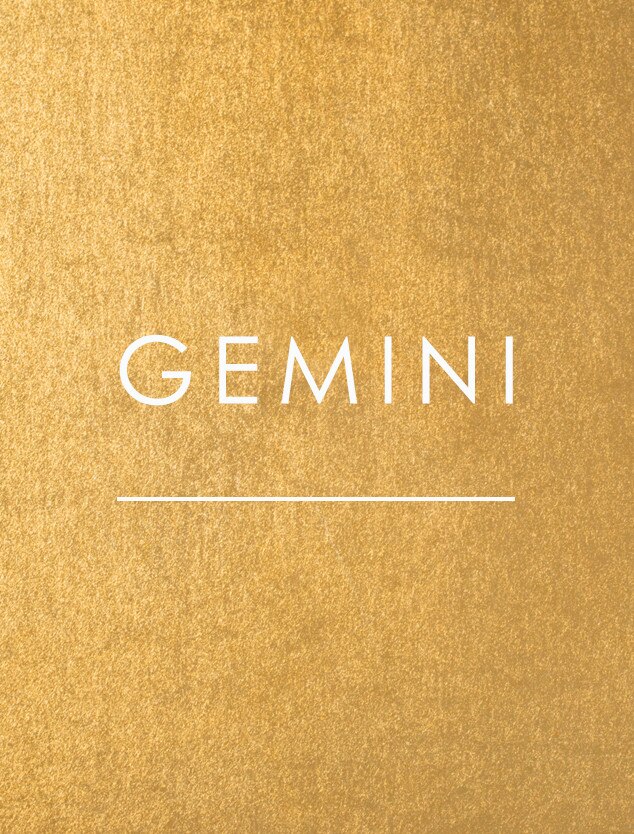 MAY 21-JUNE 20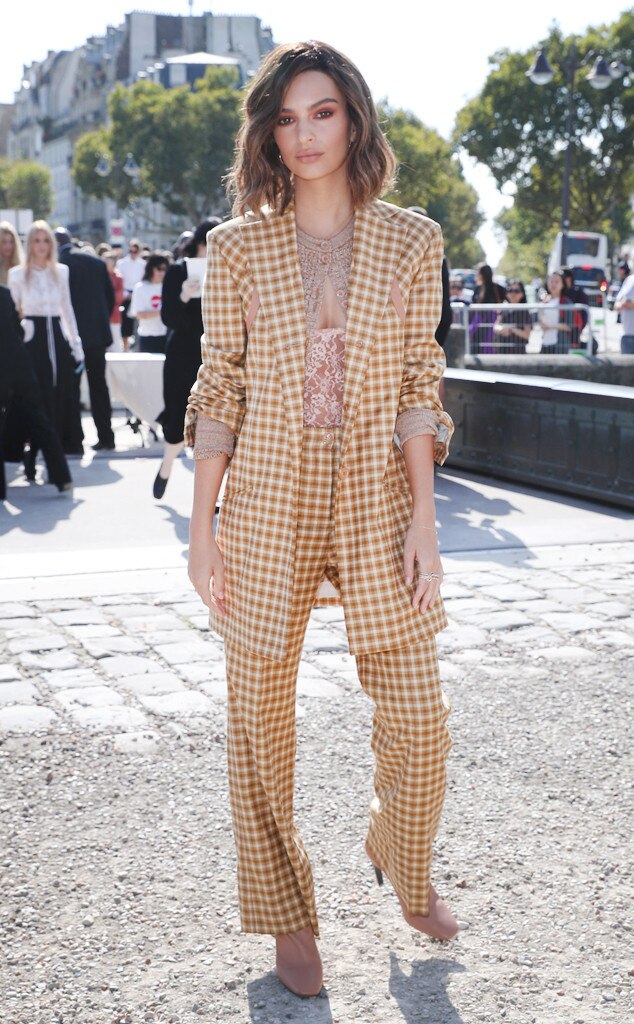 Antonio de Moraes Barros Filho/WireImage
Gemini
You know just as well as they do—it's time for your Gemini bestie to change it up a little. While they probably don't take shopping lists to the mall, give them a push in the right direction by going through their closet and finding ways to give new life their usual must-haves. Take Emily Ratajkowski's checkered suit as your inspiration.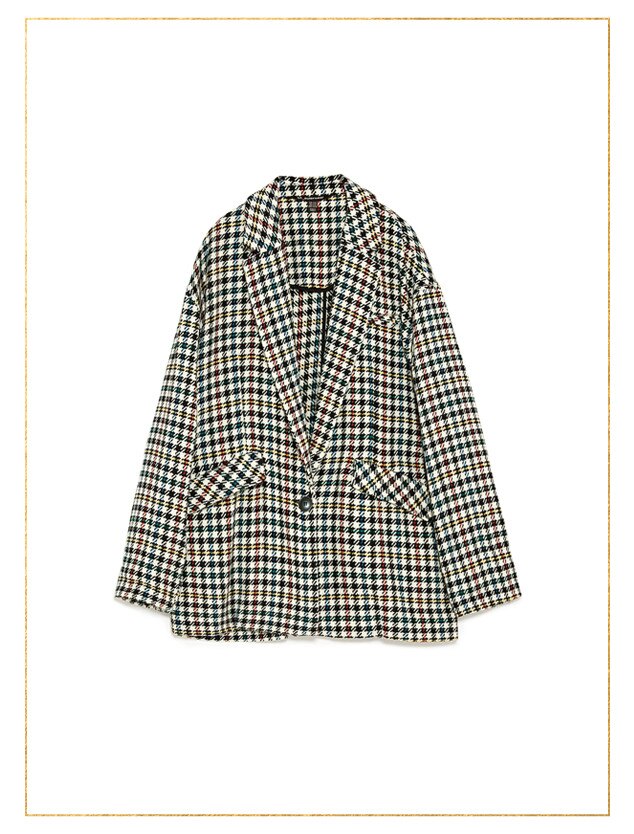 Zara
Checkered Blazer, $ 89.90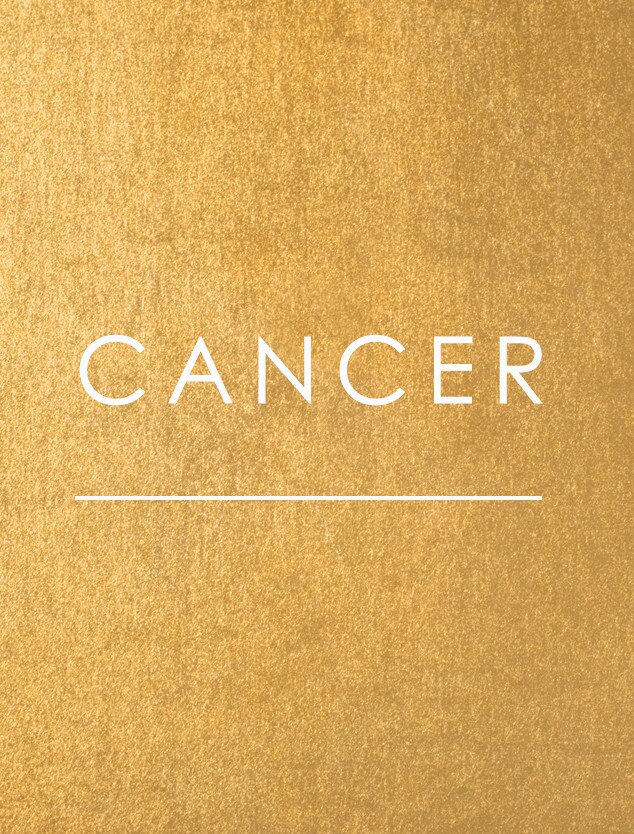 JUNE 21-JULY 22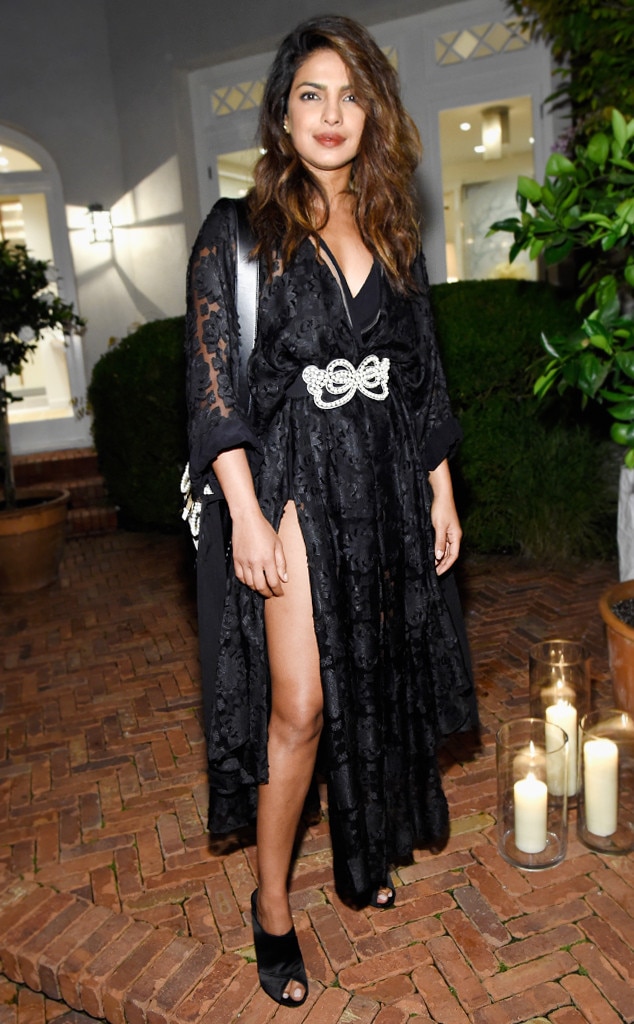 Kevin Mazur/Getty Images
Cancer
Your Cancer counterparts have their brave face on this month because their challenges are inevitable. But, if they step out of their comfort zone, it will payoff in a big way. They tend to resist change, so be prepared to remind them of the rewards. A night on the town may ease things, especially if there's a dress like Priyanka Chopra's readily available.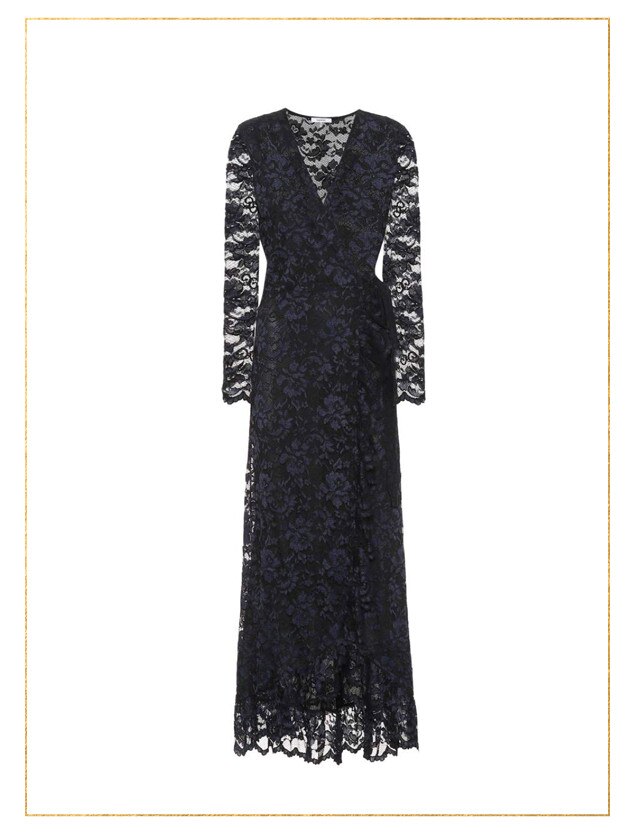 Ganni
Flynn Lace Wrap Dress, $ 280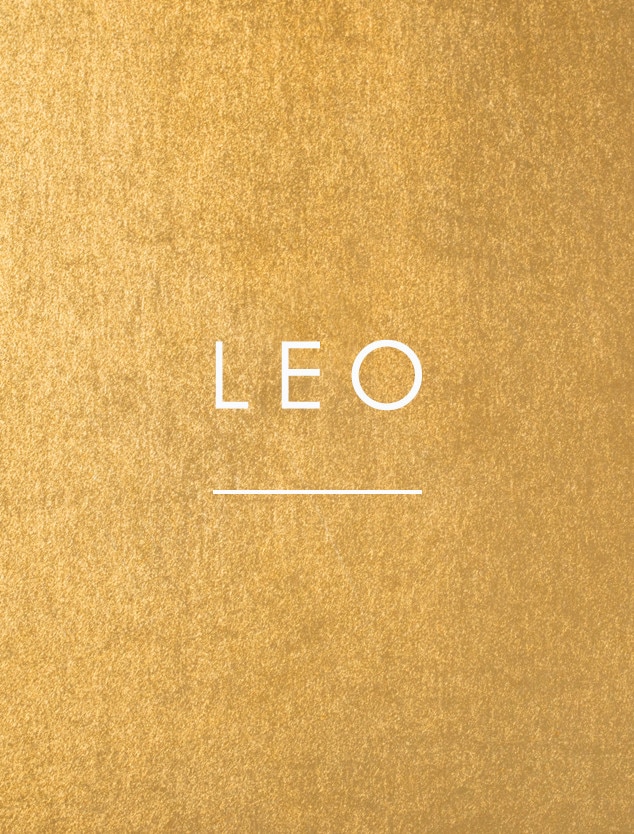 JULY 23-AUGUST 22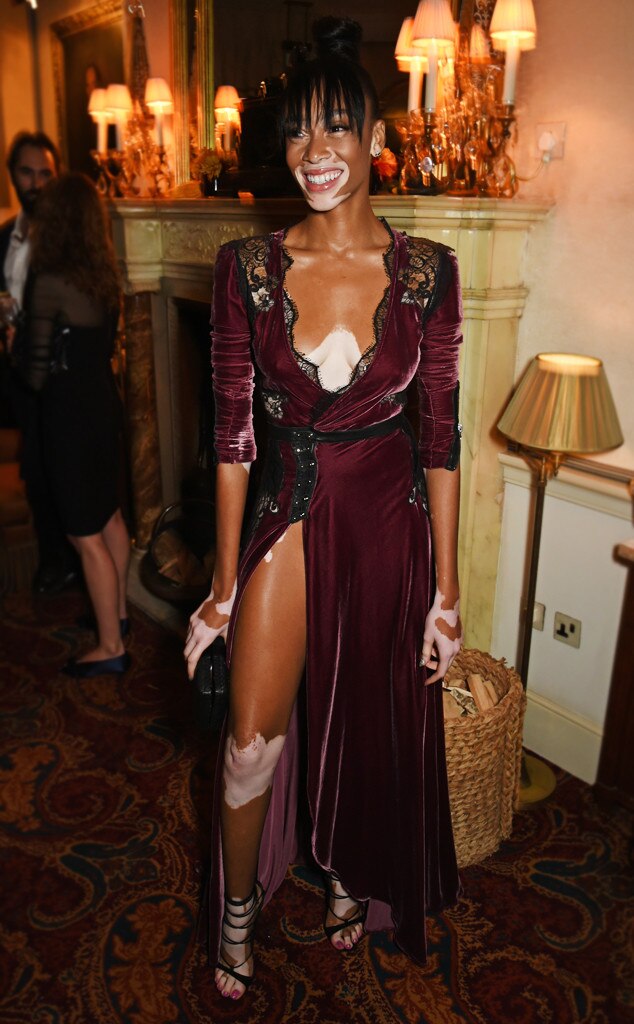 David M. Benett/Dave Benett/Getty Images
Leo
Leos are touched with the holiday magic this month! Everything they touch turns to gold, so stay close. Their luck most likely comes from their altruistic nature, even if they don't receive credit. Since they're a belle of the ball, spreading the holiday spirit, make sure they have the perfect wine-toned dress like Winnie Harlow and a party to attend. The host will love your plus one.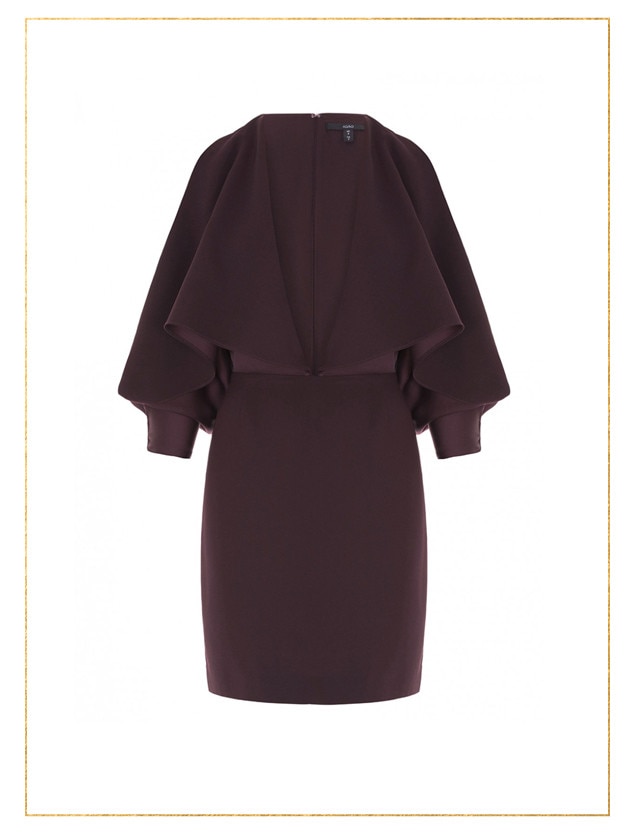 AQ/AQ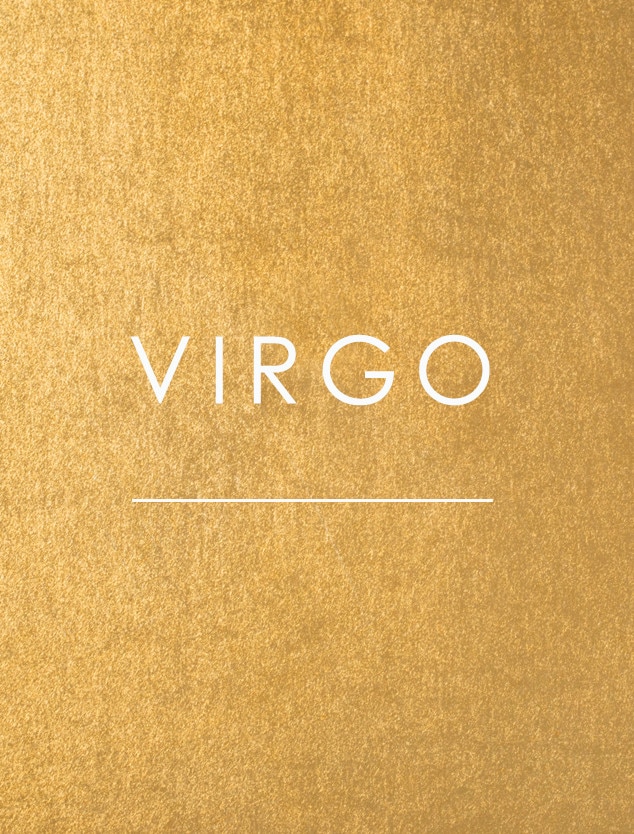 AUGUST 23-SEPTEMBER 22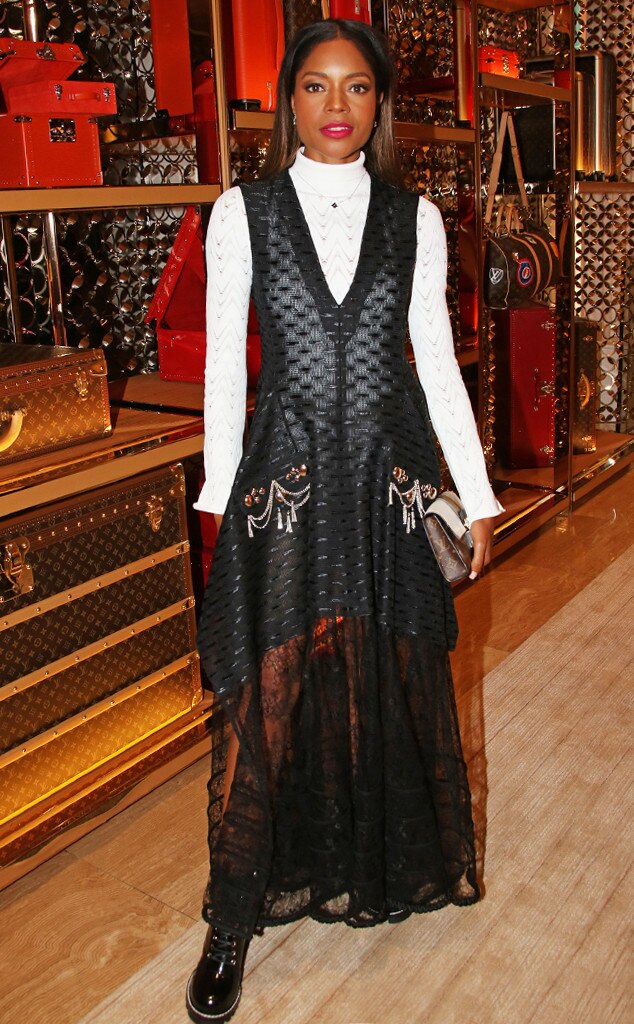 David M. Benett/Dave Benett/Getty Images
Virgo
Your Virgo friend may very well be obsessed with perfection. But, as their loved one, you can step in to soothe their anxiety, reminding them that they're amazing, flaws and all. Help them relax their style with new layering trends like Naomie Harris' V-neck and turtleneck combo. This unique look is the example they need to demonstrate that bold looks have their own way of being perfect.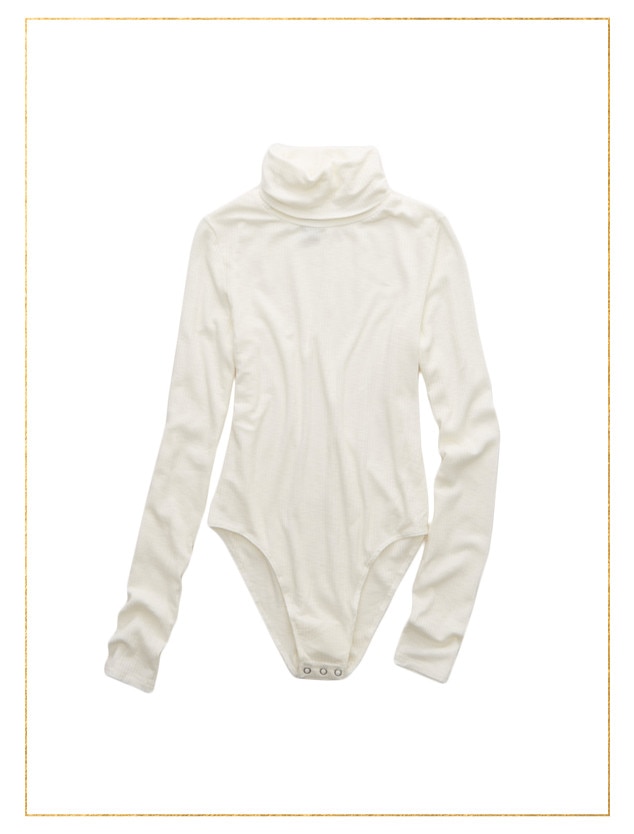 Aerie
Ribbed Turtleneck Bodysuit, Now $ 17.97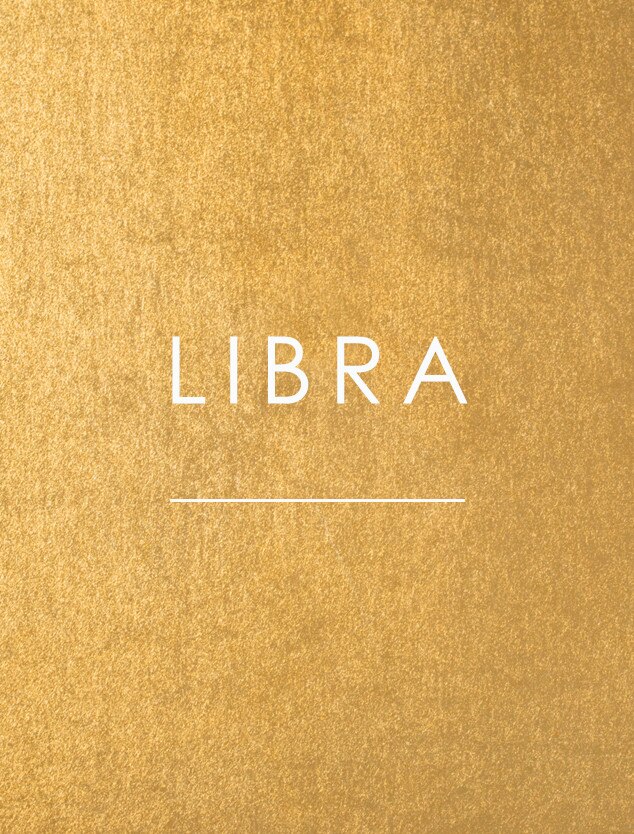 SEPTEMBER 23-OCTOBER 22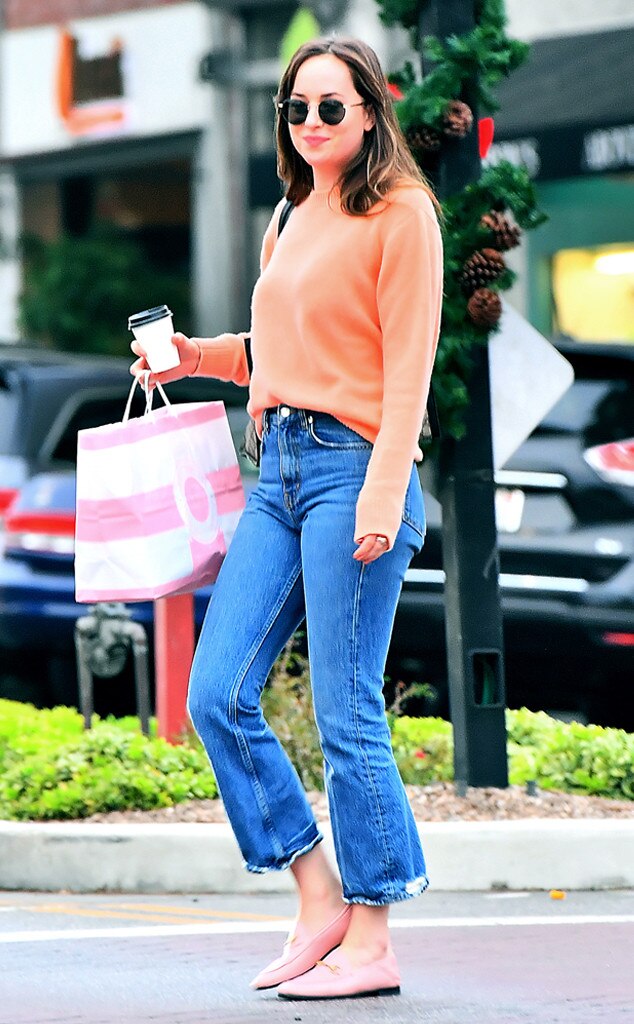 Sharpshooter Images/Splash
Libra
Holiday traditions are bound to make the Libra in your life very happy. They're finding new ways to do old traditions, adding new and beautiful twists to the eventful season. If you're going to your Libra's spirited dinner party, bring along a pair of stylish flats that can keep with their hostess duties. Dakota Johnson's pop of pink should give you the right idea.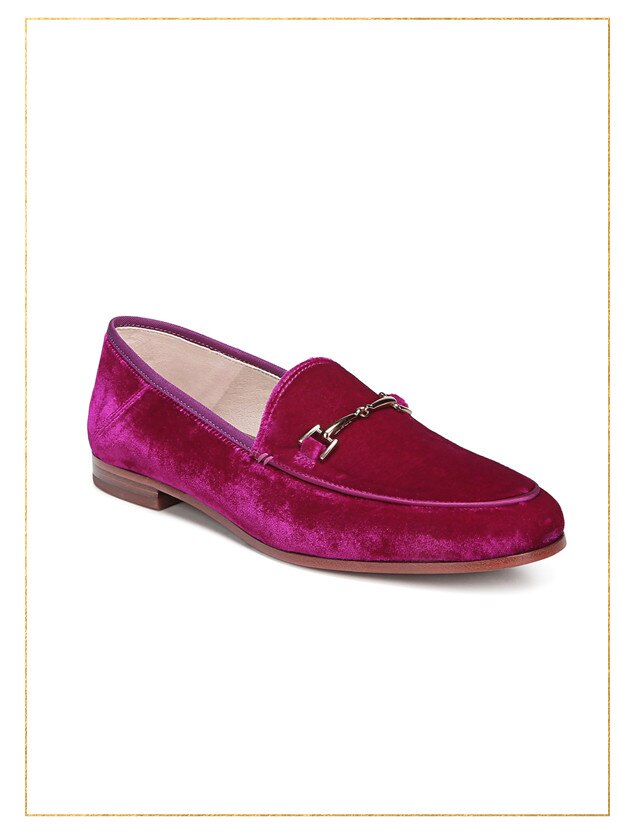 Sam Edelman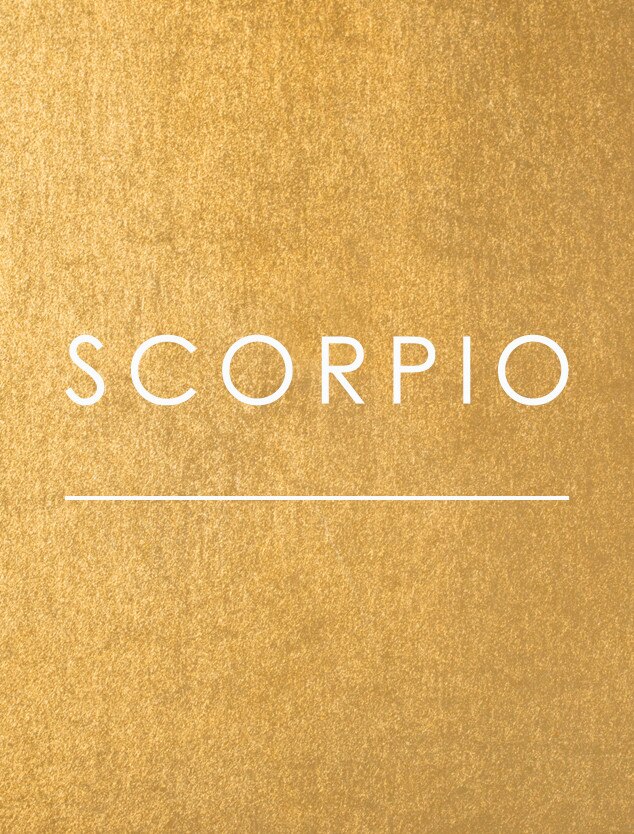 OCTOBER 23-NOVEMBER 21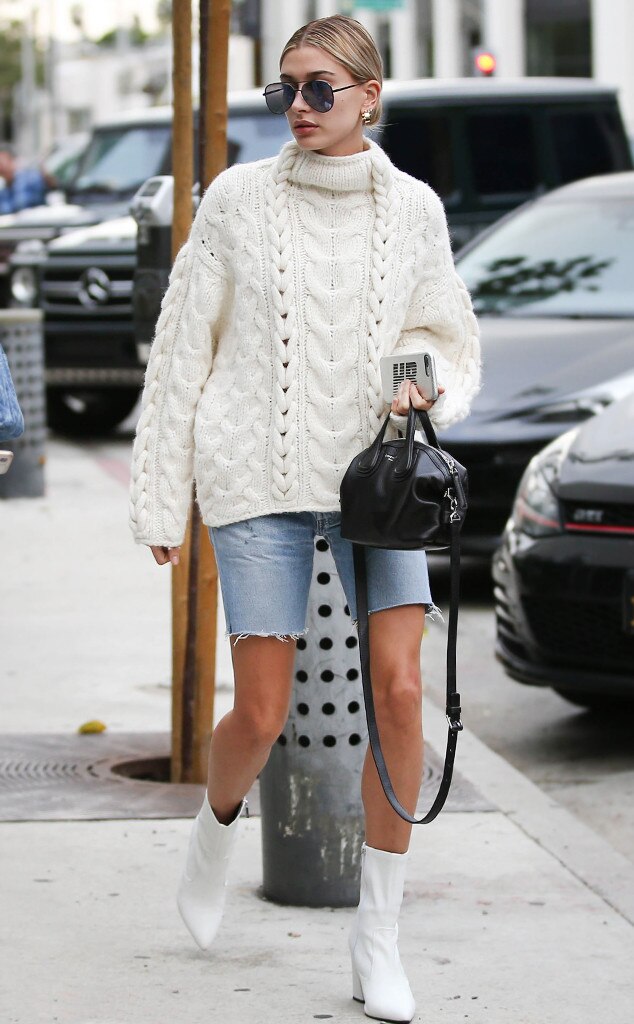 SMXRF/Star Max/GC Images
Scorpio
You may find your Scorpio loved one coming out of emotionally charged times, ready to break loose with their newfound happiness. But, then again, this isn't surprising as this sign's emotions ebbs and flows with positive resolution always on the horizon. Gift a new pair of white boots like Hailey Baldwin's for their winter wonderland-like season.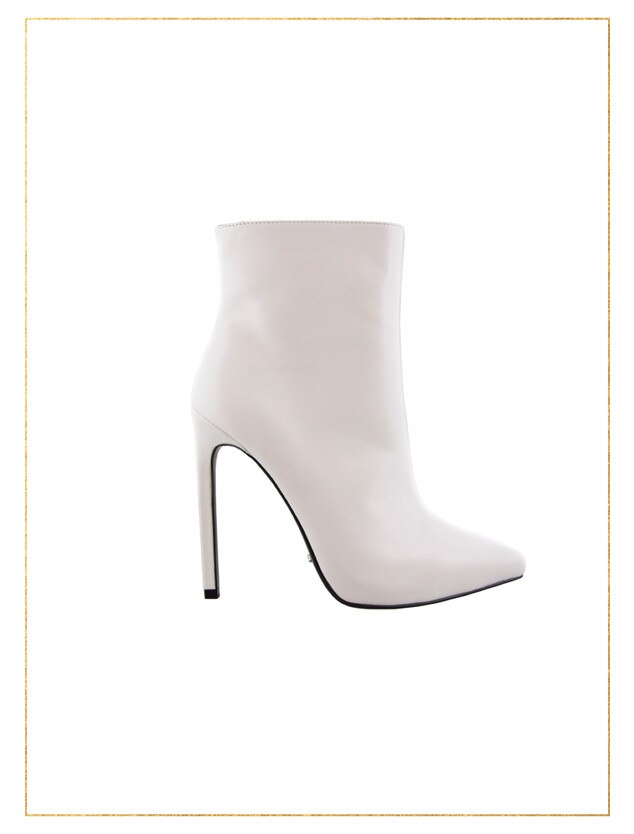 Tony Bianco
Freddie White Capretto, $ 174
We love these products, and we hope you do too. E! has affiliate relationships, so we may get a small share of the revenue from your purchases. Items are sold by the retailer, not E!.