Entertainment
Published on May 5th, 2017 | by
0
They Wore What?! 10 Famous Kentucky Derby Looks We Still Can't Get Enough of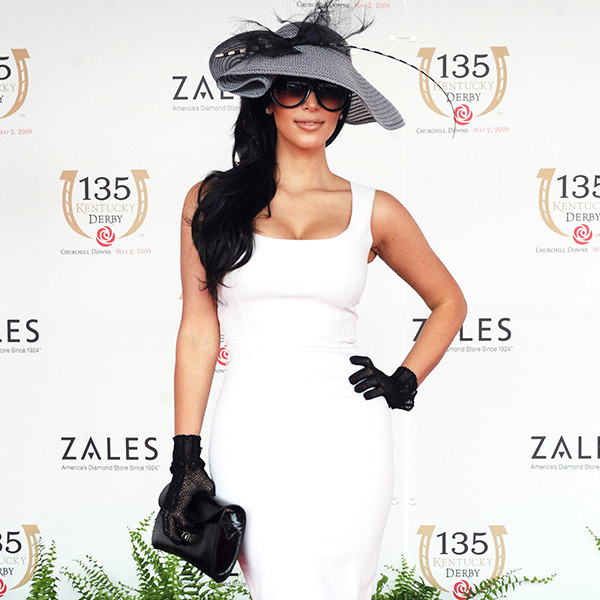 When it comes to the Kentucky Derby, Hollywood's biggest stars know it's more than just about the horses.
In addition to the thrilling and unpredictable races, this annual weekend brings out some pretty innovative and unforgettable fashion looks.
Bright prints and colors? Absolutely. Big and wide hats? Not only welcomed but encouraged.
As another star-studded weekend approaches, we decided to look back at some of the fun, wacky and unforgettable looks from previous Kentucky Derby attendees.
Whether it's Jessica Simpson's bright pink cap seen in 2004 or Kim Kardashian's black gloves from 2009, you may be surprised to see how some stars pulled off their winning looks.
As for what this year's guest list will bring, your guess is as good as ours.
All we'd like to say is going bold never gets old.
Watch the Kentucky Derby Saturday at 2:30 p.m. on NBC. 
E! Online (US) – Fashion Police