Entertainment
Published on April 19th, 2017 | by
0
These Spring Sandals Are Under $100–and Just as Cute as Gigi Hadid's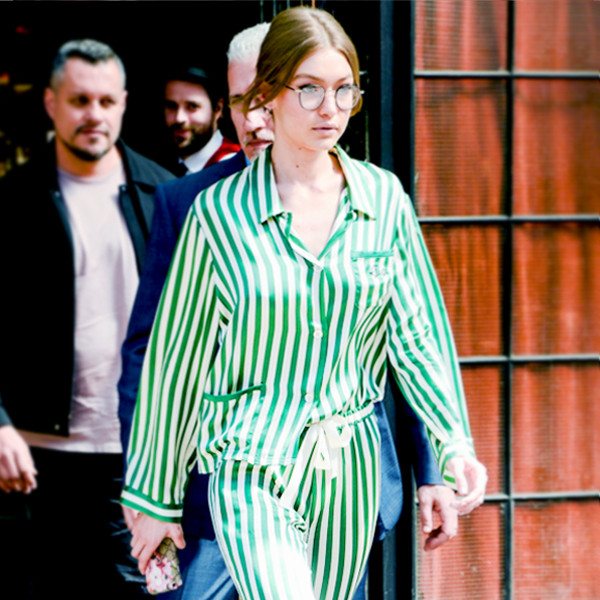 Happy Tuesday Shoes-day!
While the spring season is well underway, chances are your shoe closet isn't quite up-to-date (a.k.a. it's full of last season's biggest hits). But lucky for you there's a super simple solution!
Take a peek at the pair Gigi Hadid's sporting (can you feel the inspiration flooding in?) then browse 17 on-trend options you can easily swap for your out-of-style oldies—just click here. Whether you're looking for a cute flat, a chunky heel or a sky-high stiletto, all the best options are waiting for you.
E! Online (US) – Fashion Police