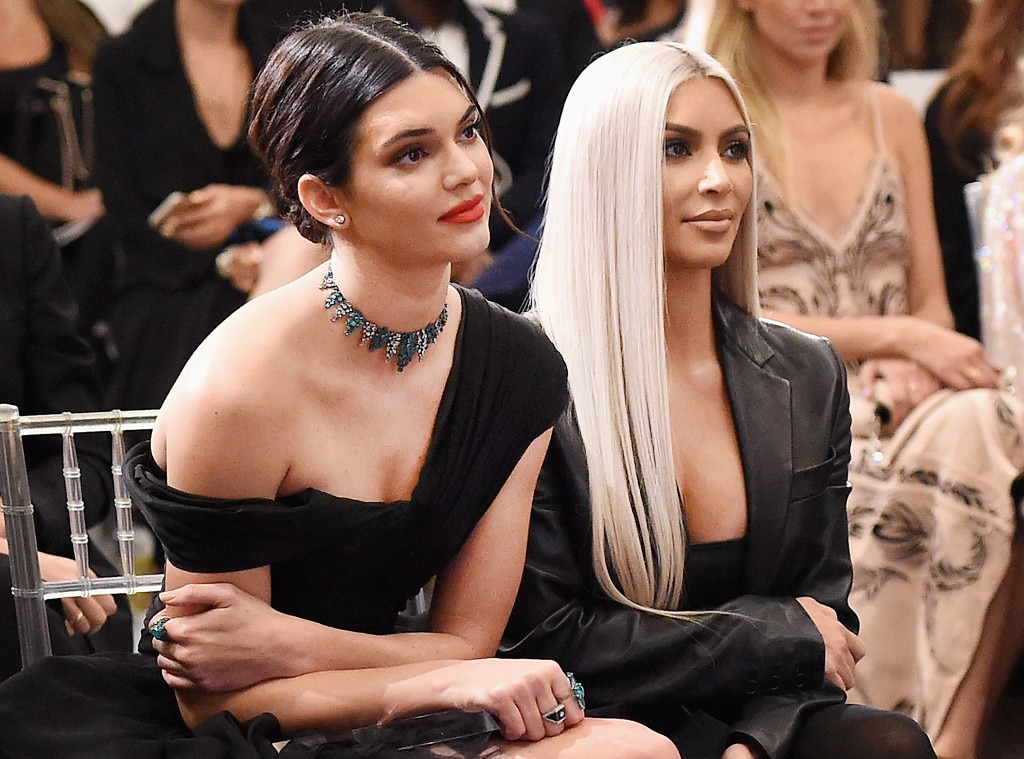 Nicholas Hunt/Getty Images
New York Fashion Week is a family affair. 
While most of us are used to Sunday dinners as a way to spend quality time with mom and dad, certain star-studded clans have had more glamorous plans this past week—and there certainly wasn't any casserole.
It has been an eventful start to fashion month, packed with the catwalks, presentations and parties that keep each season… interesting. Tom Ford kicked everything off with his show and after party (featuring topless men carrying around Shake Shack burgers), which was then followed by a series of unforgettable style moments like Rihanna zipping around the Fenty x Puma runway on a dirt bike and Kaia Gerber making her big debut at Calvin Klein. 
For the genetically blessed families like the Kardashians and the Beckhams, these were events to be witnessed as a group.
Whether they were there for support or conquering the runways together, these families have become fashion week regulars, and they're turning the exclusive, days-long extravaganza into a bonding experience.
It definitely beats scrabble night.
Check out our favorite fashionable families taking NYFW by storm.