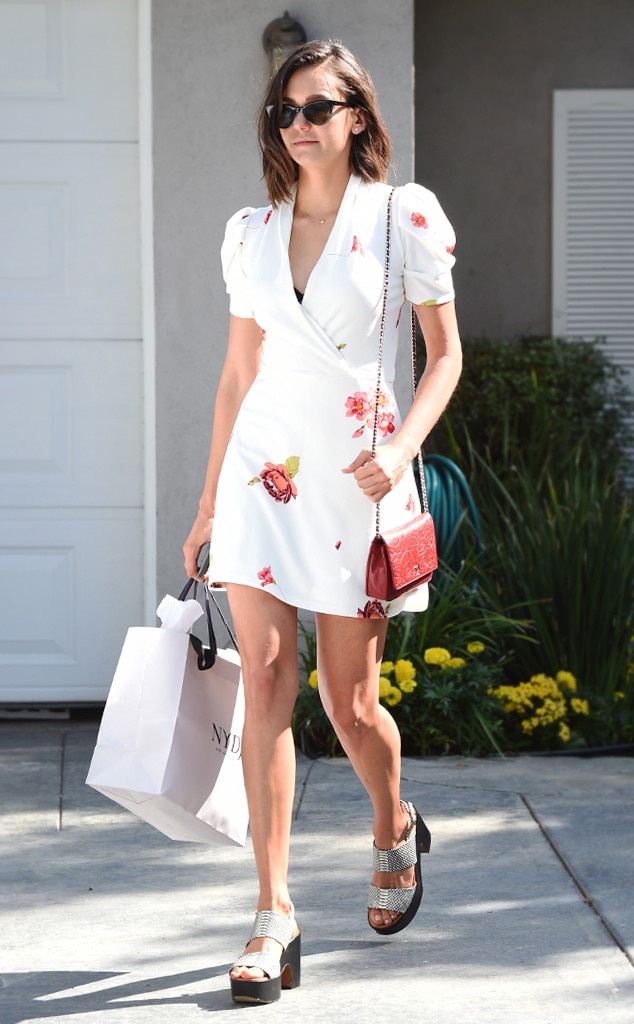 Photographer Group / Splash News
Still thinking $ 297 is a little out of reach? No problem. The below discounted digs are the perfect alternatives to give off the exact same vibe (just at less of a cost).
Fun and feminine footwear.
Channel your best Nina and grab a pair!