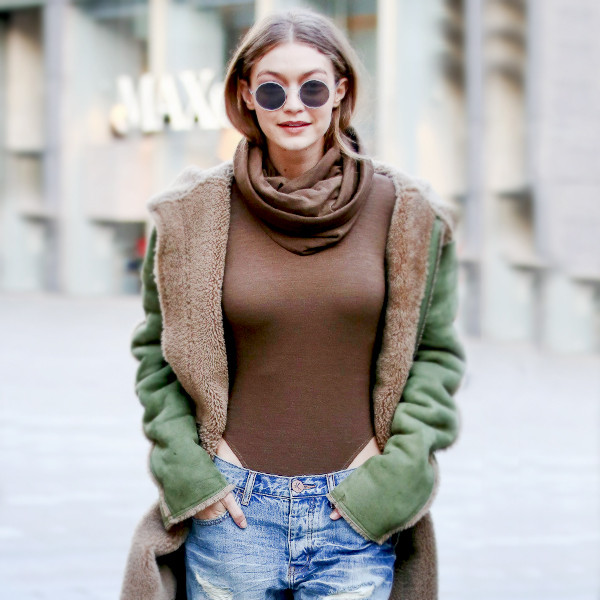 This could quite possibly be the ultimate score.
Distressed jeans will never go out of style, but our tastes (and those of celebs) definitely change from season to season. Remember when the fashion world deemed acid wash cool in the '80s? Or how about in the early '00s when all your ripped jeans had a yellow tint? Well, just in time for spring, Gigi Hadid's bringing back the overly-distressed look (thanks to one very special pair of One Teaspoons—which are now only $ 50).
If you're edgy enough, jump on this train!
But if (and when) Gigi's exact pair sells out, we've got you covered with the alternative below options—which are also on sale.
Remember: When it comes to this look, the more distressing, the better.