Entertainment
Published on March 4th, 2017 | by
0
Saturday Savings: Emma Roberts' Flirty Sweater Is Over 50% Off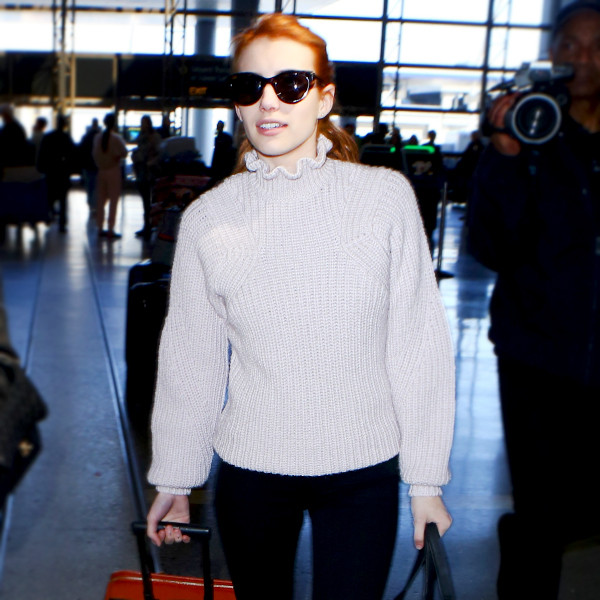 This Saturday's swoon-worthy sale find is coming at you via Emma Roberts' latest trip to the airport.
The initial attention grab was that sweet, little neck detail, but what sealed the deal was learning the starlet's flirty Rebecca Taylor sweater is now over 50 percent off. (Yes, it used to be $ 495, and now is $ 199—score!)
With springtime fast approaching, dainty details like ruffles make for a fresh and feminine look.
So this weekend, shop for tops with pretty features like the ones below! (Just make sure they're in the sale section…because why not?)
E! Online (US) – Fashion Police