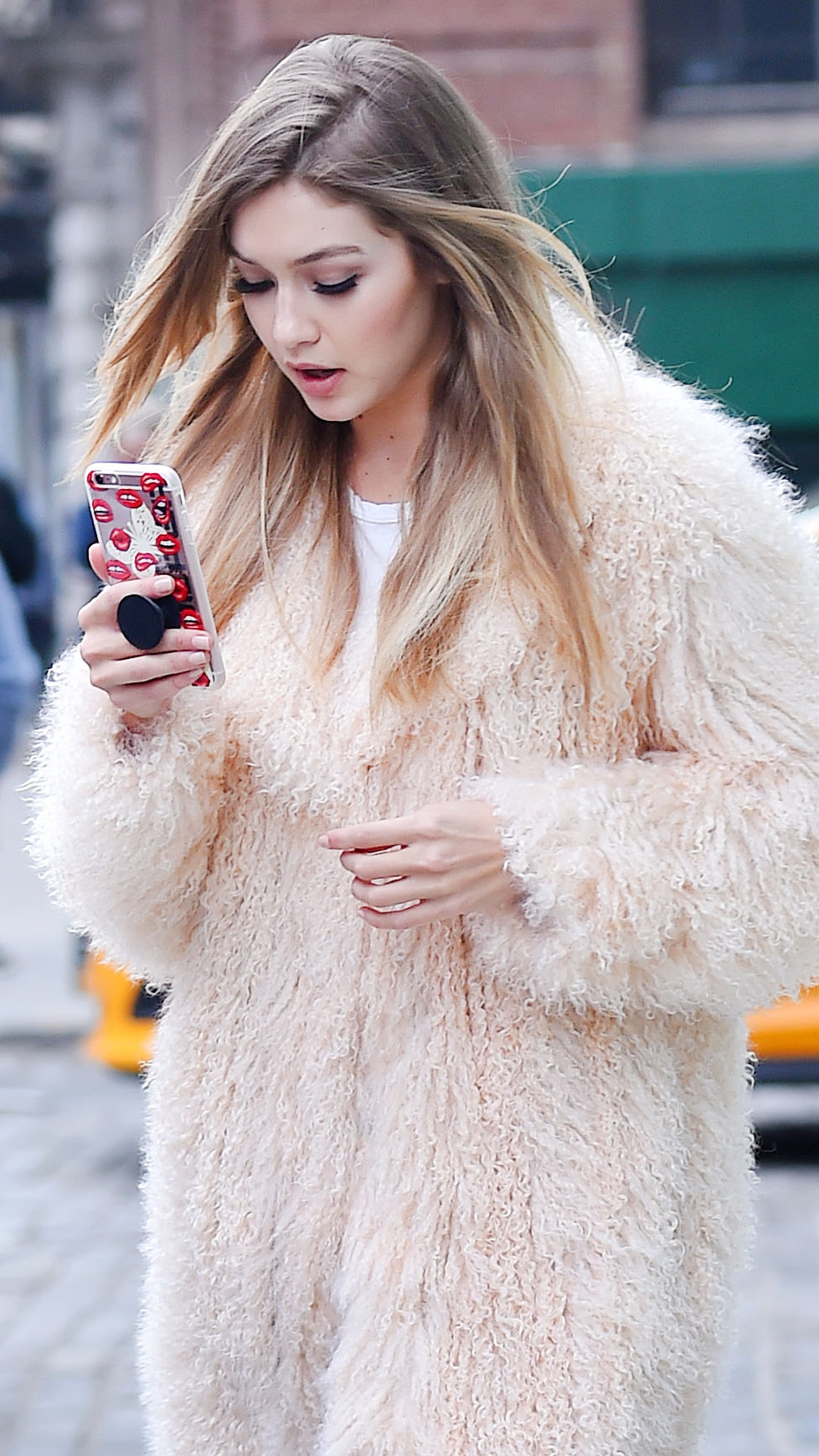 Josiah Kamau/BuzzFoto via Getty Images
You've waited long enough. Now, the iPhone 8 is all yours. And probably Gigi Hadid's. And Rihanna's. And every other celeb.
Before you enjoy all the new features, like wireless charging, an upgraded camera and louder speakers, you have to find the perfect case.
Unlike the iPhone's predecessors, Apple ditched the original metal casing and replaced the device's back to glass, making it more breakable than ever before. To further heighten the stakes, if cracked, the recovery process is difficult and costly to replace.
After dropping $ 999, you might want to invest in case protection. Look no further: Check out how celebrities are keeping their most valuable possessions safe with patterned, stylish and comical cases.
If you're prone to mirror selfies, you can definitely use your case to express your style, like Kylie Jenner, who isn't afraid to accessorize her love for avocados.
What are you waiting for? Here are five celebrity-approved cases to upgrade your style.
Don't worry—it'll be awhile before you have to upgrade your case again.