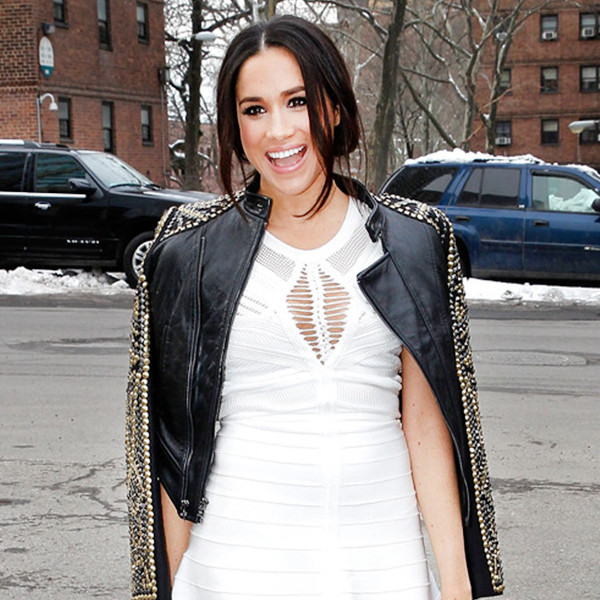 Your wardrobe could learn a few things from the Suits star.
No matter the occasion (dinner date, business meeting, brunch, girl's night out, etc.) Meghan Markle's classic style never waivers—making her always-regal outfits seem rather, well, unattainable.
But that's actually not the case—click here for proof.
On top of her being incredibly talented when it comes to high-low mixing (mixing high-end garments with low-end accessories and vice versa),  there are three main reasons why Meghan's closet is so perfectly curated, and they are as follows.
Have a few quality pieces in each look you put on. Invest in those that you'll wear again and again and keep the other outfit fillers to a minimum. 
Stop overthinking anything and everything you put on. Dressing in shades like browns, nudes, whites, blacks, etc. is an easy way to make sure your ensemble stays classy and elegant.
When you start investing in nicer, more expensive pieces that will last, take the time to try everything on. And really pay attention to how it fits you. No dress should ever be too tight, no blouse too baggy and no pant too short. 
And that's all there is to it! Click here for some visuals.