Entertainment
Published on February 1st, 2017 | by
0
Kim Kardashian Definitely Isn't Pregnant: Here's What She's Doing With Kids Instead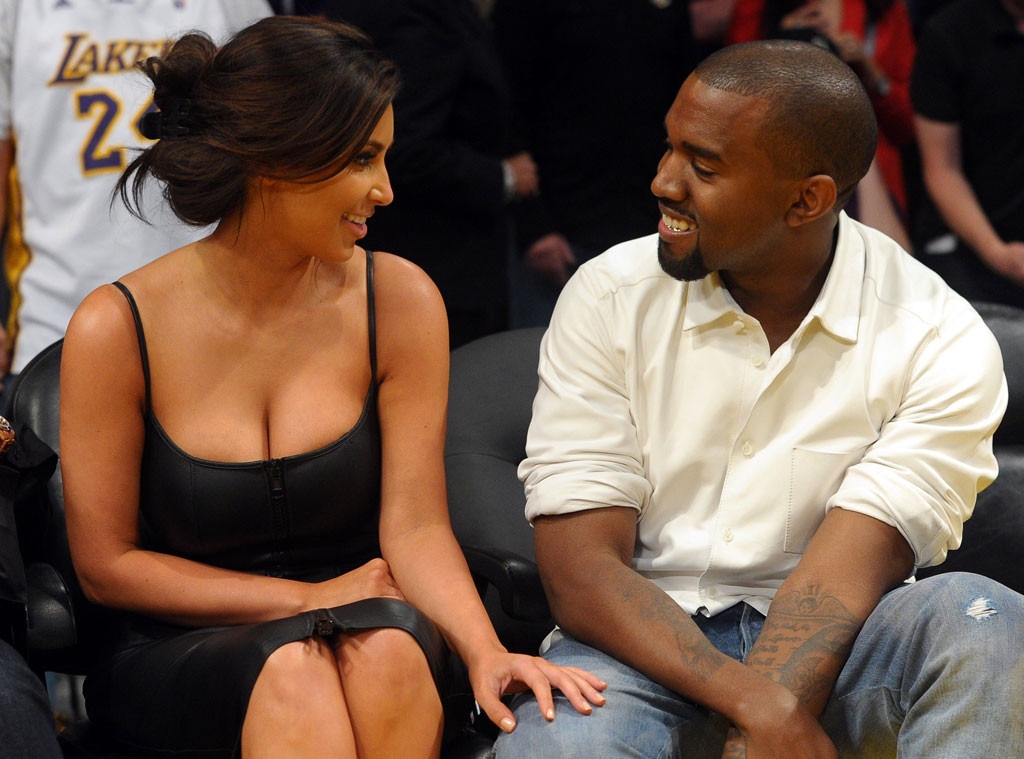 Noel Vasquez/Getty Images
No, there isn't another baby on the way for the Kardashian-West family. But, there is something else coming. 
During an evening snapchat session with daughter North West, Kim Kardashian revealed she and Kanye West are collaborating on—what else?—a clothing line. She teased the project by asking her 3-year-old daughter about the Yeezy jacket she was sporting over a yellow sequin dress.
"Daddy and mommy are doing a kids line and these are some of the pieces," the reality star said from behind the camera as she showed off her daughter's outfit. "Northie picked out the colors and the fabric." 
While the couple hasn't confirmed a release date for the new threads, she did tease that the line was "coming soon." With New York Fashion Week ahead, could the project make its grand debut next week?
Last week, a source told E! News Kanye "is working on his fashion line and some collaborations." According to Fashionista, he is reportedly slated to show Season 5 of his Yeezy line on Jan. 15. 
One fan also sparked some speculation that Kim was pregnant when he asked her to retweet his comment if she was getting pregnant in time for the launch and she did with a handful of emojis. However, Kim later laughed off the claim, tweeting "Def not!" at another fan's suggestion. 
Instead, the mogul still has her hands full with two little ones at home, including 1-year-old son Saint West. During an impromptu Q&A with fans on Twitter, Kim revealed her daughter doesn't always feel like cuddling her brother. 
"She is really amazing at pushing him and crying when I hold him though," the mom of two quipped. 
Anyone who has a sibling has certainly been there. 
E! Online (US) – Fashion Police