Entertainment
Published on April 7th, 2017 | by
0
Katy Perry Just Added This Pant to Your Athleisure Collection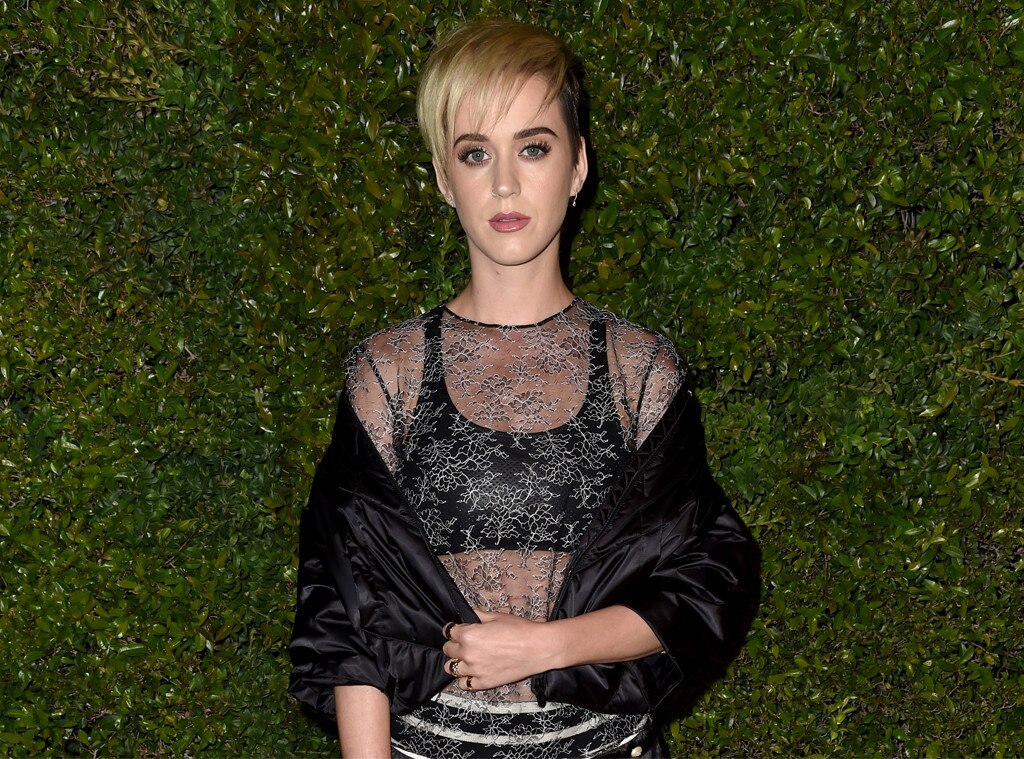 Frazer Harrison/Getty Images
Chanel threw one star-studded event last night.
How dreamy is this: Katy Perry, Pharrell Williams, Lily Collins and so many others all sat down to dinner last night (in all-Chanel-everything, might we add) to celebrate the launch of the brand's new Gabrielle Bag (its Kristen Stewart-starring 'short film' is a must-see).
Because you couldn't be there to see all the fabulous outfits in-person, we've rounded up our favorites below—and highlighted some high-fashion takeaways for you to start implementing in your spring (and summer) wardrobe(s) stat.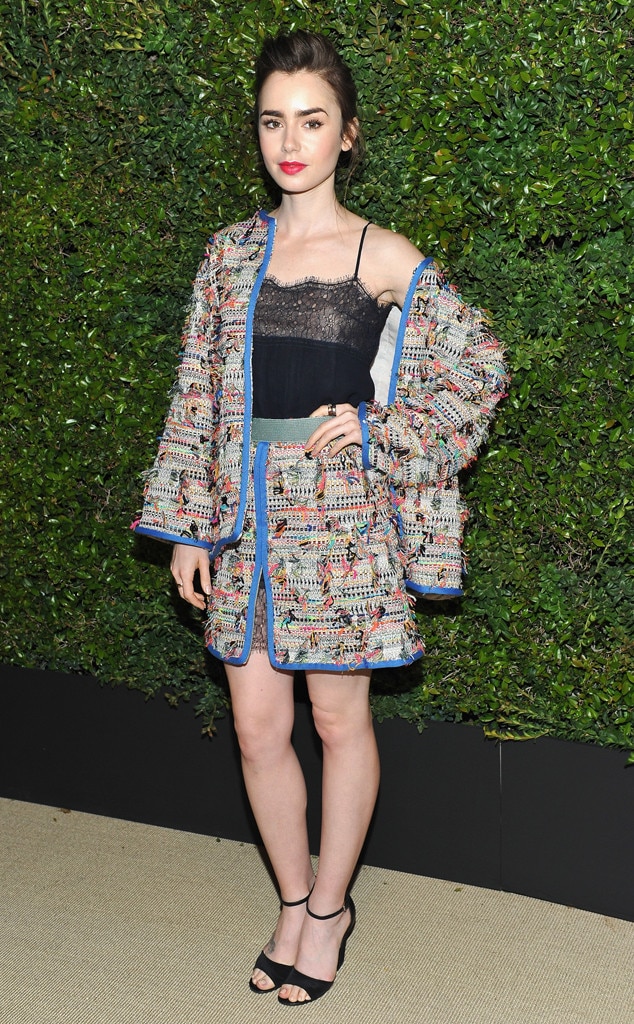 Donato Sardella/Getty Images for CHANEL
Lily's tweed skirt and jacket moment couldn't be more classically Chanel. If you styles leans more mature, like the actress', throwing a lacy black tank underneath perfectly breaks up the adult nature of the ensemble—not the mention, adds a hint of sexy, too.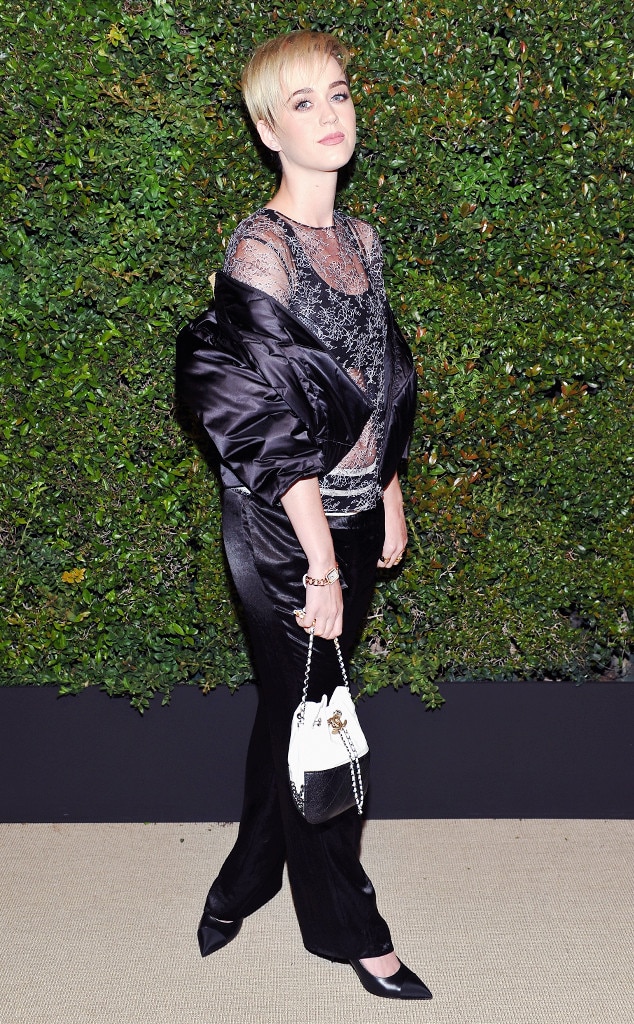 Donato Sardella/Getty Images for CHANEL
Sport-inspired clothing isn't done yet, people. Katy's serving up the most high-brow (and surely the most expensive) athleisure moment you'll ever see in silk trousers, a sports bra-like bralette and puffer coat. Swap your loungewear for satin trousers and you too can look this cool.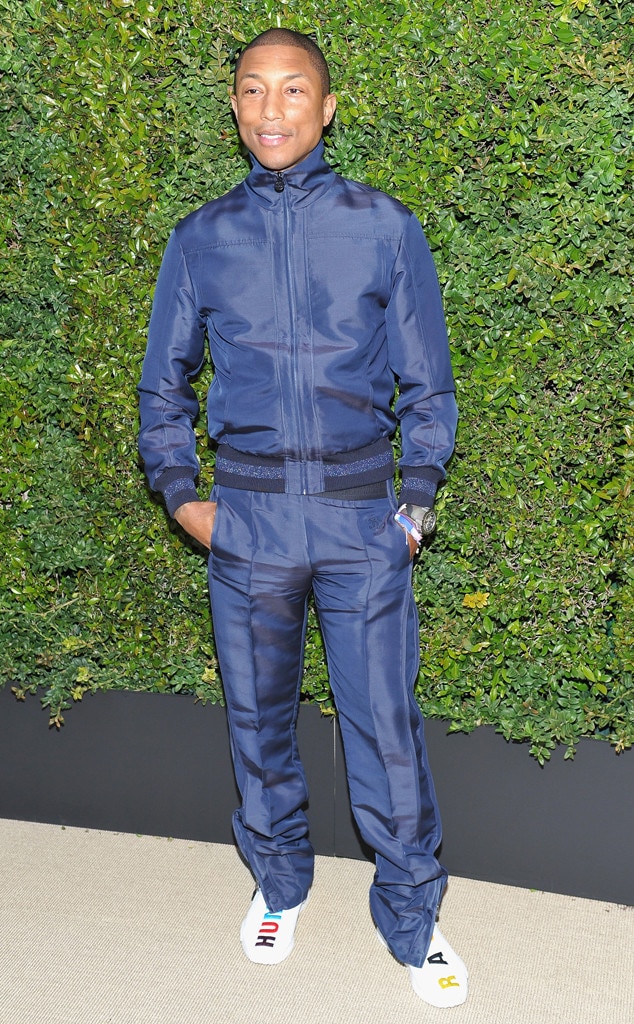 Donato Sardella/Getty Images for CHANEL
Pharrell showed up in a full tracksuit, zipped all the way to the top. If you're ever trying to achieve as chic of a matchy-matchy look like this, keep your ensemble monochrome. Choose one specific shade and stick with it, like he's done with this rich navy blue.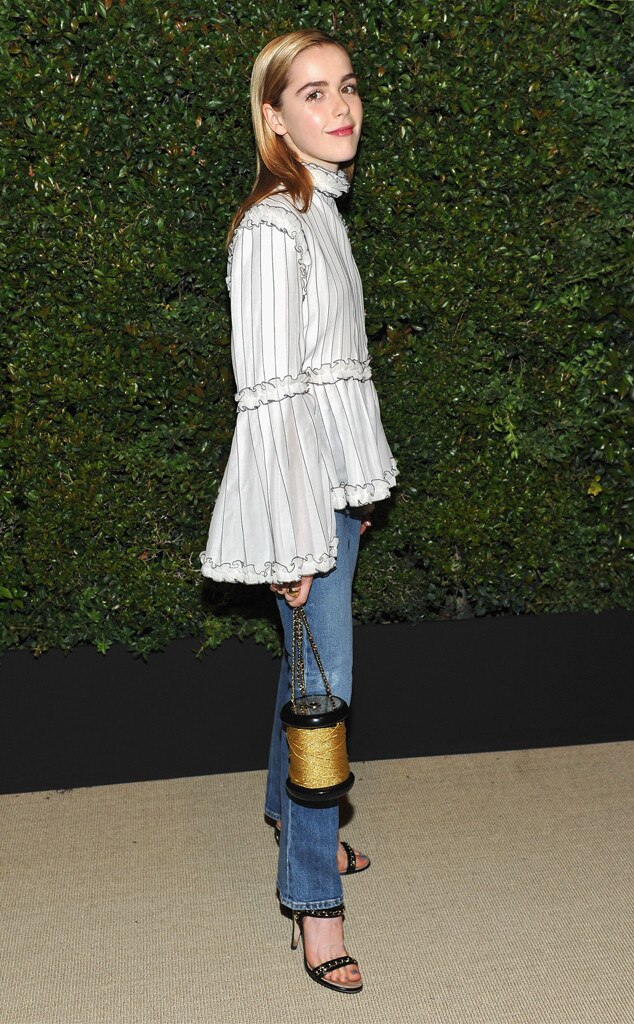 Donato Sardella/Getty Images for CHANEL
Kiernan Shipka's statement sleeves are everything. This top speaks volumes for itself (literally) so keep the rest of your lines straight and narrow. A great pair of straight-leg skinny jeans are the ideal match, along with a great pair of simple heels.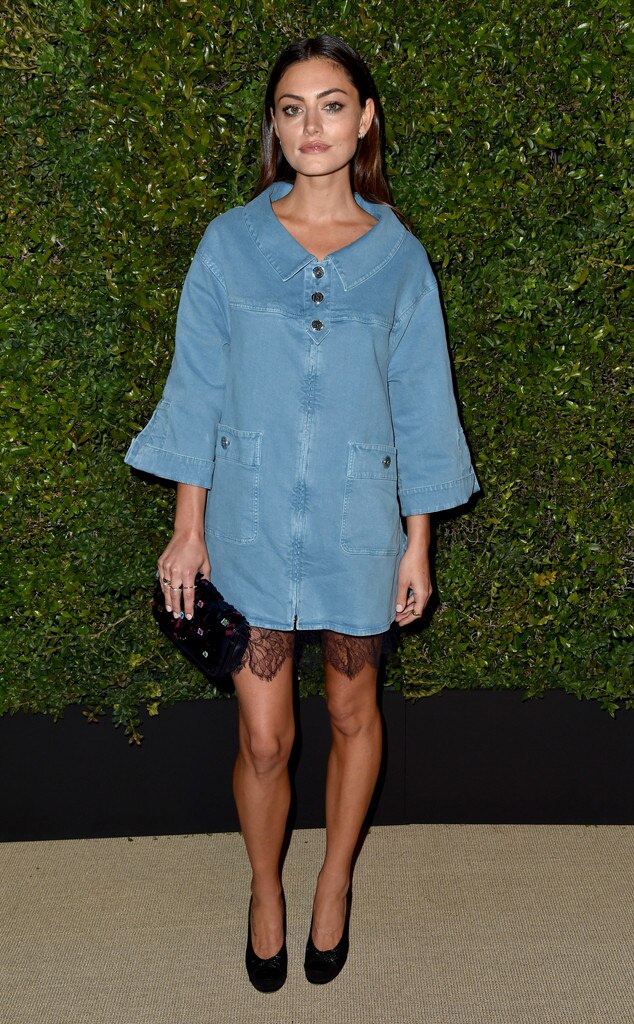 Frazer Harrison/Getty Images
You've seen denim wore so many ways, but how refreshing is Phoebe Tonkin's mod dress? It's flared sleeves and wide-neck collar give us doll vibes while, again, a little added lace underneath is the sultry dose this look needed to be nighttime-appropriate. Throw a slip dress with lace trim on underneath your next youthful look for a grown-up update.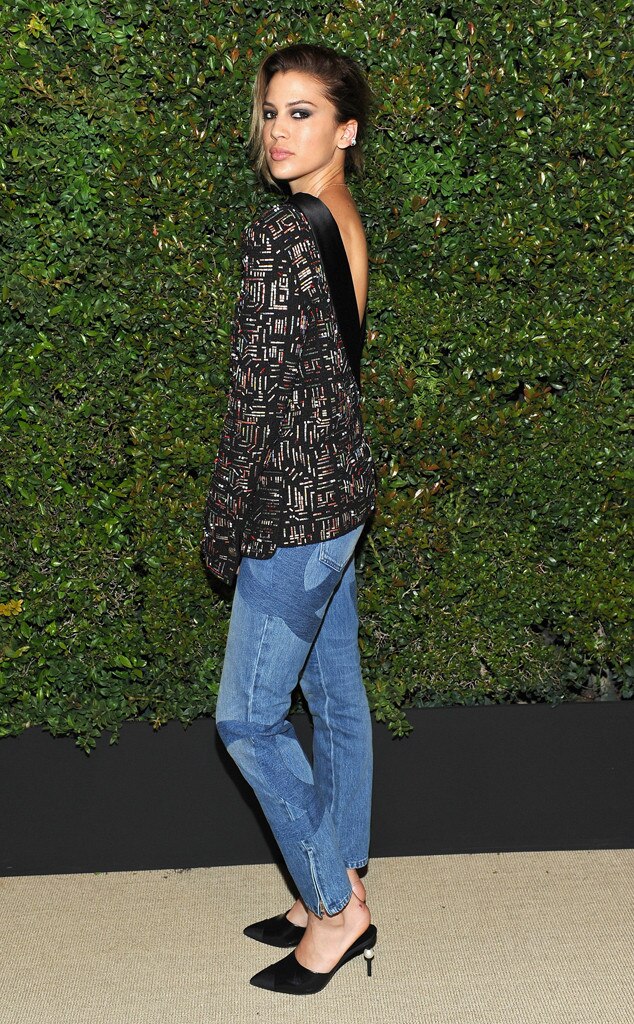 Donato Sardella/Getty Images for CHANEL
Model Kenya Kinski-Jones went for a more menswear-inspired look in this backless top and straight leg jeans. When your shirt sends that big of a statement (and you want all eyes to be on it), keep everything from the waist down low-key—especially your footwear.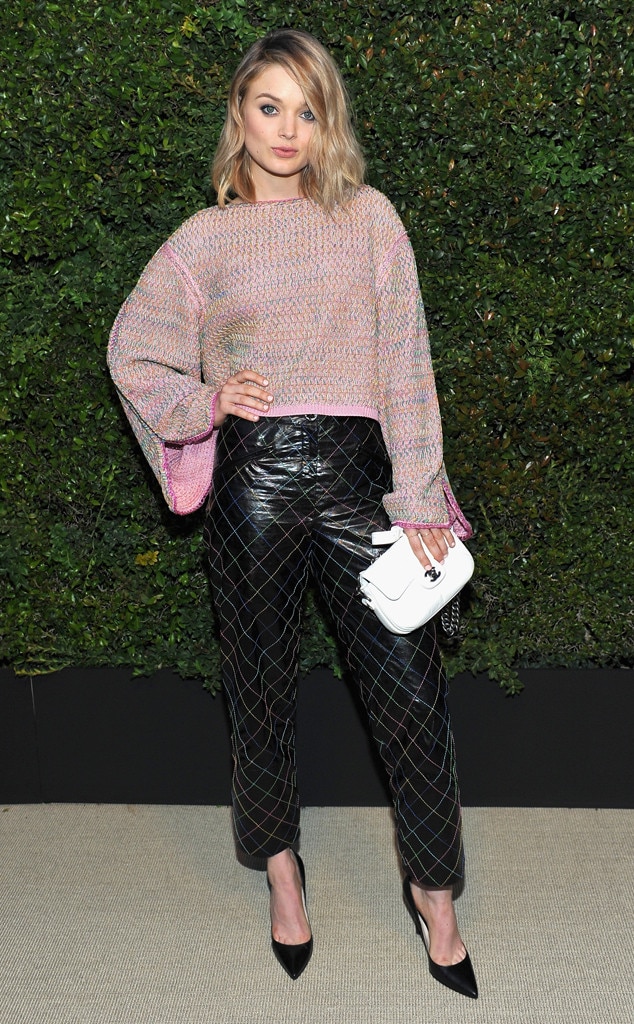 Donato Sardella/Getty Images for CHANEL
Bella Heathcote wore quilted leather trousers to the party, and look really good doing it. The lesson here? Pair your edgy staples with soft colors to add a subtle feminine feel. The actress' pink, cropped sweater is perfect!
There you have it: seven lessons on how to look high-fashion, without that high-fashion budget.
E! Online (US) – Fashion Police