Entertainment
Published on March 27th, 2017 | by
0
Is Brown the New Black? Hailey Baldwin Weighs in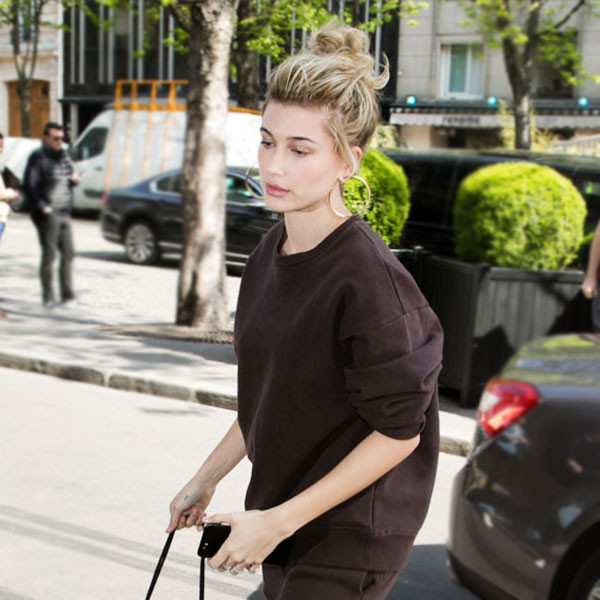 Brown's just as versatile as black (plus it's a lot less predictable).
Hailey Baldwin stepped out yesterday in an all-brown outfit and it made us think: could brown be the new black this season?
You saw it on the runways of designers like Louis Vuitton, Givenchy and Valentino in various styles, so what more proof do you need to start implementing the shade into your own closet?
If you're hesitant simply because you're unsure what to pair the color with (let's face it: it doesn't necessarily go with everything), here's a pro tip just for you. When paired with a variety of other hues (like light blue, army green, cream, burgundy, camel and pink), brown looks surprisingly sophisticated.
Ready to give it a shot? Shop the below brown pieces!
Ultimately, it's up to you, but this season we think it's worth the swap.
E! Online (US) – Fashion Police