Entertainment
Published on January 9th, 2017 | by
0
In Honor of Kate Middleton's Birthday, Here's Are 35 of Her Best Looks, Ranked!
Kate Middleton, 35 looks goods on you!
The Duchess of Cambridge's styling choices consistently make headlines—so much so that if she wears a dress, it oftentimes sells out in mere seconds. While Prince William's other half is known for wearing simple silhouettes with clean lines, modest hemlines and floral frocks, in actuality, her royal wardrobe features a pretty good range. 
So, in honor of Kate's big day, we've compiled her best looks to date—click through the gallery below for 35 outfits, one for every year she's been born! 
To make things more interesting, however, we ranked the duchess' outfits from great (look #35) to the most jaw-dropping, regal ensemble (look #1), ever. 
Was her best style moment that time the Duchess of Cambridge wore a sophisticated, A-line navy dress and matching fascinator to St Paul's Cathedral in March 2015? She's one of a few lucky individuals who can pull off a head-to-toe, dark monochrome ensemble and still look fresh and feminine.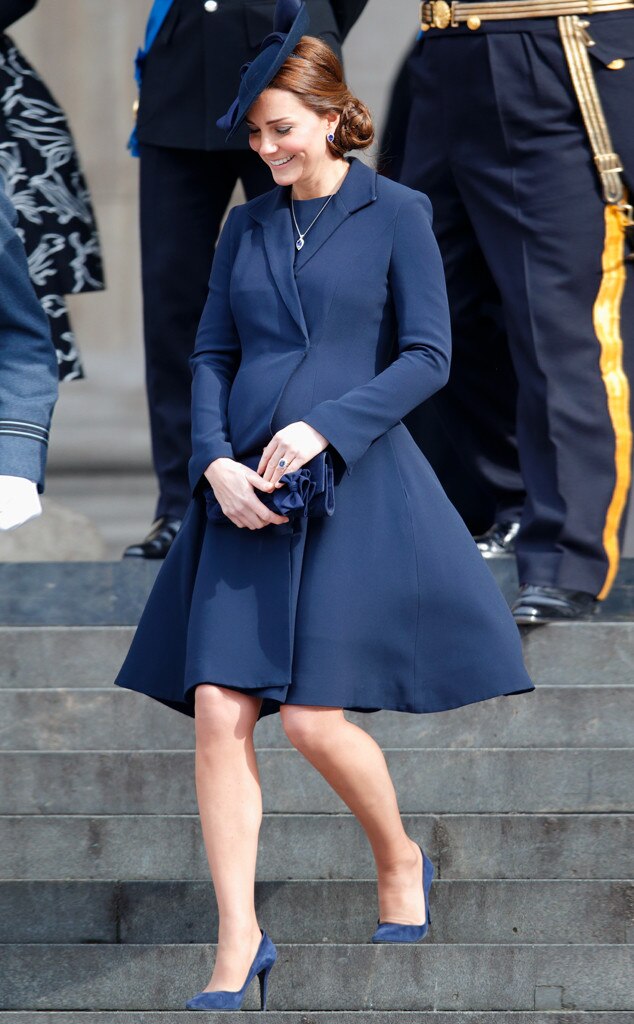 Max Mumby/Indigo/Getty Images
Or was it that time Kate wore a nautical-inspired suit, with double-breasted buttons and matching cropped pants, and a Breton shirt to Auckland Harbour on the royal family's first official trip overseas with Prince George?
There were so many sweet moments to choose from, but we did it. Now click the gallery below and tell us if you agree. 
Either way, happy birthday, Kate!
E! Online (US) – Fashion Police