Entertainment
Published on August 17th, 2017 | by
0
If Cara Delevingne's New Home Looked Like Her Outfits…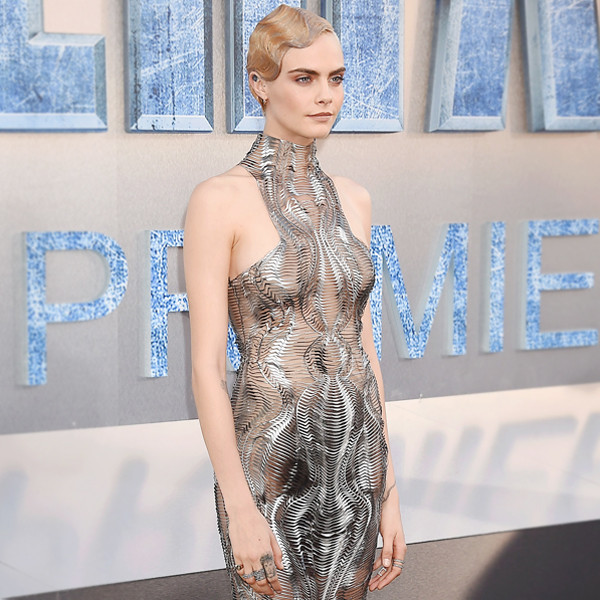 Cara Delevingne—successful model, actress and style icon.
Her innovative approach to fashion earns Cara the top spot on best-dressed lists regularly. But what about using these clothes as inspo for home décor?
Stay with us.
The Valerian star's press tour looks did not disappoint. She rolled up to countless events in everything from velvet pantsuits and sequined camo pants, to hot-red monochromatic ensembles and unforgettable gowns. Her platinum blonde bob was the icing on the couture.
For some standout looks, we couldn't help but think: That dress would make one heck of a cool lamp. 
It turns out Cara is a new homeowner herself. She and sister, Poppy Delevingne, purchased Jared Leto's Los Angeles pad earlier this month. While we don't know what the British sisters will be doing in terms of interior design, we're looking to Cara's closet for home makeover ideas. 
Check out the four outfits below that are motivating us to go for a modern living room upgrade.
E! Online (US) – Fashion Police