Entertainment
Published on April 1st, 2017 | by
0
How to Dress Your Tyke Like Blue Ivy Carter, Penelope Disick & More Celeb Kids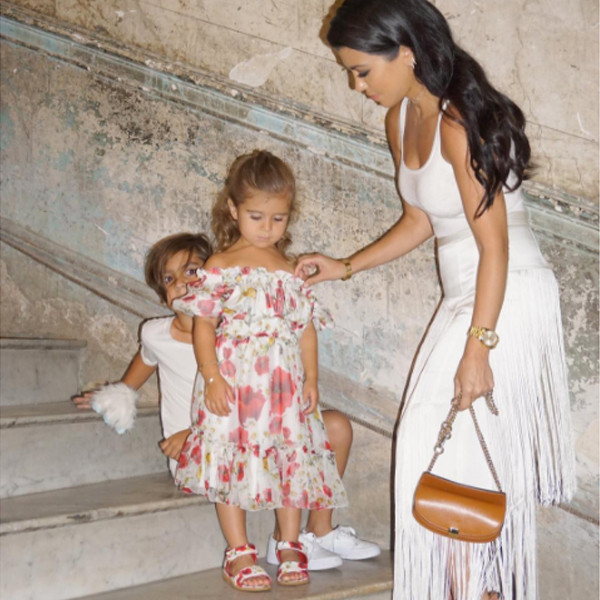 Lets be real: Celebrity children tend to have better wardrobes than us. 
When you've got A-listers genes, there's a high likelihood you'll inherent their killer style, too. With wardrobes filled with designer tags and the latest items in kid fashion, stars are equipped to dress their little ones to the nines. 
As Queen B's daughter, there's no doubt that Blue Ivy Carter's outfits slay like Beyoncé's. The two take mother-daughter style to another level. Just like her mom, Blue's become a trendsetter, wearing edgy statement pieces that you wished came in adult sizes. 
Don't be confused—not all celebrity kids style is the same. When buying clothes for kids, it's important to take their personality into consideration. They should wear clothes that represent who they are and make them feel comfortable. Spot a celeb kid on their parents' social media accounts, and you'll likely see they've already gravitated to a certain style perspective. 
Kourtney Kardashian and Penelope Disick, for instance, have one of the best mother-daughter styles in Hollywood. While in Cuba, Penelope was spotted in a floral-printed, off-the-shoulder dress paired with matching shoes, staying true to her playful and girly aesthetic. Call her a veteran jet-setter—she's ready to go.
Wondering how to dress your young one like these child celebs? Keep clicking here!  
E! Online (US) – Fashion Police