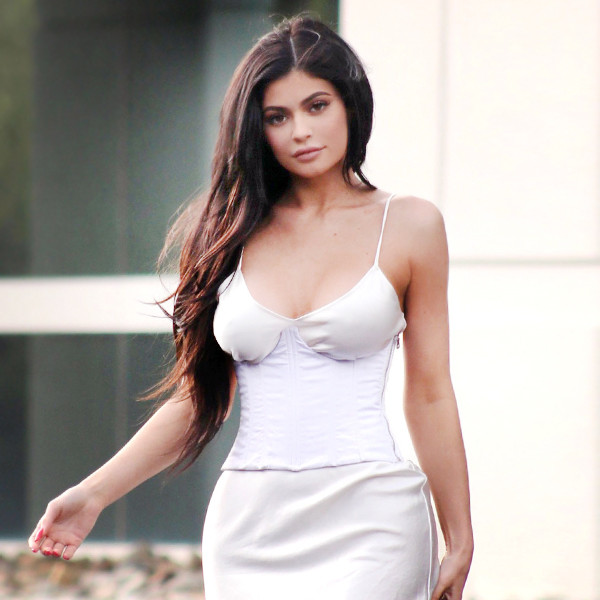 A day in the life of Kylie Jenner is not for the faint of heart, neither are her wardrobe choices.
While big sister Kendall has an undeniably strong fashion game (she's a supermodel, after all), Kylie is a style star in her own right (and her own way).
From turning heads on some of the biggest red carpets to slaying the street style game, the youngest Jenner definitely isn't afraid to take risks when it comes to fashion. Kylie has tried some of the edgiest, most out-there looks, but love them or hate them you can't deny that the reality star wields some influence when it comes to the style selection of her fans (just ask one of her 96 million followers on Instagram).
So while we all can't be so bold as to try some of Kylie's craziest looks, there are definitely some style lessons to be learned from the 19-year-old. And they are as follows.
In her new series, Life of Kylie, fans will get a closer look into Kylie's private life, but if you want a peek into her closet (and the opportunity to cop a few of her signature, everyday looks), keep scrolling.