Entertainment
Published on November 10th, 2017 | by
0
How Taylor Swift's Style Changed for the Reputation Era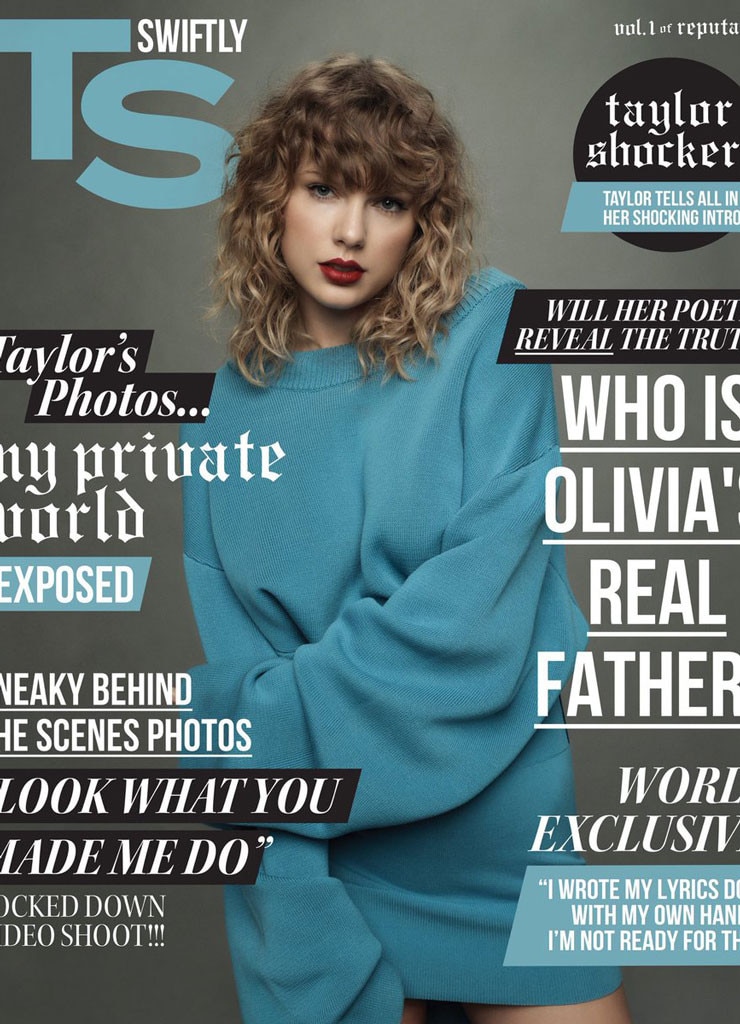 Twitter
It's a new era.
Taylor Swift has officially taken her fans out of the 1989 era and landed them in Reputation. With the change in eras has come a change in Swift as well. Starting at the beginning of this album cycle, Swift has shown everyone that she is living her life for her, doing things on her terms and loving every minute of it.
Swift stepped out of the spotlight for most of 2017 and when she returned she had a new outlook on life and a new style. Instead of perfectly polished, Swift is giving us casual and cool, with an edge, which parallels the tone of her new music.
Let's take a look at Swift's Reputation style!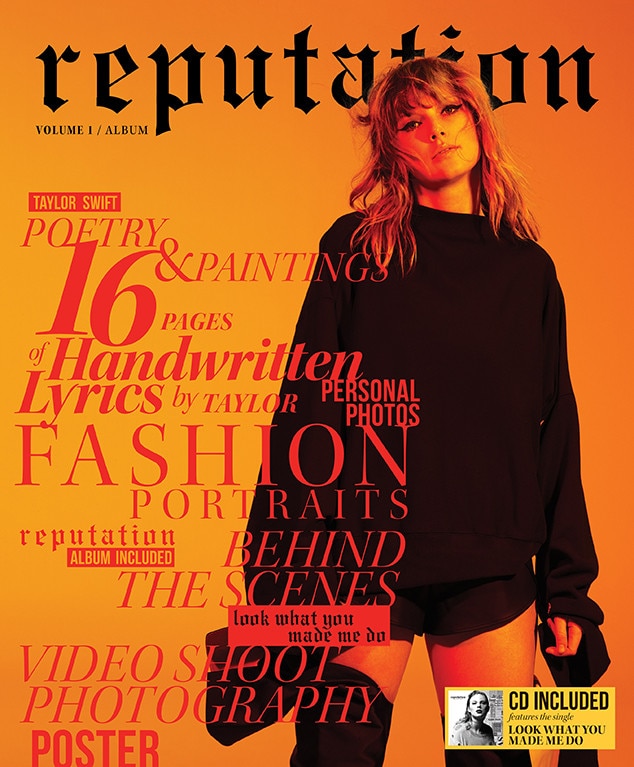 Mert & Marcus
Short Shorts, High Boots
A trend we're seeing (and loving) in T.Swift's fashion recently is the long sweater, short shorts and high boots look. The singer rocks this style on the Reputation Vol. 1 magazine cover above.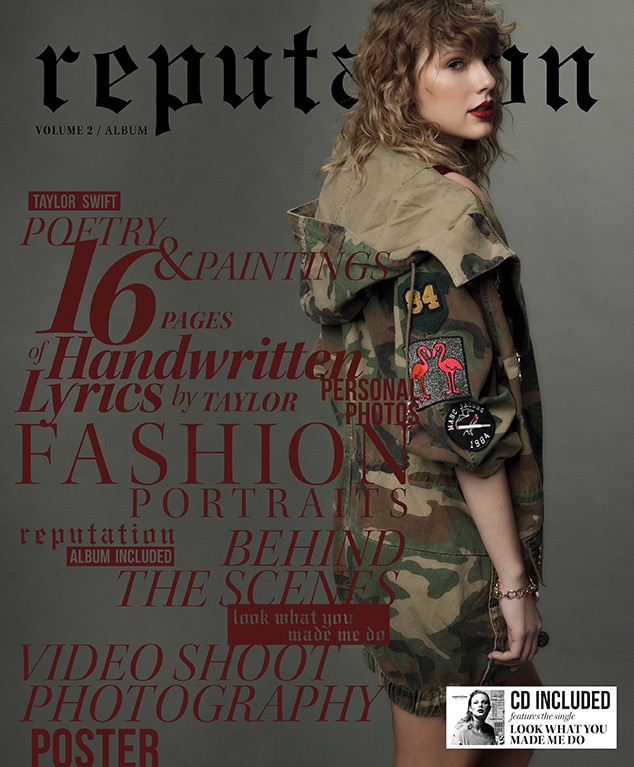 Benny Horne
Camo Cool
Swift is still rocking her signature red lip, but she's changing it up in the wardrobe department. Giving us camouflage jackets, curly hair and a ready to take on the world vibe.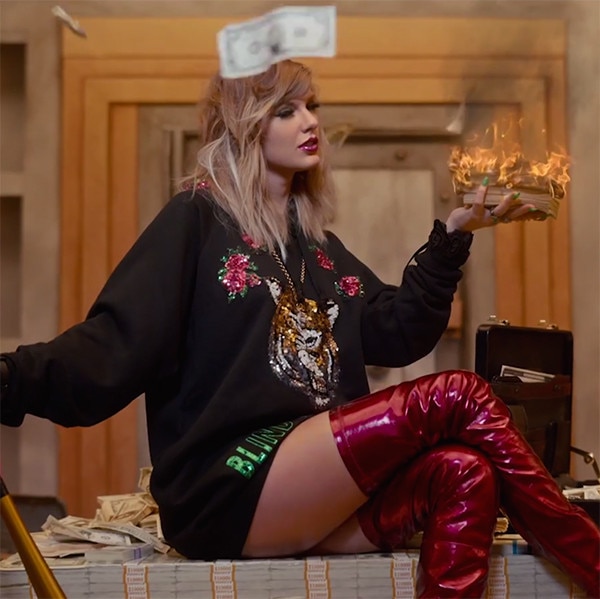 Big Machine Label Group, LLC
"Look What You Made Me Do"
Here's Swift wearing a signature Reputation ensemble in the "Look What You Made Me Do" video. We're loving those high pink boots!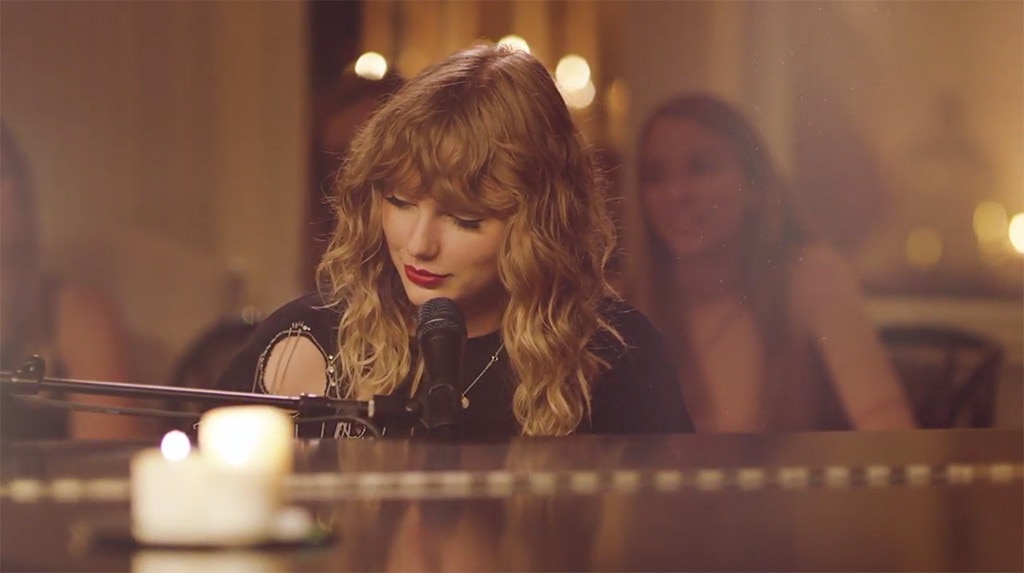 YouTube
His Initial on a Chain Around Her Neck
During her performance of "New Year's Day," Swift added a little edge to her outfit by sporting a sweater with a cut-out on her upper right arm. Also she's wearing a "J" initial (Hi, Joe Alwyn!) on her necklace, just like she said in "Call It What You Want."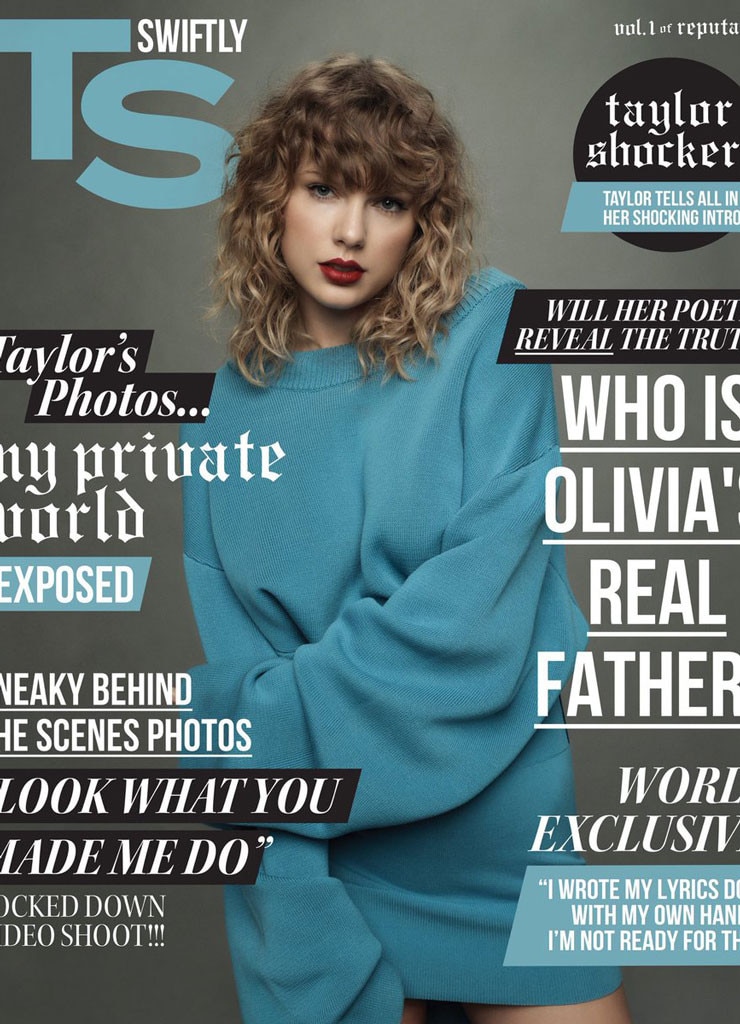 Twitter
Beautiful in Blue
Swift shows us another casual, cool Reputation look on the back cover of her Vol. 1 magazine.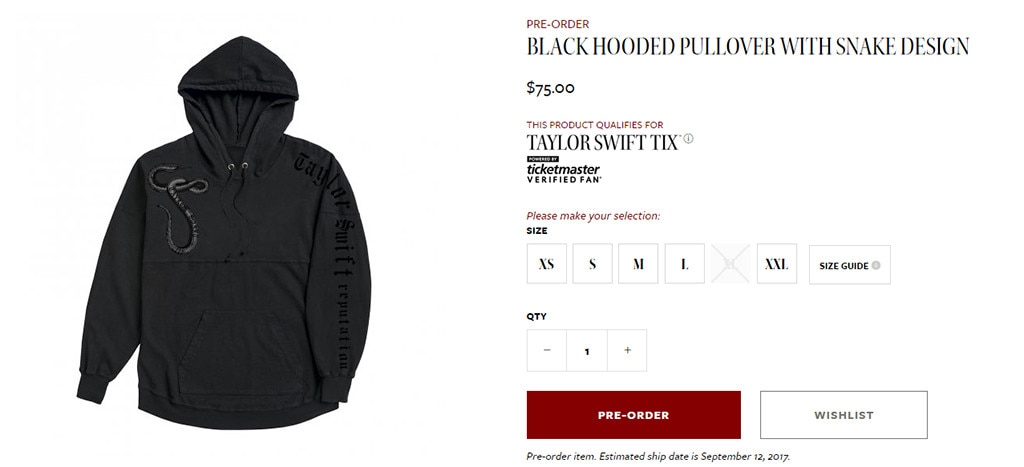 taylorswift.com
Reputation Merch
You can step into Swift's style with her Reputation merchandise, available on the singer's website.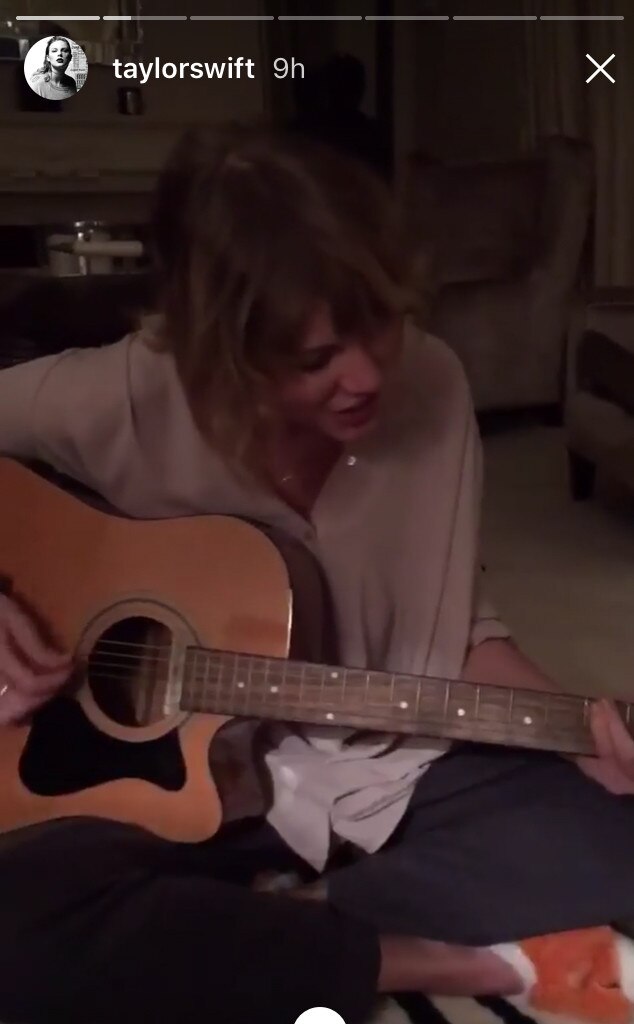 Instagram
Cute and Cozy
Swift's style, shown here in a clip from her behind-the-scenes "Call It What You Want" video, has a cute and cozy vibe. Swift is in a happy place in her life and that reflects in this photo. A smile is the best accessory of all!
E! Online (US) – Fashion Police