Extravagant, exclusive and exciting—welcome to the Kentucky Derby.
Since 1875, American elite have gathered around the Churchill Downs to both watch the races and be seen. Sure, the event is centered around betting on the horses, but that's not what it's really about. The Kentucky Derby is all about the brilliant spectacles that sit atop VIP faces (See: Kim Kardashian's black-and-hat stunner). Picking a hat for the derby is as important as choosing a dress for the red carpet.
Cue Olivia Griffin, a Louisville Millner and the owner of Griffin Hatters. "In the 1950's and 1960's, more women started going to the track, and it started becoming popular to wear bigger and bolder hats," she told E! News. "A hat is very magical—when you wear a hat people will notice you more, talk to you and it even becomes an ice-breaker for conversations to start."
The hat designer makes it a point to create hats that fit her customers' style and personality. Each client needs something unique and epically stunning. "Customers should ask how unique the hat is. Are there any other exact replicas? There's nothing more embarrassing than seeing someone at the track with the exact same hat!" The expert broke down celeb hat styles, so you can choose the perfect Kentucky Derby hat.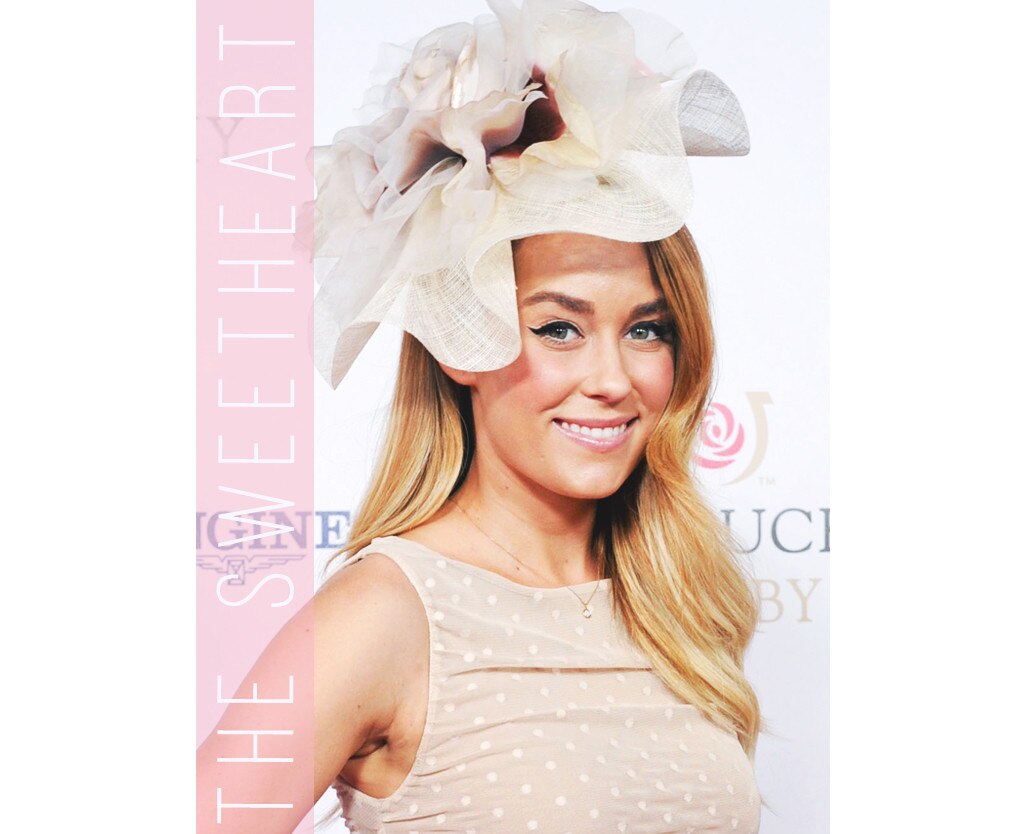 Diane Bondareff/Invision for Longines/AP Images
Lauren Conrad fits the archetype for "America's Sweetheart." What's better for the ultra-feminine, environmentalist than a large, linen flower, paired with a nude dress?
Is it a hat or a very large ribbon? Either way, this abstract hat makes Bethenny Frankel a frontrunner in the race for best style.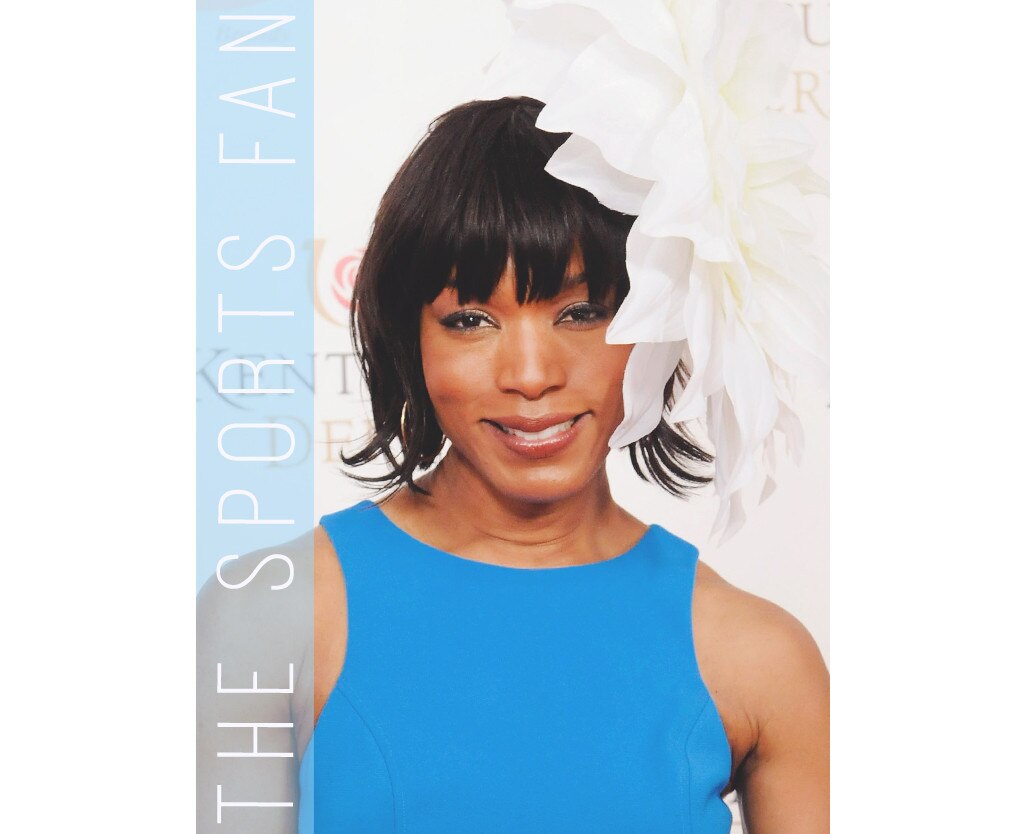 Stephen J. Cohen/WireImage
It's not all about the hats for everyone. Some women, like Angela Bassett, are about the races. Their go-to: white, detailed hats. They aren't too flashy, and keep the conversations centered on the horses.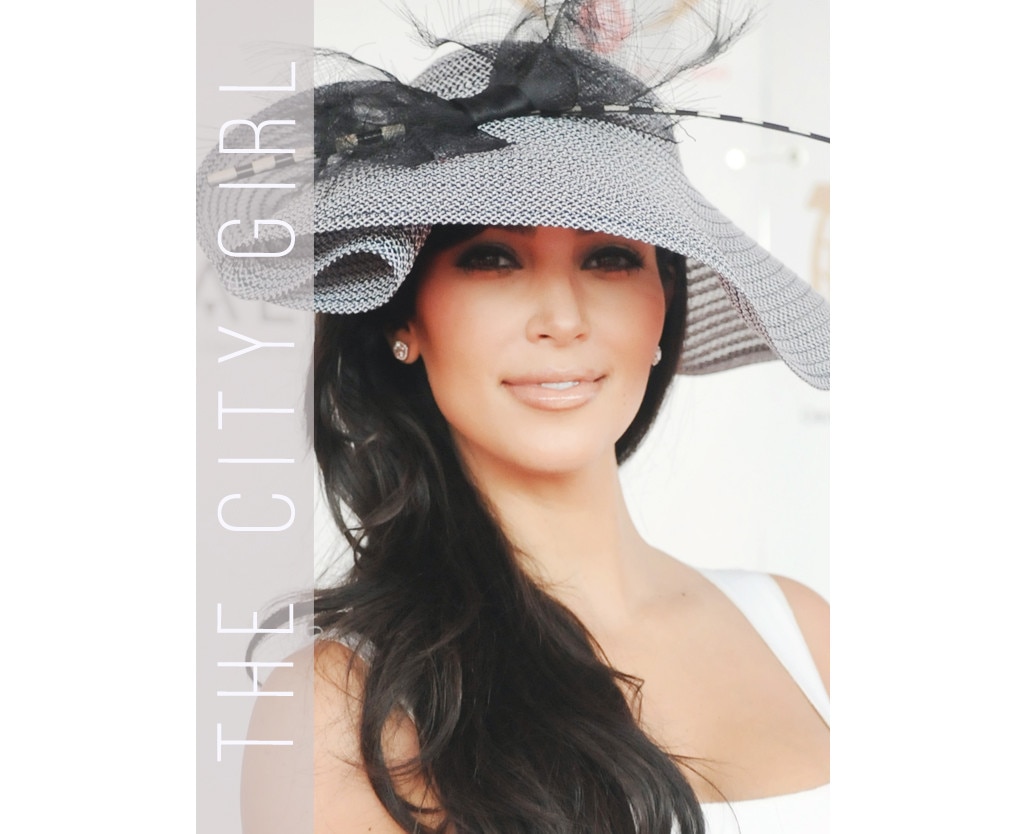 Jeff Gentner/Getty Images
Kim Kardashian has taken over cities with her sisters, including Louisville, Kentucky. The reality star aimed for a monochrome hat with feather details. The design is complex, just as a city dweller would like.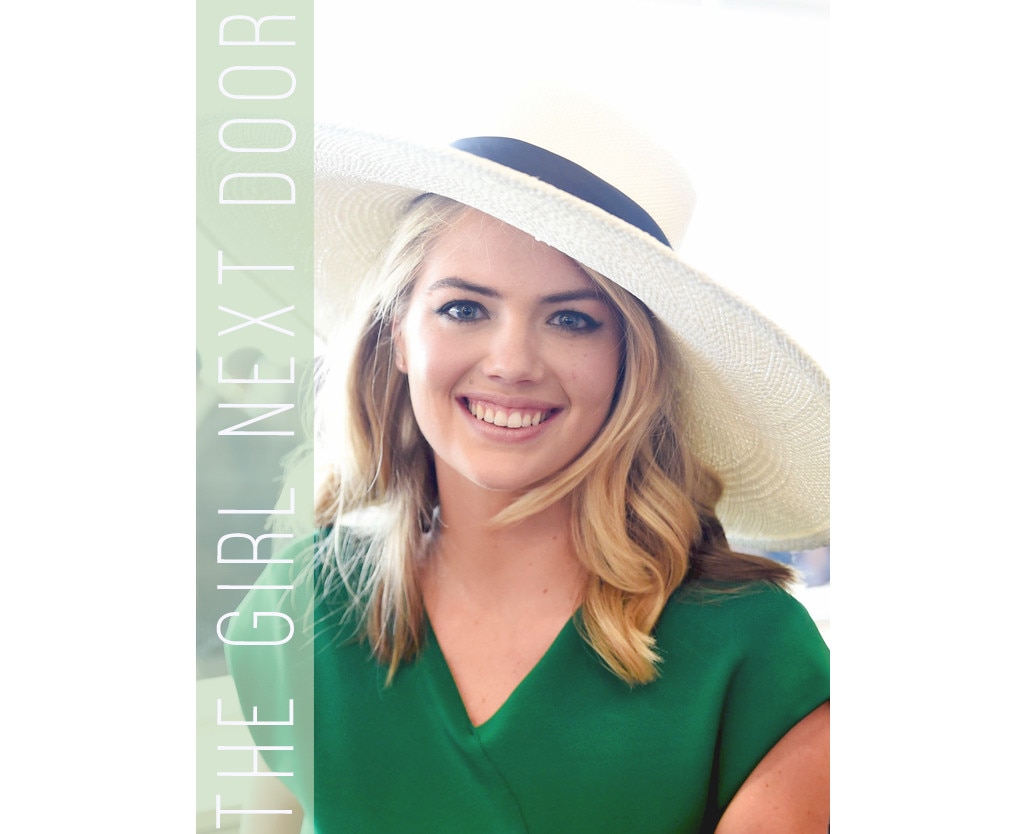 Stephen J. Cohen/WireImage
Kate Upton proves that less is more with her simple sun hat, paired with a black ribbon. While most hats are designed with the intention of gaining attention, the model's simplistic approach makes her standout.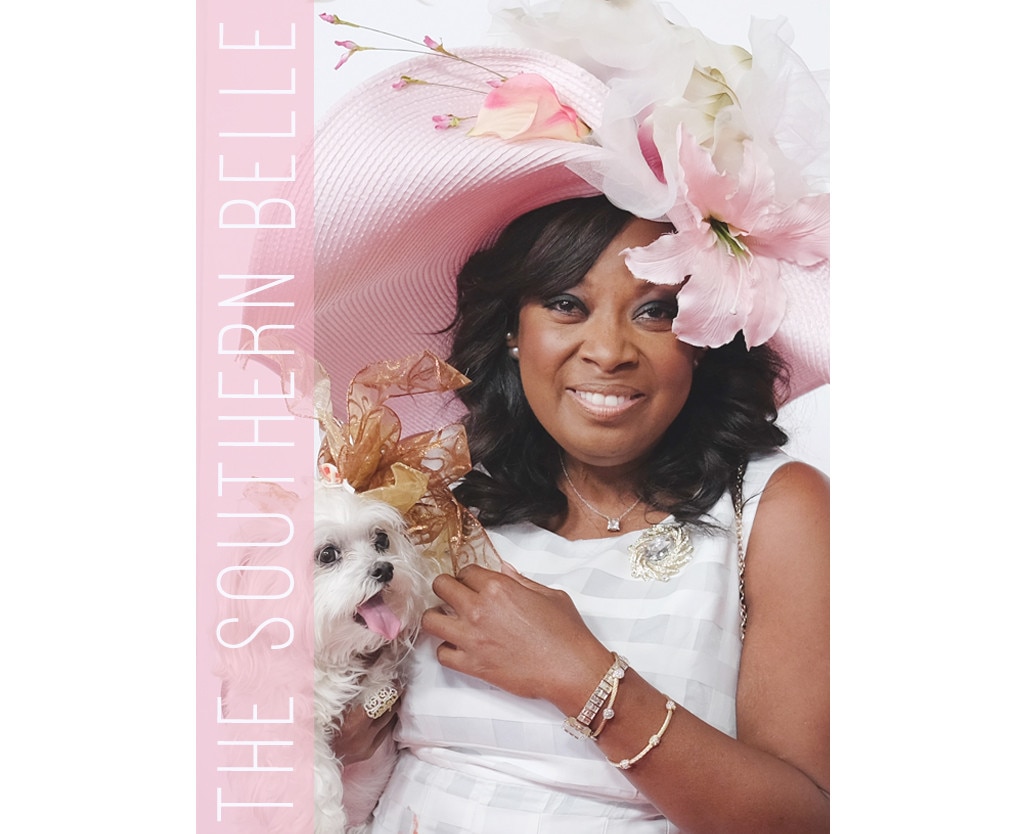 Nicholas Hunt/Getty Images
Star Jones is the epitome of the Southern Belle with her white dress, pearl earrings, gigantic pink hat and pooch in hand. This is how it's done.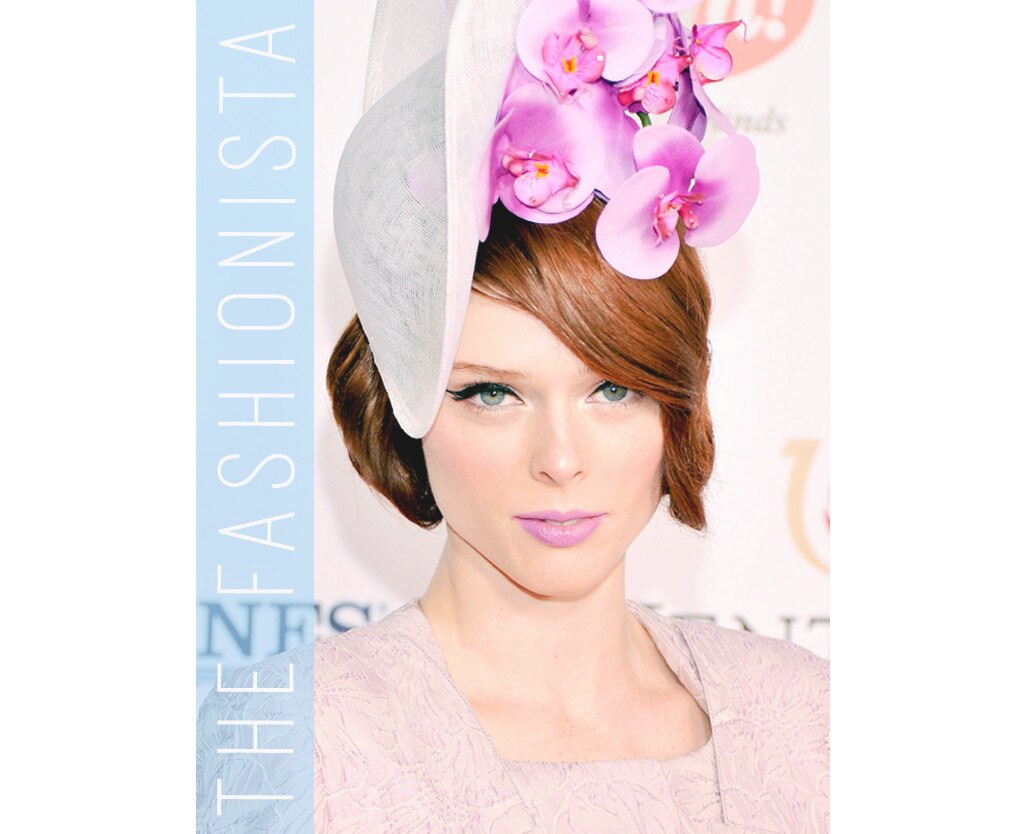 Stephen Lovekin/WireImage
It's no secret that Coco Rocha is a fashion star. The model appeared at the derby with an orchid towering from her white hat, a sight to be seen.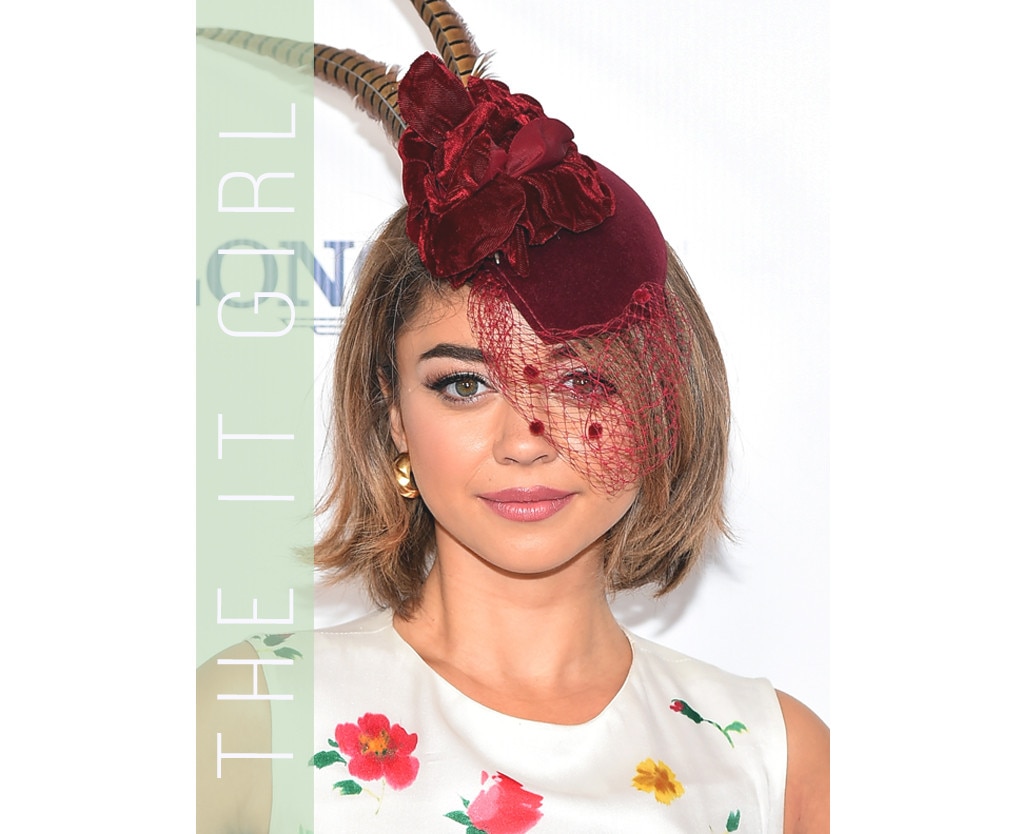 Michael Loccisano/Getty Images for Churchill Downs
Sarah Hyland is fly with her unique, red velvet hat. With the matching veil and brown feathers, it's clear that it's custom made to fit an "It Girl."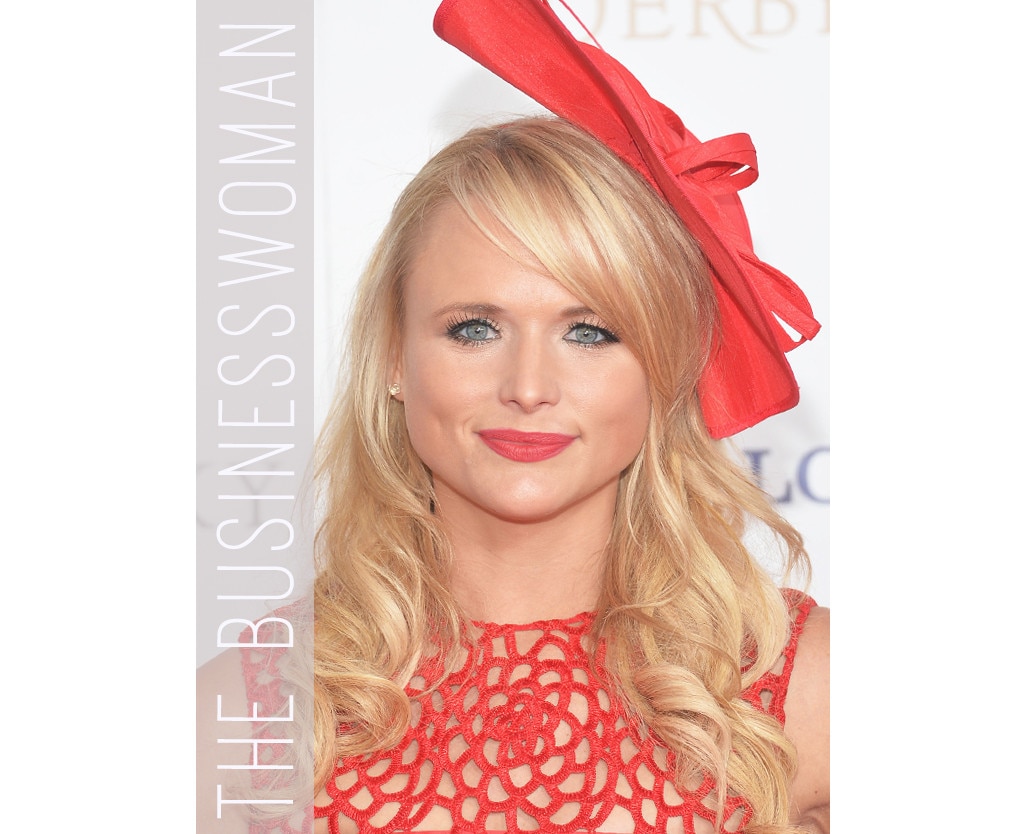 Mike Coppola/Getty Images
Miranda Lambert looks like she means business with her matching hat and dress. In her case, her dress steals the show, and the hat is truly an accessory. This is the perfect look for a woman with a more modest approach.