Entertainment
Published on May 16th, 2017 | by
0
Dos and Don'ts of British Wedding Style, as Seen on Pippa Middleton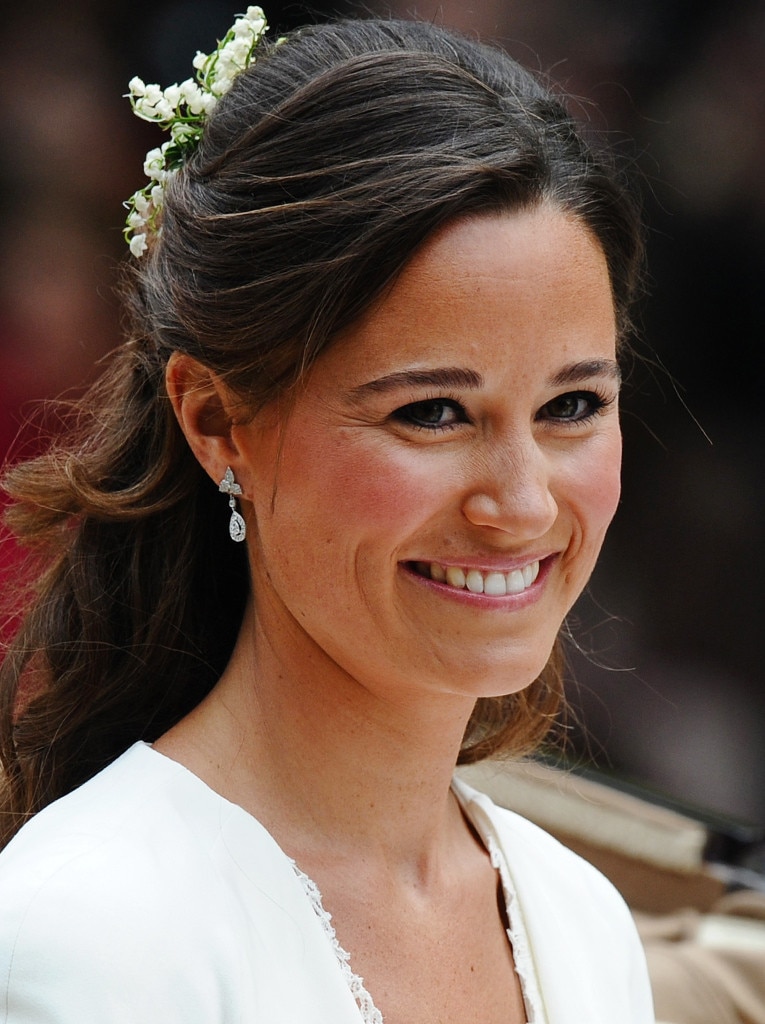 PAUL ELLIS/AFP/Getty Images
What does one wear to a British wedding? More importantly, one does one wear to high-society nuptials with royals in attendance? Pippa Middleton and James Mathews' fete is only mere days away, after all.
There is certain etiquette when it comes to dressing for such a traditional affair; however, let's keep in mind that Kate Middleton's younger sister is not a royal, and her wedding doesn't have to abide by societal style standards—she can make her own dress code if she pleases. But even though it'll be a less public celebration that the Duchess of Cambridge's wedding to Prince William, there will be some unofficial dos and don'ts.
So, again, what does one wear to an almost-royal wedding? For style inspiration, one must only look to the outfits Pippa has worn to other high-profile, British nuptials. Going through her wedding wardrobe gives us a style guide of what you should do…instead of the not-so-stellar things we've seen other socialites wear. Keep scrolling for the dos and don'ts of British wedding attire, according to Pippa Middleton.
We may not be attending Pippa's nuptials, but at least we'll have an unofficial fashion guide come the next big British soiree…should there be an opportunity for wedding crashing, of course.
What other dos and don'ts did we miss?
E! Online (US) – Fashion Police