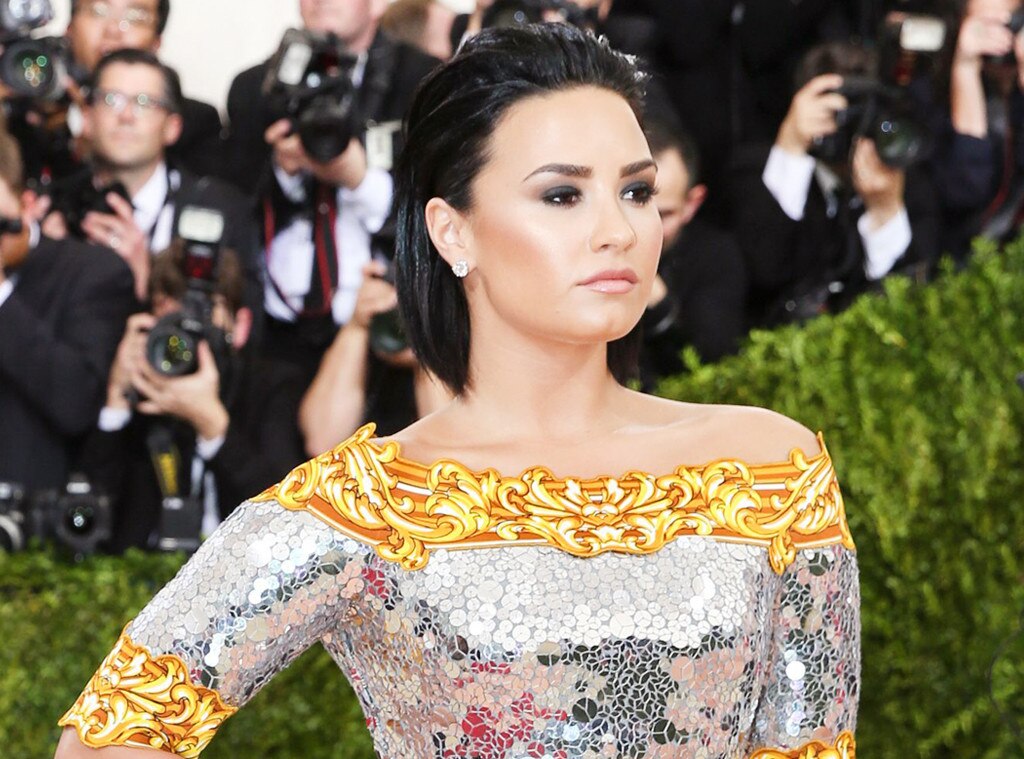 Julian Mackler/BFA/REX/Shutterstock
If you're anything like us, you've dreamed of receiving an invite to the most anticipated fashion event of the year: the Met Gala. 
Avant–garde, extravagant fashion, the country's entertainment elite, jaw-dropping décor, top-rated press—who could possibly say no?! Well, according to a few celebrities, the Met Gala isn't all roses. Tina Fey and Gwyneth Paltrow are just a few that have publicly criticized the Metropolitan Museum of Art's Costume Institute's famous ball. Is all of the glamour just a facade?  
According to Demi Lovato's Instagram, the gala may not be a place that welcomes her "awkward" nature. In the posted photo, it looks like the singer is uncomfortably standing alone as Nicki Minaj appears to be giving her  side-eye. The famous steps are a place for perfection, and…well…the singer had some trouble getting comfortable, telling her followers that it would be her first and last time she was attending. But, she isn't the only one that felt out of place. 
Amy Schumer expressed to SiriusXM radio host Howard Stern that the costume-like fashion was not her style: "We're dressed up like fucking a-holes." Although the comedian enjoys a good costume party, this one was clearly missing the "fun" she was hoping for. It was "punishment," she said. "I got to meet Beyoncé, and she was like, 'Is this your first Met Gala' and I was like, 'It's my last.'"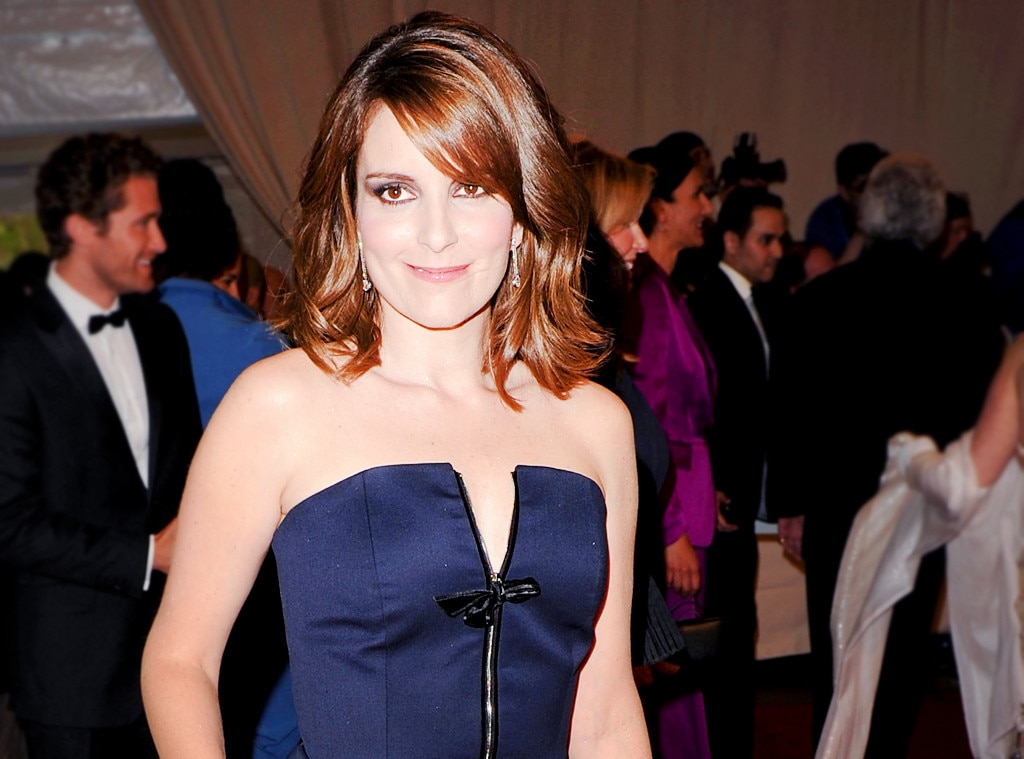 Stephen Lovekin/Getty Images
Tina Fey's experience didn't seem to differ much from Amy's. On the Late Show with David Letterman, she, too, shared her musings on the presumed pretentious nature of the event. "It is such a jerk parade…if you had a million arms and all the people you would punch in the whole world, they were all there," she joked. From walking through a hallway of gorgeous boys that stood as decoration, dealing with mean yet successful people, sitting next to a CEO on ecstasy, the actress and her husband were over it.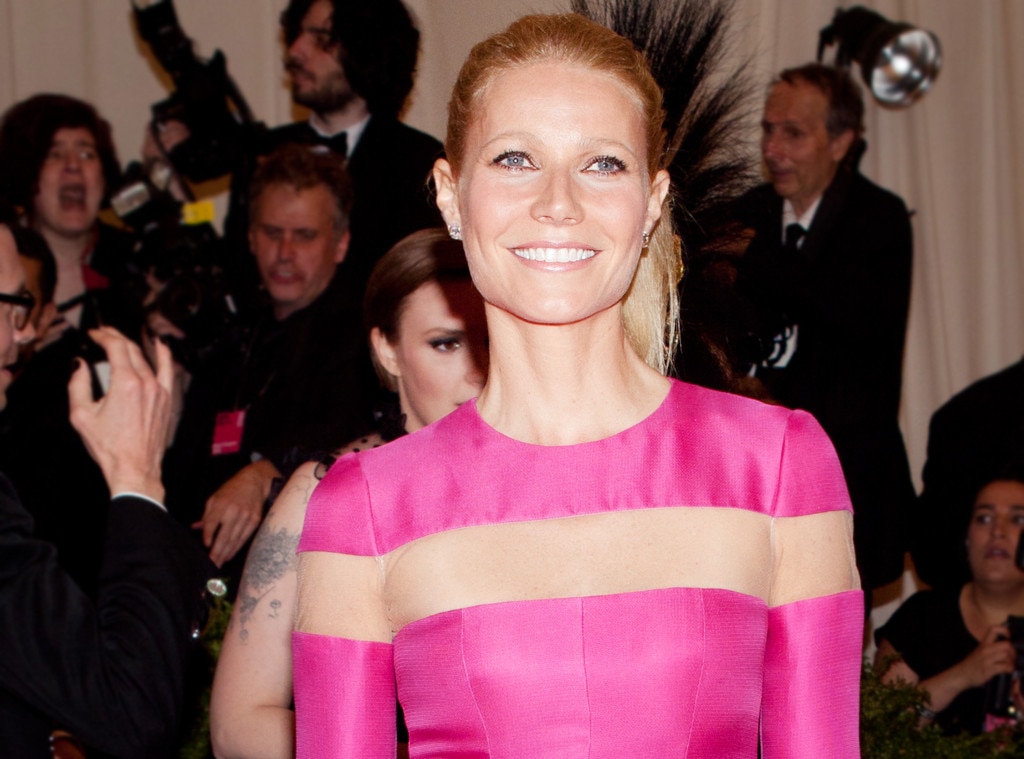 Lars Niki/Corbis via Getty Images
If there's anyone that seems to fit the mold of the typical Met Gala invite list, it's Gwyneth Paltrow. She's a Hollywood A-lister, after all. She's a red carpet veteran with established relationships with the world's biggest designers, makeup artists and hairstylists. Plus, she's beautiful. But, the Goop owner was not impressed by the antics. "I'm never going again. It was so un-fun. It was boiling. It was too crowded. I did not enjoy it at all," she told USA Today.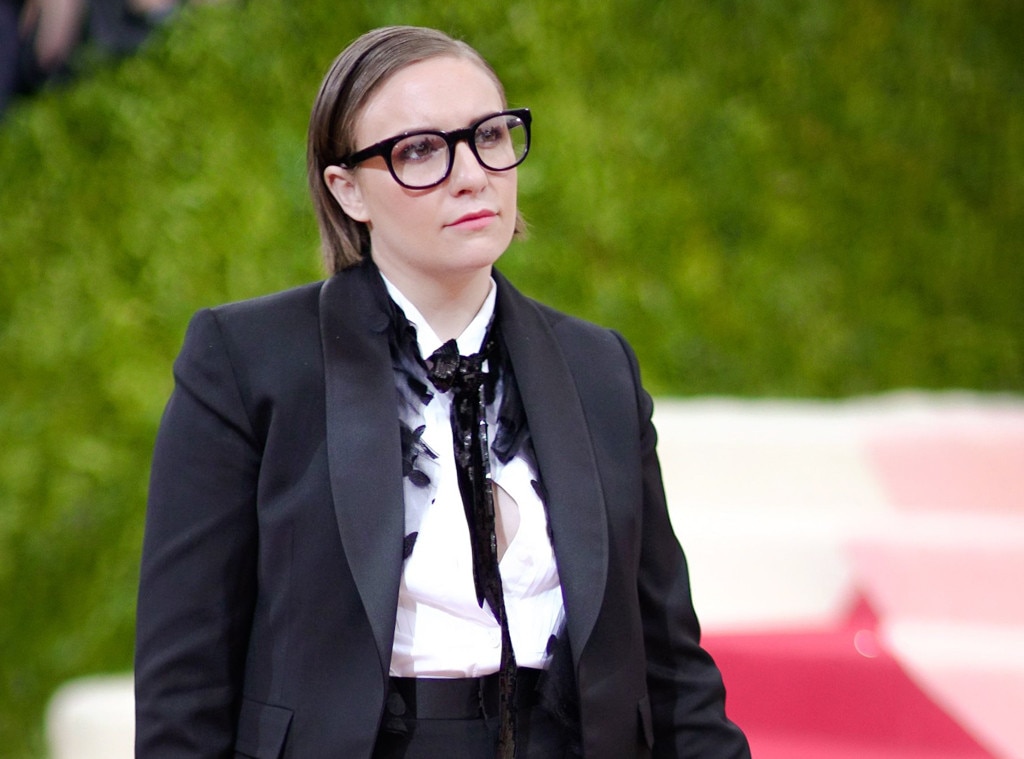 Mackler/BFA/REX/Shutterstock
Then, there's Lena Dunham, an actress who has built a reputation around being unapologetically herself. Yet, she found herself publicly apologizing for her insecurities after sharing in her Lenny Letter that she felt that Odell Beckham, Jr., who sat with her at the event, thought, "That's a marshmallow. That's a child. That's a dog," when he saw her in a tuxedo. It was her own feelings of being lesser than that propelled her anxiety: "It was like a countdown to when we could escape." But, we aren't sure exactly what she wanted to escape. 
Not all of the celebs buy into the hype surrounding the Met Gala. The pressure to look perfect in combination with the who's-who of the entertainment and business makes for an intimidating atmosphere that can make even the most talented and successful second-guess themselves. 
Then again, there's free food!