Entertainment
Published on January 13th, 2017 | by
0
Breakup Style: These Celebs Make Heartbreak Look Good
Breaking up is hard to do…but looking good afterwards isn't for these leading ladies.
If you've broken up or been broken up with, you know just how hard it can be to feel "yourself" again. For the duration of that relationship you were an item and because of your closeness, your personal styles influenced each other (whether you were aware of it or not).
For example: Bella Hadidrecently split from The Weeknd and, though the supermodel is and has always been a style star in her own right, the pair usually never swayed from their matching denim or black-on-black outfits. But once broken up, Bella's turned her style up a notch—sporting bold oversized sweats and plenty of unraveling clothing.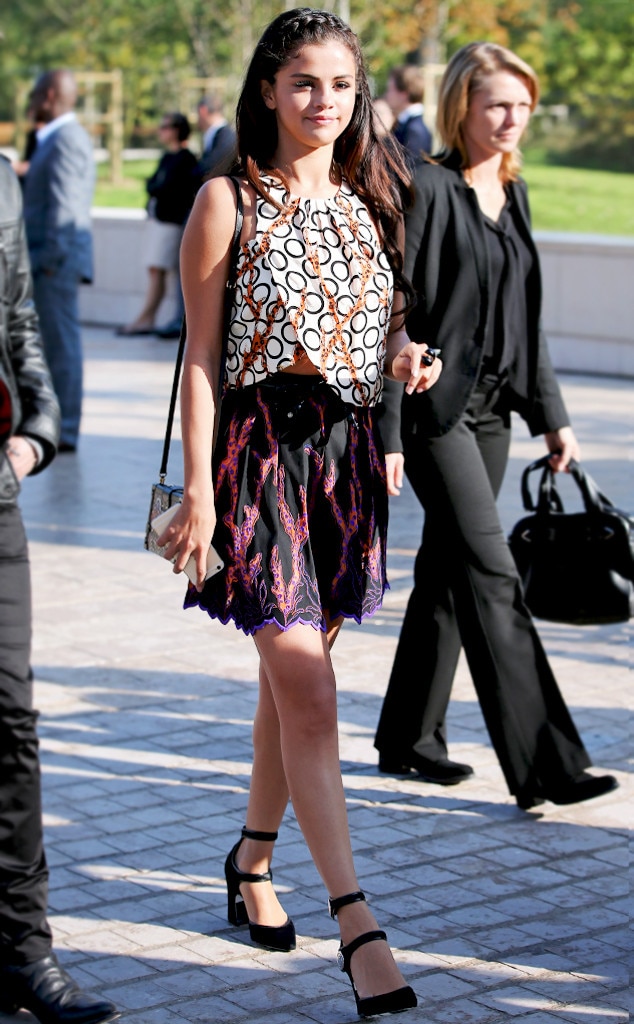 Christopher Peterson/Splash News
Selena Gomez, on the other hand, went through a huge growing-up phase after her split with Justin Bieber. She honed in on owning her fashion choices and started making more daring decisions with her wardrobe like the above patterned outfit. Only after the breakup did we really see her earn her style star stripes.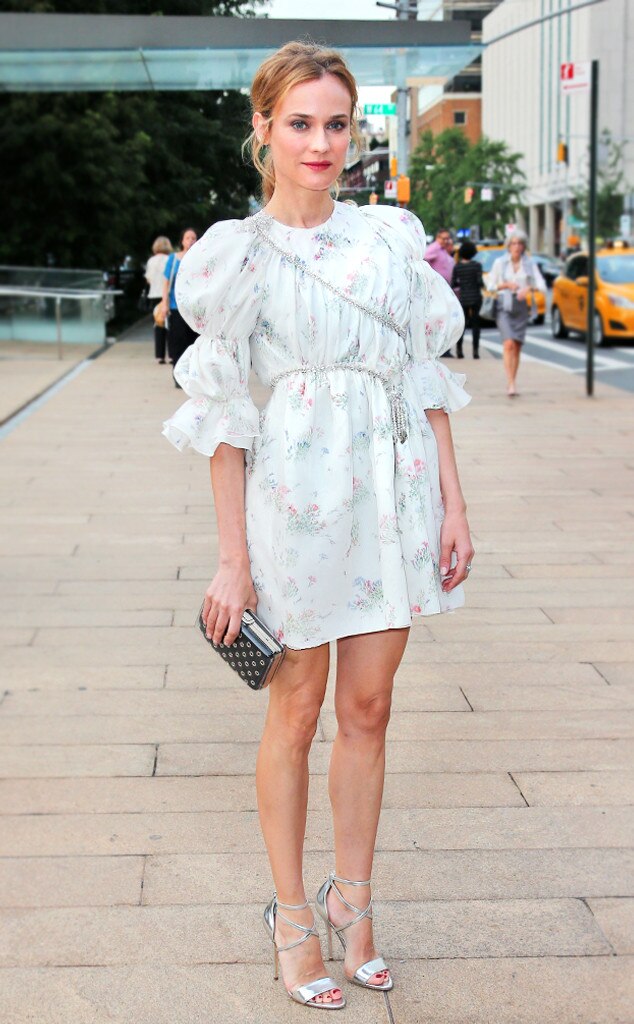 Jackson Lee / Splash News
Diane Kruger and Joshua Jackson were together for 10 years! Because the actress has always had amazing style, hers didn't waiver that much, but one of her first big appearances after the split was in the above Giambattista Valli floral number with heavy embellishments and feminine touches.
E! Online (US) – Fashion Police