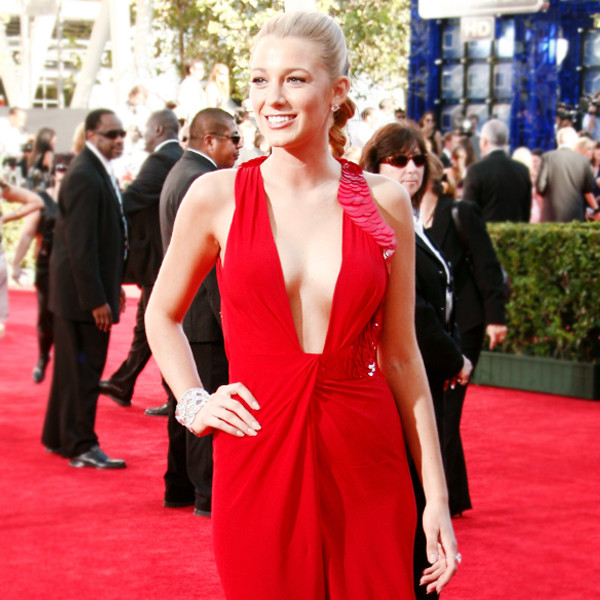 Whether it was Blake Lively at the 2009 Emmys, in that jaw-dropping, plunging, backless Versace stunner, or Nina Dobrev's va-va-voom Donna Karan number at the 2011 Emmys, fashion history is always made during TV's most important event of the year.
We know, we know: Sometimes, red-carpet styling can be questionable—there were E! fans on both sides of the aisle when it came to Sarah Paulson's divisive Prada gown. But to fully appreciate what fashion has in store for you come Sunday night, you need to look back at the most epic pieces that have come before.
Honest opinion: Which dress is your favorite?
Let us know in the comments below!
On Sunday, Sept. 17, watch E!'s Emmys Countdown show at 4:30 p.m. ET/1:30 p.m. PT and E!'s Live From the Red Carpet 2017 Emmy Awards coverage starting at 6 p.m. ET/3 p.m. PT followed by our After Party at 11 p.m. Don't miss E! News Monday at 7 and 11 p.m. and tune in to the Fashion Police 2017 Emmys Special Monday at 8 p.m., only on E!