Entertainment
Published on August 18th, 2017 | by
0
Best Dressed of the Week: Fergie, Kerry Washington & More!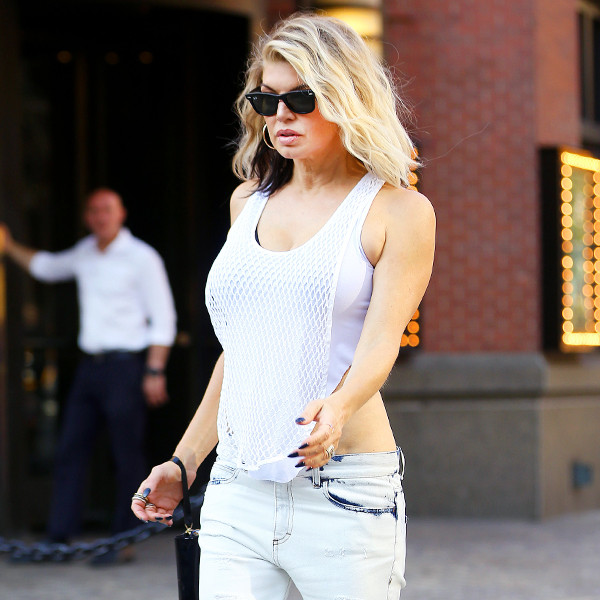 G-l-a-m-o-r-o-u-s, yeah. But when does Fergie not look glam?
The singer (who just told the public via Instagram she's putting out a new album) stepped out in New York the other day showing off her toned body and cool yet casual style. The focal point? Those acid wash jeans we can't stop staring at. It's been a while since we've seen denim like that.
Who else was walking around NYC fashionably? Katie Holmes rocks a killer jumpsuit everyone needs to see. Then holding it down in LA (in a denim Tory Burch dress) is Kerry Washington, serving some real daytime perfection.
To see all our favorite looks from the past week, start scrolling!
What outfit was your fav?
Tell us in the comments below.
E! Online (US) – Fashion Police