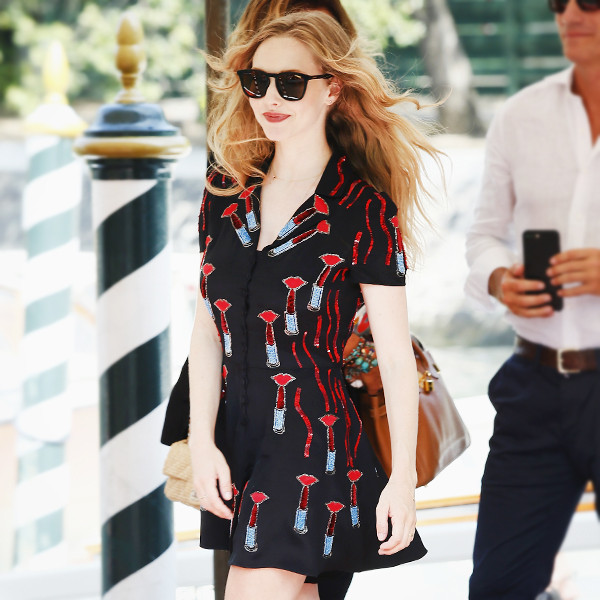 There's a long weekend ahead, but that doesn't mean the celebs slacked off when it comes to style.
Between model fittings for the Victoria's Secret fashion show, Venice Film Festival and pre-NYFW activities, celebs strutted, or shall way say sashayed, down the streets in the most envy-inducing garb.
Take Victoria's Secret models Jasmine Tookes, Maria Borges and Alessandra Ambrosio, who paired their crop tops or short-shorts with sky-high stilettos…in the rain, no less. Here's proof that all you need is confidence to pull of a look (good genes are just an added bonus).
End of summer blues? Victoria Beckham, Kristen Wiig and Kate Middleton are already thinking ahead to spring. The vibrant colors and floral print is unexpected as we head into fall, but these celebs were a breath of fresh fashion air.
For more best dressed looks of the week, keep scrolling.