Entertainment
Published on March 23rd, 2017 | by
0
Ariel Winter's Giving Us an Exclusive First Look at H&M's Festival Collection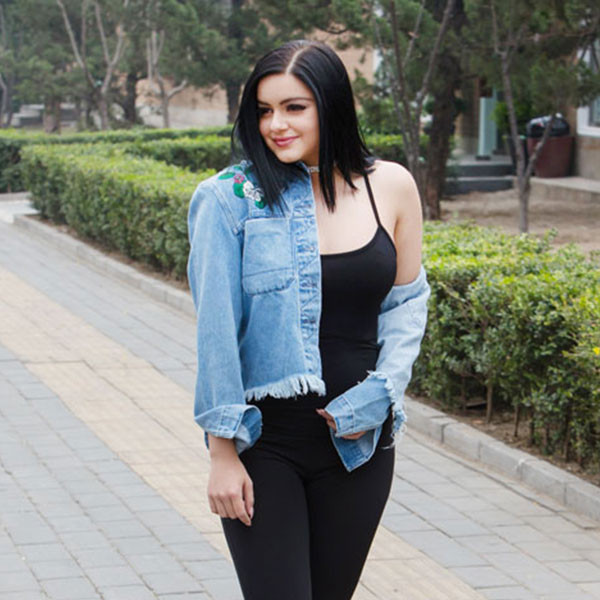 Whether you'll actually be romping around the California desert (who's excited to see Lady Gaga?) or you're sharing the Coachella feeling from somewhere else in the world, H&M's got your back in the wardrobe department.
Their much-anticipated festival collection hasn't quite rolled out yet—it's available in U.S. stores and online March 23—but Modern Family star Ariel Winter(and E! News) wanted to give you a nice big sneak peek, you know, so you can warm up your credit card(s).
Though you can't actually buy anything until tomorrow (or globally until March 30 in select stores), you can, however, check out the exact pieces Ariel's wearing below!
Then browse 20 of our favorite additional pieces, right here.
Remember: Everything's in stores and online on March 23, 2017 (tomorrow), so set that calendar invite now.
E! Online (US) – Fashion Police