Entertainment
Published on April 2nd, 2017 | by
0
ACM Awards 2017: These Red Carpet Moments Deserve a Standing Ovation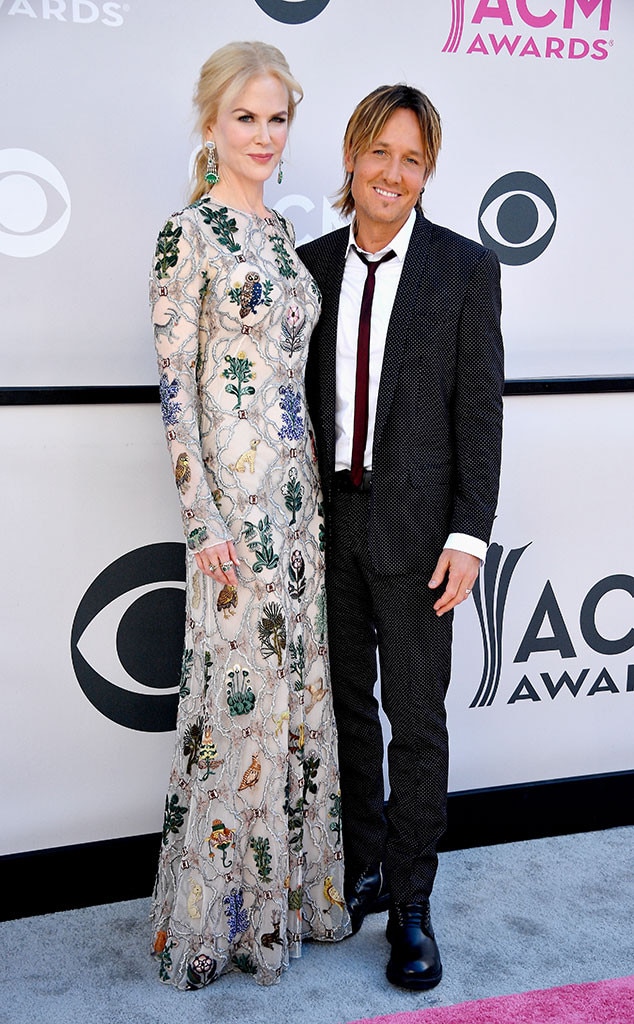 Frazer Harrison/Getty Images
The ACM Awards 2017 had some killer, standout fashion moments.
When you think of prestige red carpet events, the Las Vegas-hosted American Country Music Awards don't necessarily come to mind. Hear us out. It's a bit like the Grammys in that there isn't a set theme (black tie, semi-formal, etc.), so famous attendees (and their stylists) are given complete freedom in the wardrobe department.
Among a sea of naked dresses, floral appliqués and Swarovski-style embellishments, are the following catwalk-ready looks that truly stand out.
First up is Nicole Kidman in this high-fashion, embroidered gown on tonight's red carpet. The sleek silhouette (one we saw all over the Gucci spring '17 runway) with long sleeves and a high neckline has the Lion actress looking incredibly mature yet the images of animals and plants woven onto the dress keep things light and playful—perfect for an event of this nature.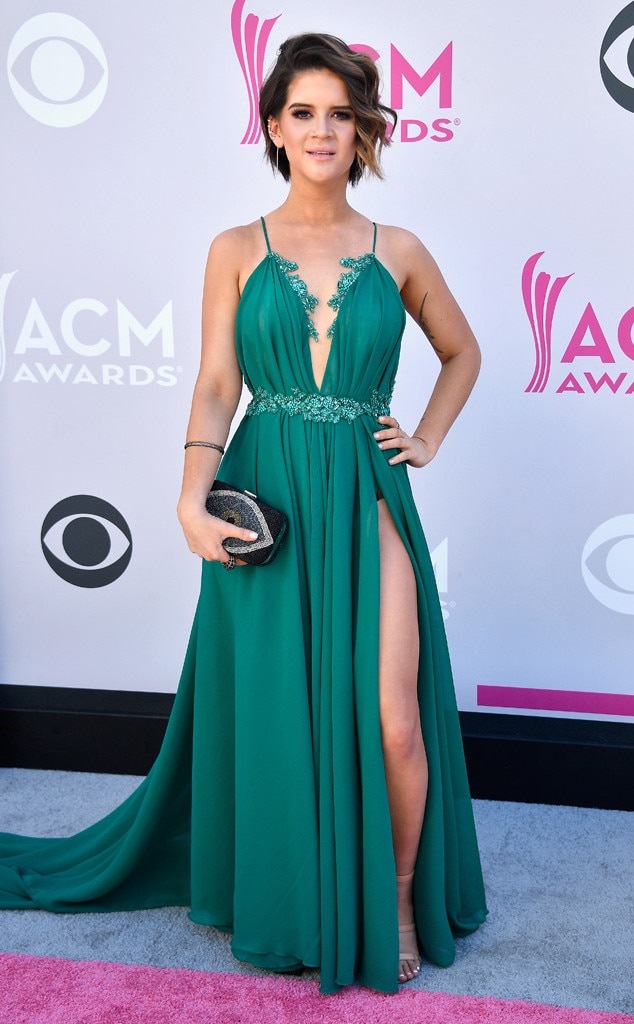 Frazer Harrison/Getty Images
Another look worth mentioning is rising star Maren Morris' plunging number. The beaded belt and flower-like details along the neckline are expertly placed—keeping the look sexy yet soft. Then the subtle feminine touches near the top of the dress are juxtaposed by the leg slit and "evil eye" clutch the singer's holding. Perfection.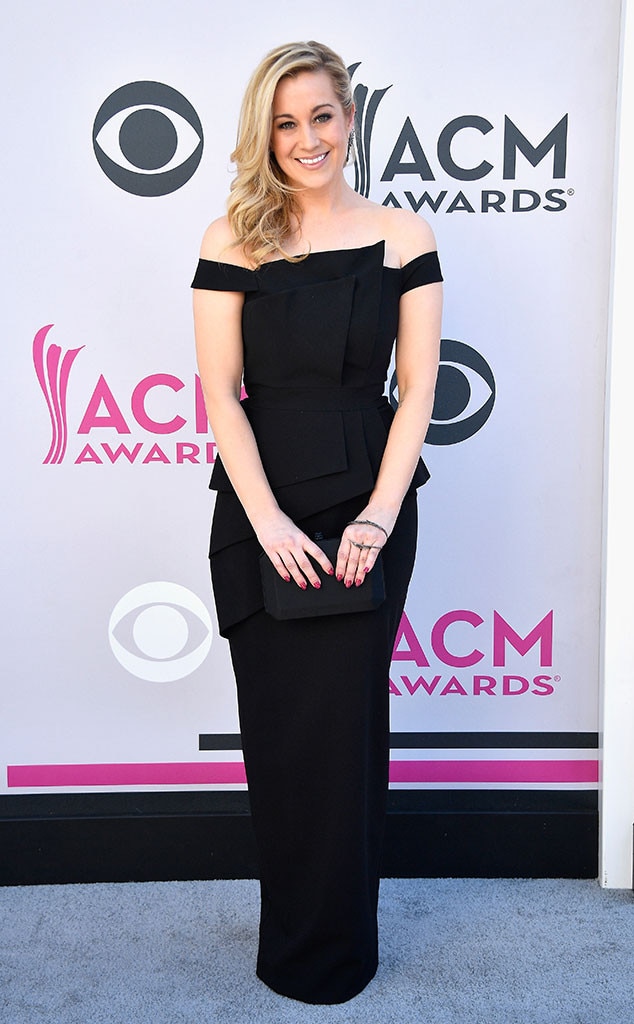 Frazer Harrison/Getty Images
Lastly, Kellie Pickler's red carpet spin on the LBD shows incredible structural wins—like the asymmetrical off-the-shoulder detail and peplum waist. It's a look you don't often see on a country star, they're usually drawn to the glamour of sparkle and full skirts, so it's a refreshing contrast from the other looks tonight.
E! Online (US) – Fashion Police