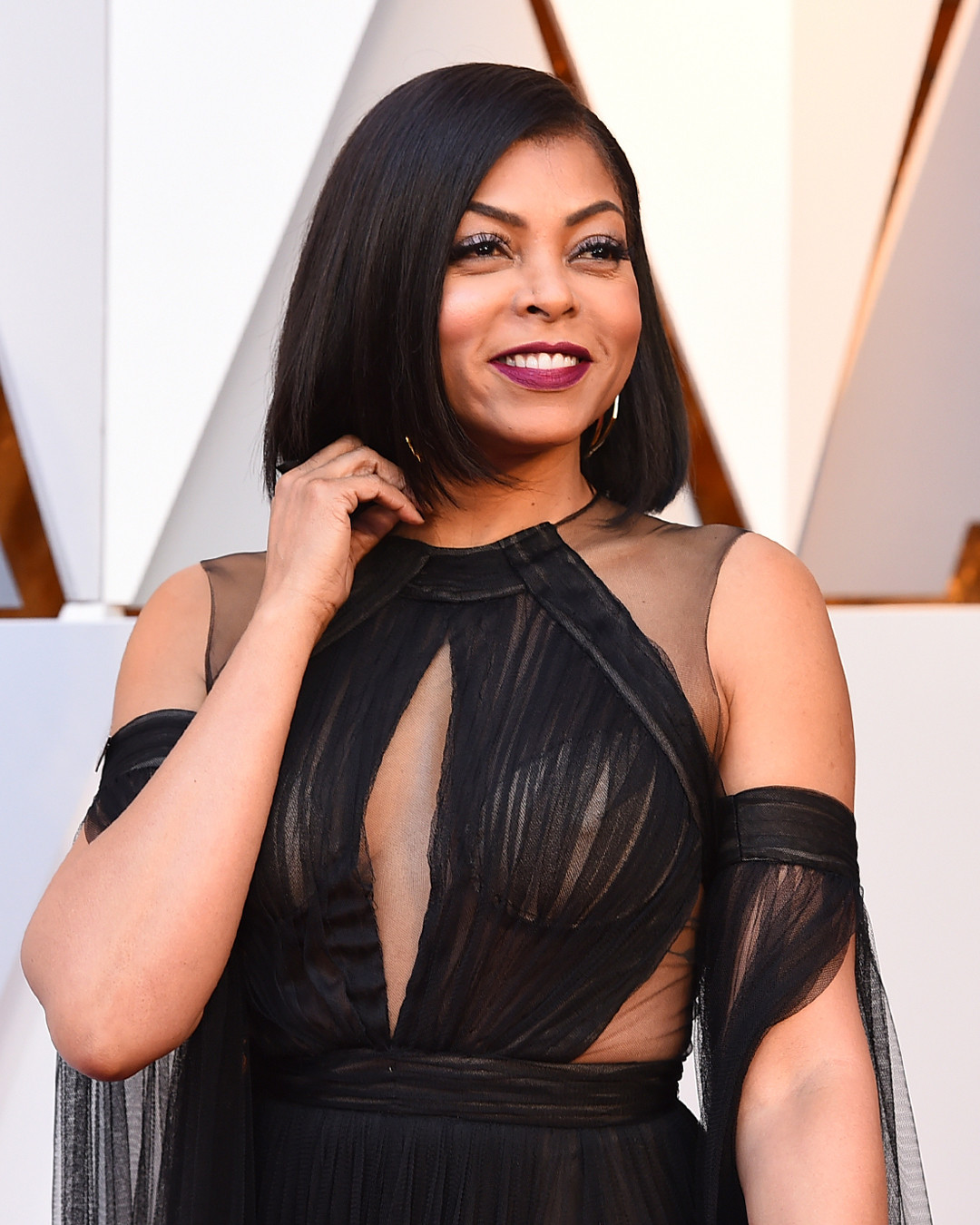 Jordan Strauss/Invision/AP
Sliding strapless bras, slippery high heels, peek-a-boo cleavage—the dream of walking the Oscars red carpet can quickly become a nightmare if you're not prepared.
Luckily, celebrities have their glam squads to keep them from popular fashion and beauty pitfalls. Whether they're a stylist or a beauty pro, their kits are filled with new, cutting edge and even downright weird products to ensure their clients have a safe strut in front of the flashing cameras.
For those of us that aren't celebrities, these products, which you can keep in your purse or car, are the preventative measures you need to stay fly 24/7. No more slippery slides for you!
Check out the products celebs use below! You won't be sorry!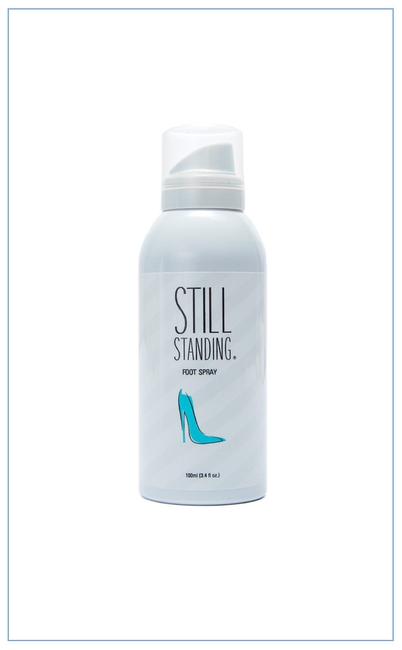 Shoe Spray
Margot Robbie's stylist Kate Young sprayed the actress' feet with this product, a natural anti-inflammatory pain reliever, before she put on her high heels.
Still Standing Large Spray, $ 29.99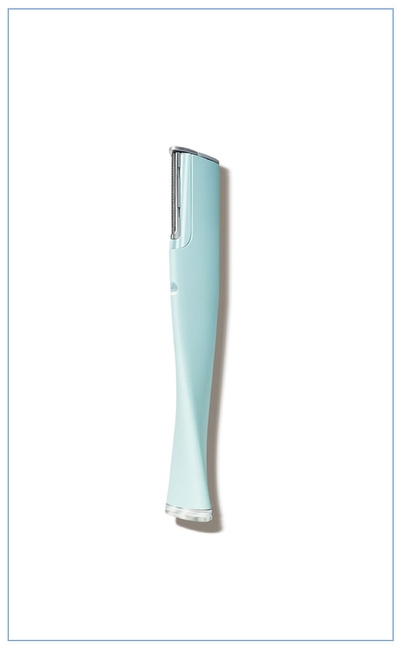 Exfoliating Devices
"I always use DERMAFLASH 2.0, an at-home dermaplaning device, on Taraji's skin before any major red carpet event," makeup artist Ashunta Sherriff said. "It delivers the exfoliation equivalent of a facial peel at a spa, plus it removes peach fuzz, leaving skin baby soft."
There you have it!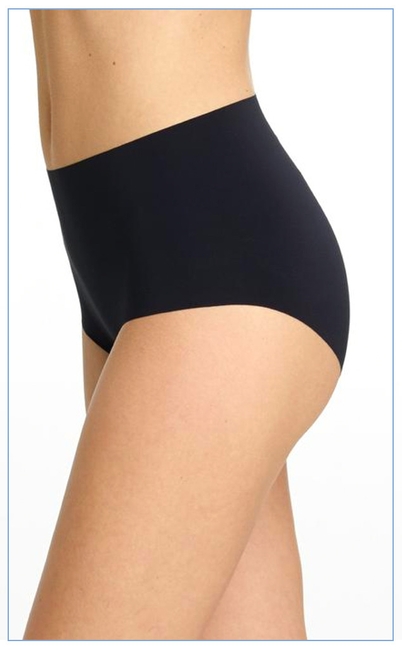 Perfect Shapewear
To wear her sheer gown, Get Out star Betty Gabriel this high rise panty that both smooths out her figure and stays put.
Commando High Rise Panty, $ 34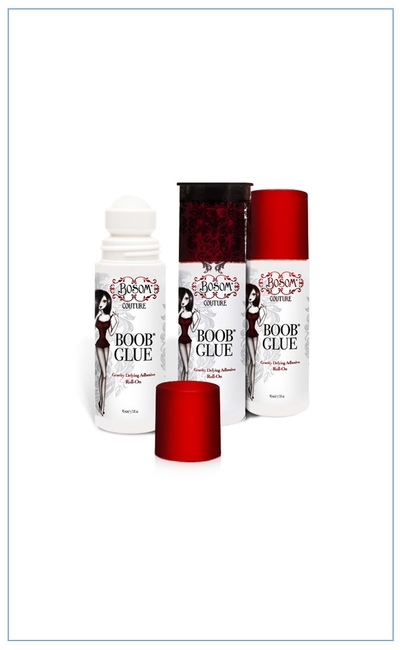 Boob Glue
Wonder how celebs rock plunging necklines with no worry? Cue Bosom Couture Boob Glue, which keeps the bust firmly in place.
Multimasking
Emma Stone's complexion for the Oscars includes many masks. Before going to sleep, makeup artist Rachel Goodwin applied the Kiehl's Ginger Leaf & Hibiscus Firming Overnight Mask . Then, the next day she used the Kiehl's Ginger Leaf & Hibiscus Firming Mask to perfect her glow.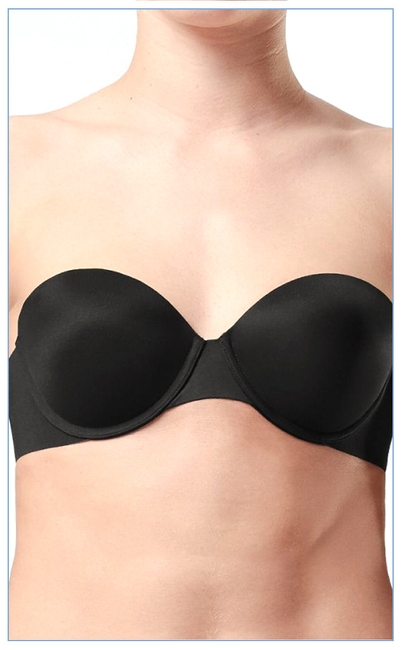 Non-Slip Bras
If you wearing a strapless gown, the right bra is imperative. Spanx just released its SmartGrip technology to address the issue and offer a bra that won't slide down as the day goes on.