Entertainment
Published on April 21st, 2017 | by
0
25 Fresh Spring Wardrobe Updates to Buy From Nordstrom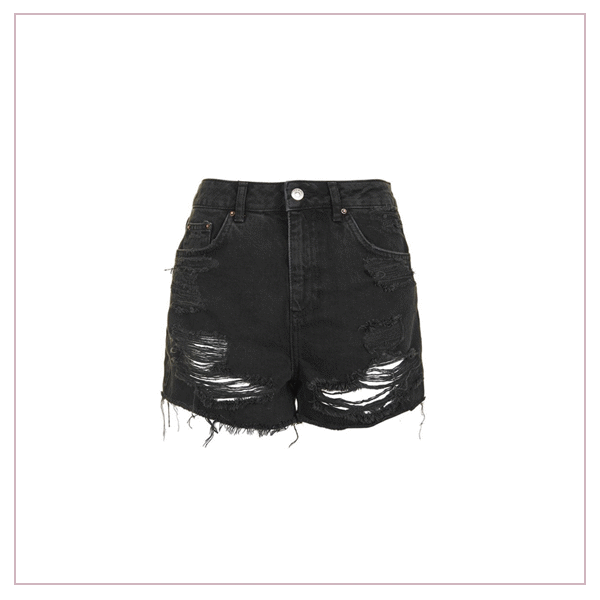 Now that spring's in full swing, we've got one thing on our minds: a new wardrobe.
OK, maybe a complete closet overhaul isn't fiscally in the realm of possibility, but we don't blame you if your current selection is feeling a little blah right about now. However, all you really need is a few key spring pieces to rotate in and make your look feel fresh again. It's amazing what a pair of flatform espadrilles can do to jazz up a pair of boring jeans. Or maybe it's your denim collection that needs a little refresh (mom jeans for the win).
Whatever it is you're after, these spring pieces from Nordstrom will have you looking like a celeb in no time at all.
E! Online (US) – Fashion Police