Entertainment
Published on August 17th, 2017 | by
0
19 Items You Need Now Before Target Discontinues Your Favorite Lines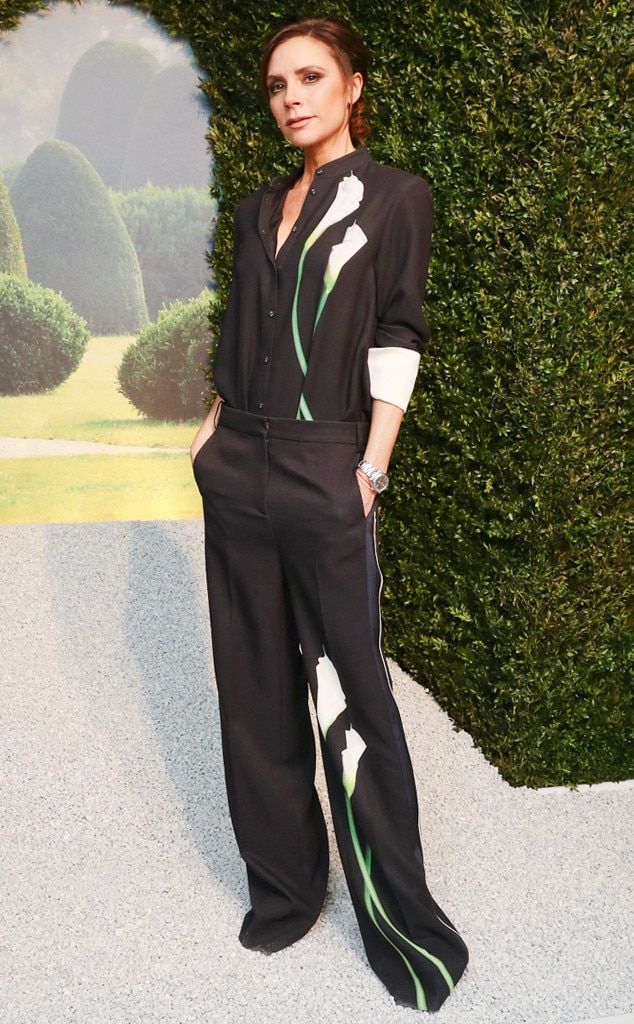 Neil Rasmus/BFA/REX/Shutterstock
Say goodbye to Mossimo and Merona, and hello to 12 new clothing, accessories and home decor lines.
From highly-coveted designer collabs (like Victoria Beckham's recent collection) to amazing only-at-Target brands, the retailer has always got you covered. But they've heard you want more options and to give you more, they'll have to take some away.
Soon enough their staple lines (like Mossimo and Merona) will be non-existent making room for those shiny and new additions to the company. Exciting, no?
Today, not only do we have a sneak peek of two of those soon-to-come lines (A New Day, which will be out August 27, and JoyLab, their new athleisure venture), but we've also rounded up 19 must-have items that will shortly be discontinued from the Target fam.
Get 'em while they're still here!
If you don't you might just be sorry.
E! Online (US) – Fashion Police